Brangelina may be headed for Splittsville but the heat around their acting careers has never been stronger, with both Brad Pitt and Angelina Jolie due to release new movies on Netflix.
Pitt teamed with Australian director David Michod (Animal Kingdom, The Rover) on War Machine, which filmed in London late last year but, like Brad's marriage, has hit trouble since.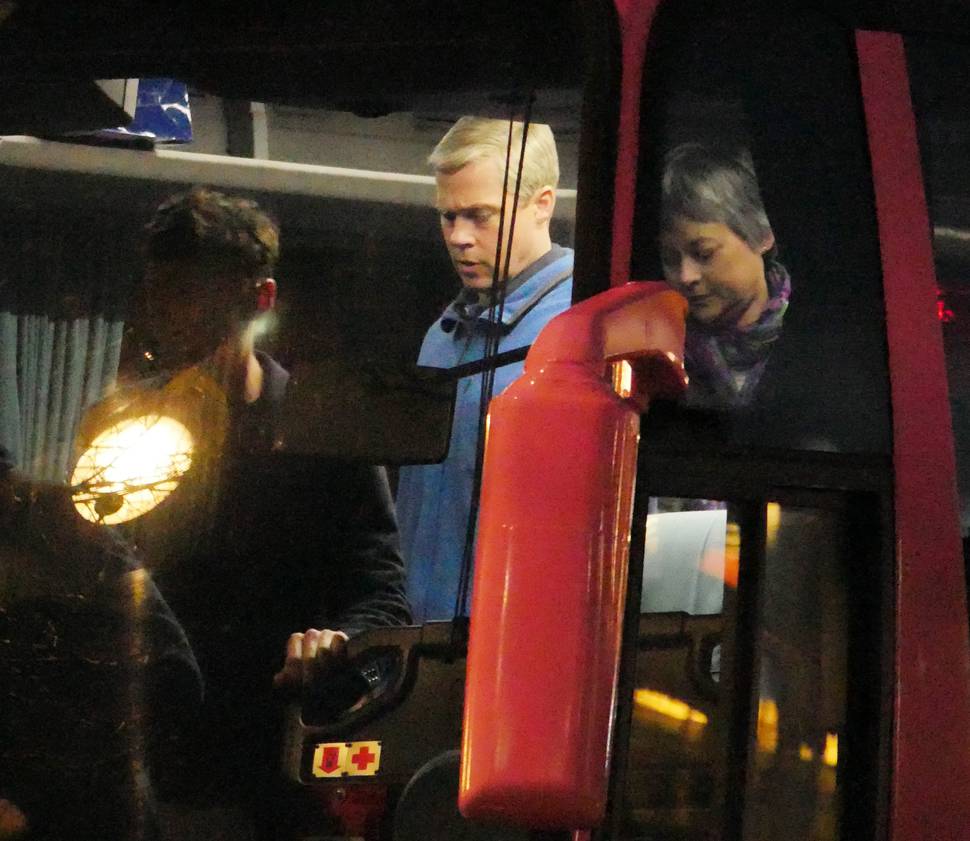 Casino king and sometime movie mogul James Packer's RatPac Entertainment had been bank-rolling the production, but sold on the rights to the streaming service for a staggering $60 million.
Pitt plays General Dan McMahon in the comedy war film adapted from the late Michael Hastings' bestseller, The Operators: The Wild And Terrifying Inside Story Of America's War In Afghanistan.
Read more:
• Sister Act star dies aged 63
• Auckland's new sporting 'IT' couple
The Netflix blurb describes the storyline as "the general (Pitt) and his motley staff of commanders and press advisers race across the globe navigating delicate international alliances and troop requests, the charged battlefield of Washington politics, the voracious appetite of the media, and the day-to-day management of the war itself - all the while struggling to stay connected to the lives of men and women out in the field."
Michod's actor girlfriend Mirrah Foulkes (last seen on local TV in SBS drama, The Principal) told TV Insider the Jolie-Pitt clan relocated to London for the duration of filming last October.
Netflix has slated it for release in early 2017, about the same time as Angelina's biopic, First They Killed My Father - about Cambodian author and human rights activist Loung Ung, who recounts the horrors she suffered under the rule of the deadly Khmer Rouge.
The production, which began filming last February, was directed by Jolie, written by Jolie and Ung and based on the latter's memoir of the same name.
Jolie also produced the film, but even more interestingly - given the latest accusations drawing the Jolie-Pitt children into their parents' war - Jolie's adopted son Maddox was said to have worked alongside his mother in the production.