Long-serving AC/DC bassist Cliff Williams has confirmed his retirement from the band via video, leaving co-founder Angus Young as the last man standing in the legendary Australian rock band.
Williams had already flagged he would quit the road life at the end of the band's Rock or Bust world tour, which finally wound up in Philadelphia on Tuesday.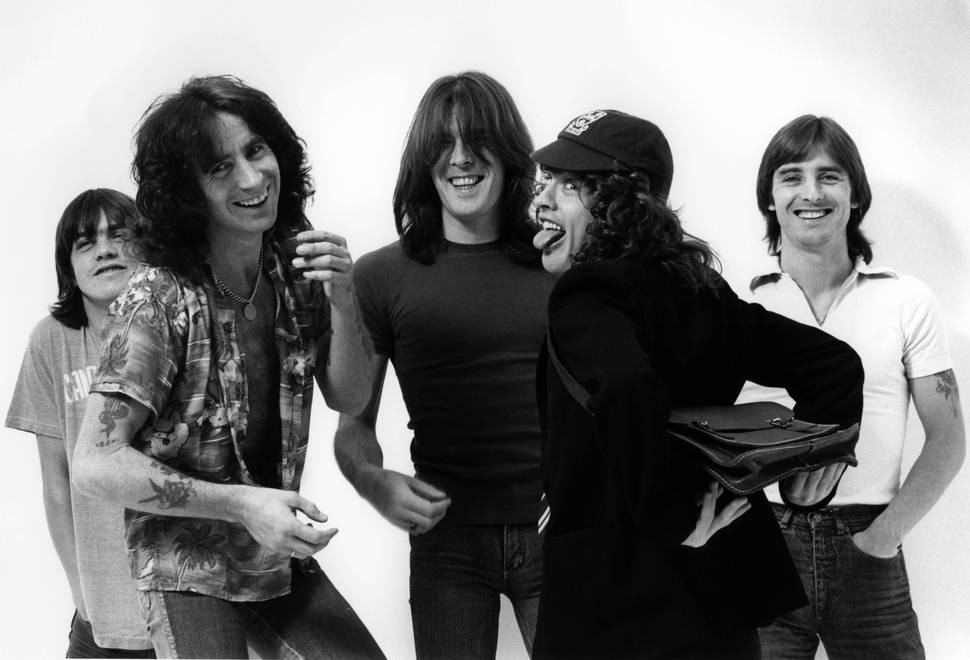 Fans fear this could mean the end of the band whose ranks have been decimated in the past few years with the exits of co-founder Malcolm Young and frontman Brian Johnson due to health issues, and drummer Phil Rudd who has been plagued by legal drama.
"It's time for me to step out, that's all," he said.
"Not because we've lost Mal, Phil or Brian...I mean, everything changes when something happens like that. When Bon died, it changed then.
"It's not that, I'm just ready to get off the road."
Williams said he was looking forward to "doing what we do in between tours". He lives in Florida near his mate and former AC/DC frontman Brian Johnson.
Johnson was forced to quit touring because of serious hearing issues, replaced by Guns N' Roses frontman Axl Rose for the final Rock Or Bust concerts in America.
Williams joined AC/DC in 1977 as a replacement for original bassist Mark Evans.
The bass player has always kept his hand in between AC/DC commitments by playing with mates and is also believed to be a keen fisherman.
"I'm happy (for) family time now, just chill out and not do this. I'm all good, I couldn't have asked for anything more, being with the people I'm with, being in this band, playing this music," he said.
Read more:
• Carey slams lawsuit over suicide of ex-girlfriend
• Jimmy Barnes reveals he failed his son
Only a few days earlier, Angus Young had posted a video as the tour wound down talking about what AC/DC means to him.
And he gave no hint of his future plans.
"Over the years you pace yourself. Maybe I'm lucky; I always get a second or third wind, sometimes I do not know where it comes from myself," Young said.
Young is renowned for playing his cards close to his chest and may make no official announcement about the band's future.