Richie McCaw's reign at the top of the Kiwi box-office has failed to match his dominance on the rugby field.
Chasing Great slid from top of the box office in its first week to third place in its second.
The biopic of All Black legend Richie McCaw's ascent to greatness had a stellar opening run, bringing in a total of $767,749 across 102 screens in the week ending September 7.
The documentary, which gives an inside glimpse into McCaw's personal and sporting life, received a lot of hype in the weeks leading up to his release.
However, figures obtained from the Motion Picture Distributors Association of New Zealand showed McCaw's movie was quickly dethroned - with sales down 53.6 per cent to $356,604 in the week ending on Thursday.
This week's top seller at the box office was the animated movie, Sausage Party, which brought in $471,928 across 55 screens in its first week.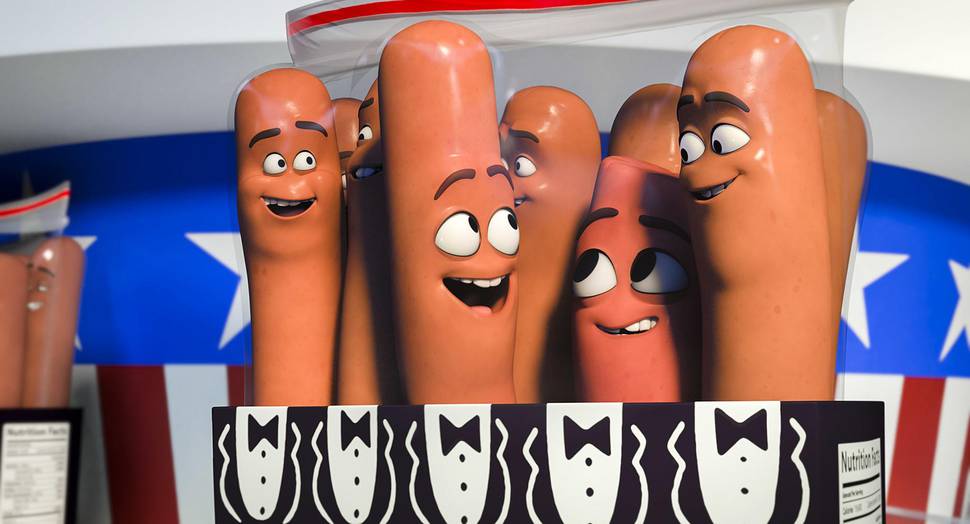 In number two was Sully, which tells the miraculous tale of the pilot that landed his plane on New York's Hudson River without any fatalities.
Despite taking out the number one spot in its first week, Chasing Great's hasn't matched the performance of this year's big Kiwi hit.
Hunt for the Wilderpeople broke records in its first weekend at the box office in early April, taking in $1.3m from 100,000 people that flocked to see it during its first four days.
Over the next two weeks this figure more than doubled to $3.6m.
Hunt for the Wilderpeople ran till early August for a total of 18 weeks, and brought in an impressive $12.1m in ticket sales.
Late last year the biggest hit at the box office was Walt Disney's Star Wars: The Force Awakens, which brought in a total of $9,154,322 in its first two weeks - with a staggering $6.2m in its first week alone.
These figures makes Chasing Great's debut at the box office pale in comparison - so far it's only brought in $1.2m across its fortnight and has appeared to slide quickly down the rankings.
Comparatively the latest episode in the Star Wars saga led the box office charts for a total of a month, before it slid to second place in its fifth week and only slid to third place in its seventh week.
It brought in a total of $14.63m in its 14 weeks on the big screen.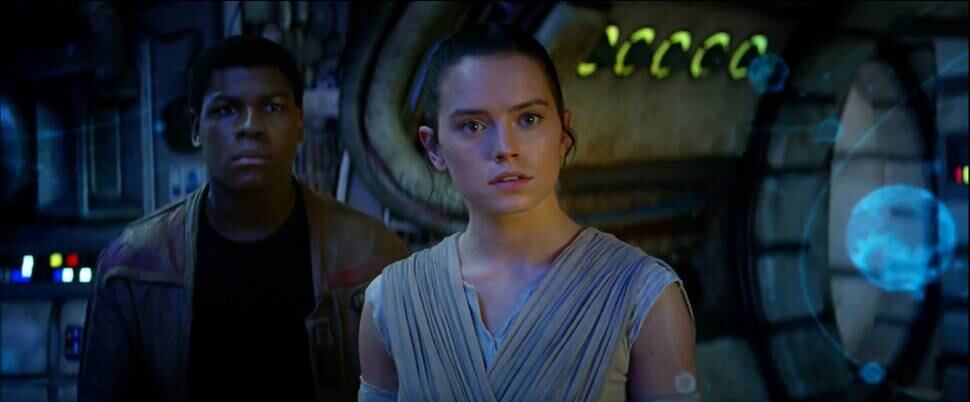 Big hitters first weeks at the box office
Hunt for the Wilderpeople: $1.75m [Total $12.1m across 18 weeks]
Star Wars: The Force Awakens: $6.2m [$14.63m across 14 weeks]
Chasing Great: $767,749