One of James Franco's former co-stars says their working relationship was so frosty it even led to a physical altercation at one point.
Busy Philipps starred alongside Franco in the Judd Apatow-helmed one-season wonder Freaks and Geeks, a cult classic which ran from 1999-2000. It was a then-unknown Franco's first major role, and it seems he didn't get along too well with the actress who played his love interest.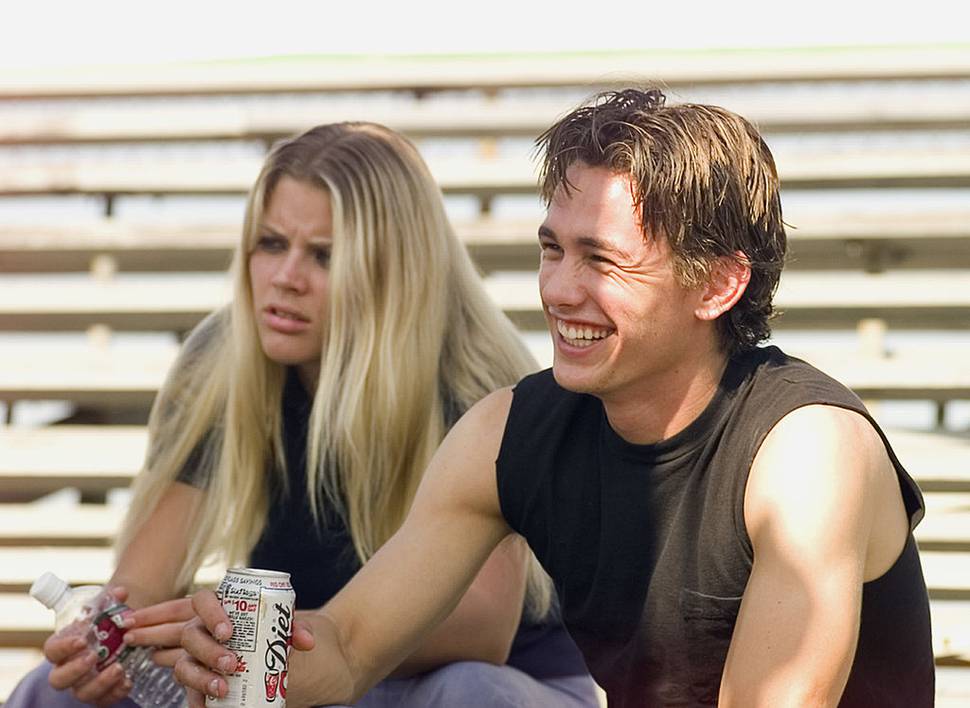 "Well at the time, but we've since made amends, James Franco and I really didn't get along," Phillips revealed in an interview with Andy Cohen on Watch What Happens Live.
"When we were on Freaks and Geeks, we were 19 and we really, really disliked each other. He shoved me to the ground once, it was really brutal."
Read more:
• 'No, I was not pounding six grand worth of heroin'
• Ghostbusters star's 'personal hell'
"We're friends now and we really like each other now as adults - but as kids, we did not get along."