Forget tracking Hiddleswift, Game of Thrones' Gwendoline Christie could be roaming around New Zealand this very minute.
The blonde beauty recently joined the cast of Jane Campion's Top of the Lake for season two, and the crew's just arrived in the country to film part of the show.
READ MORE:
•Nicky stands by Pete over sunscreen scandal
•Hiddleswift's first interview was really awkward
Oscar-winning Kiwi director Campion and her lead actress Elisabeth Moss are confirmed to be back in Queenstown, where season one was shot.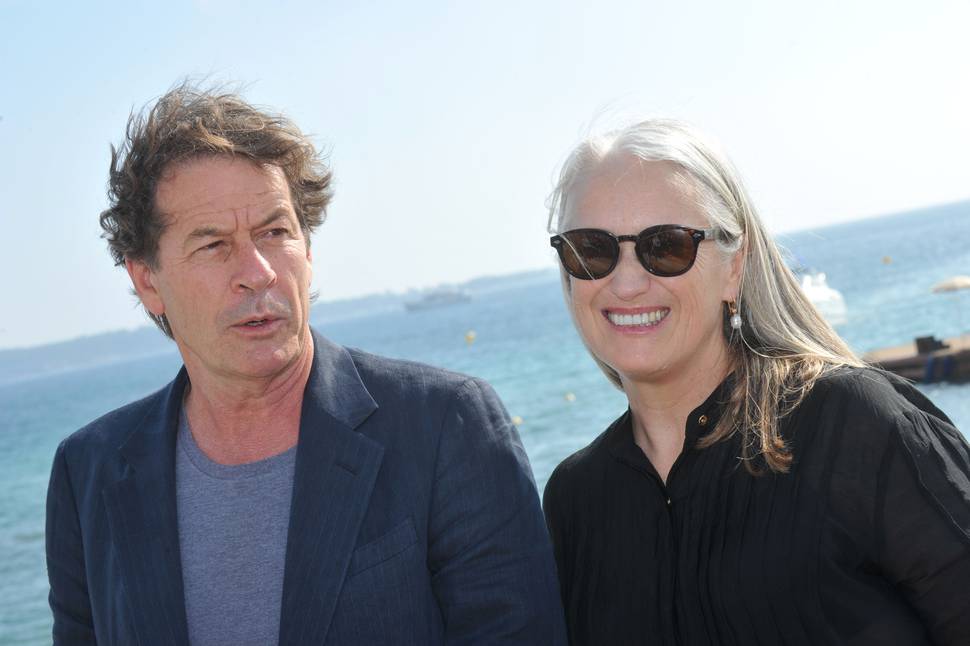 Producer Philippa Campbell, told the Otago Daily Times it was "great to be back where the story began".
Campbell confirmed leading lady Elisabeth Moss was back in New Zealand. However, Oscar winner Nicole Kidman, who has joined the cast for season two, was not in the resort because her scenes had been shot in Sydney.
It is understood key crew members and some of the cast would be filming in and around the Wakatipu for a few days, with local extras also being involved again.
Campbell said the cast and crew were "thrilled to be back in New Zealand to shoot a short sequence'' for the second season.
"As we recced a forest location today, a robin came to welcome us in the kind of magical moment that this beautiful region is so renowned for.''
And while it's not known if Thrones star Christie is visiting, it's worth keeping an eye out (lest we forget the great Taylor Swift hunt of 2015), particularly as they're filming just across the ditch.
Christie, who plays Brienne of Tarth in Thrones, has called Campion a major influence on her career, and says she is "so delighted to be working on Top of the Lake".
"Jane Campion has been a major creative influence throughout my life and I could not feel more privileged to be working on the next instalment of her unique and enthralling drama, alongside the brilliant Elisabeth Moss," she said in a previous press release.
Top Of The Lake first aired in 2013, racking up eight Emmy nominations and winning best cinematography for a TV movie or mini-series.
Moss - who starred as Robin, a detective investigating the disappearance of a pregnant 12-year-old girl - picked up a Golden Globe for her performance.
Top Of The Lake
season two:
China Girl
picks things up four years on from season one, when the unidentified body of an Asian girl washes up on Sydney's Bondi Beach.
"The case seems hopeless, until detective Robin Griffin discovers that China Girl didn't die alone," a plot brief says.
Top of the Lake's second season is set to air on Sky's UKTV in 2017.