Nikki Lee says she "crawled into my bed for three days" to decide if she should reveal her sex change operation on prime time television.
The NZ Idol contestant, formerly called Nik Carlson, will have her gender reassignment surgery documented in an upcoming episode of new TV One show Beauty and the Beach, Woman's Day reports.
Carlson was runner-up in the 2005 series of NZ Idol, losing to Rosita Vai, and was also runner-up to Joe Cotton in the 2007 talent series Pop's Ultimate Star.
In the latest edition of Woman's Day, Lee reveals she had four operations in Phuket to complete her gender reassignment.
She says she always knew there was "another side" to herself that hadn't been fully realised.
"I enjoyed being male - I had a good life as a guy. But while I never felt trapped in a man's body, I knew I had another side of me I wanted to explore," Lee tells WD.
She also says she feels "more brave, courageous and more complete ... like my mind, body and soul are all aligned".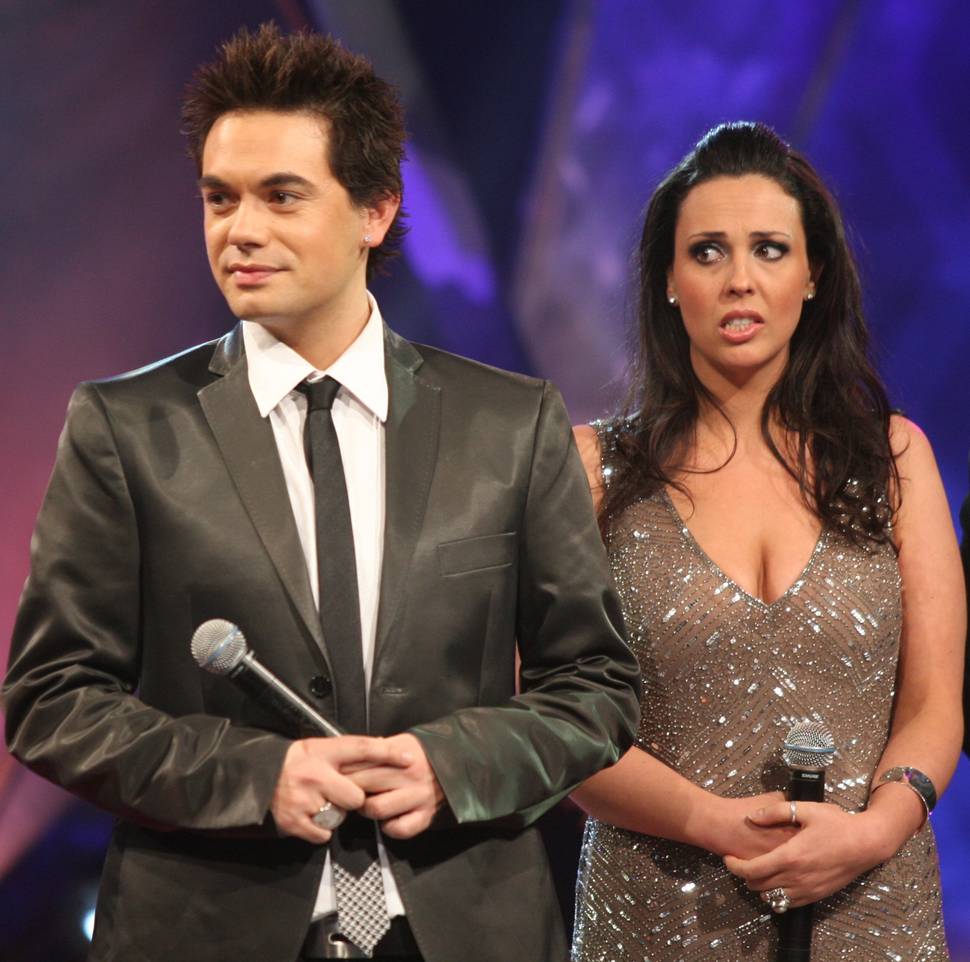 The surgery has also meant Lee has returned to music after a break of five years, recording a new song Welcome to the Unknown after returning from Thailand, the mag reports.
Lee says she now feels complete and is looking for love.
"I've been lucky to have two genders in one lifetime. Now that my surgery is complete, my dream has come true. I just love the life I am living."
Lee's episode of Beauty and the Beach screens on July 7.