Scottish actor Ewan McGregor is set to brave the big chill after signing on to join the cast of hit TV series Fargo.
The Big Fish star will pull double duty to portray two brothers, Emmit and Ray Stussy, in season three of the anthology series, which is set in and around Fargo, North Dakota.
According to bosses at cable network FX, which airs the show, Emmit is a "handsome" and "self-made" real estate mogul, while his younger brother Ray plods through life as a balding parole officer, reports Eonline.com.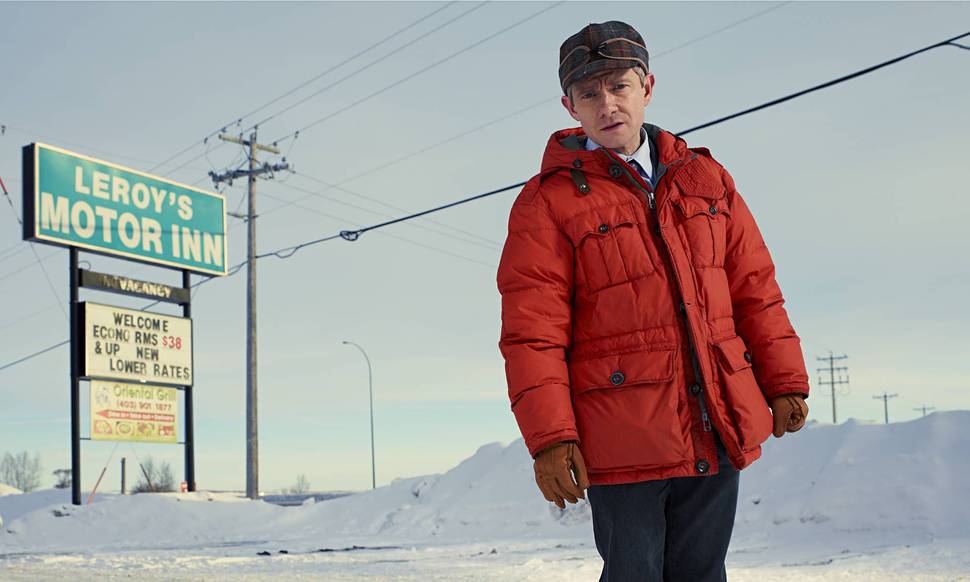 The first season of Fargo, which is adapted from the Joel and Ethan Coen 1996 film of the same name, starred Billy Bob Thornton, Martin Freeman, Colin Hanks and Allison Tolman, while season two served as a prequel, set in 1979, and featured Kirsten Dunst, Patrick Wilson, Jean Smart, Ted Danson and Jesse Plemons.
Season three will take place in the 2010.
"There are going to be connections, the way the first year was connected to the movie and the second year was connected to the first, but I think part of the fun is figuring that stuff out and I wouldn't want to take that away from anybody," screenwriter Noah Hawley told Entertainment Weekly in December. "There will be definitely things that connect to something in our story."
Other casting details have yet to be announced.
Production on the new season is due to begin later this year.
- WENN