Iron Man 3
's director Shane Black was forced to change the gender of the film's villain from female to male based on toy sales.
During an interview with Uproxx, Black revealed the villain in the draft was originally a female character but Marvel's concerns for toy sales forced Black to re-write the role as a man.
READ MORE:
•Women are taking control on Game of Thrones
•Rebel Wilson suing Woman's Day and others for defamation, damages
In Iron Man 3 the role of Aldrich Killian, the fictional scientist who attempts to create a new super soldier, was portrayed by Australian Guy Pearce.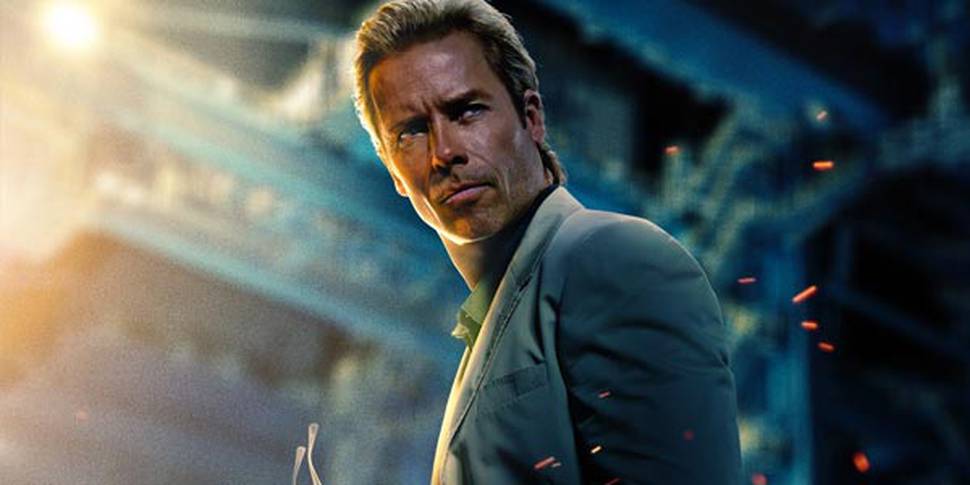 "We had finished the script and we were given a no-holds-barred memo saying that cannot stand and we've changed our minds because, after consulting, we've decided that toy wont sell as well if its a female," Black told Uproxx.
"I liked the idea, like Remington Steele, you think it's the man but at the end, the woman has been running the whole show. They just said, 'no way'. So, we had to change the entire script because of toy making."
Black, who has worked as the backbone behind films including Lethal Weapon, Predator and upcoming film The Nice Guys, said he doesn't know who made the decision but pointed fingers at the old Marvel corporate regime.