Streams of A-listers had turned up, all vying for the limelight.
But it was human rights barrister Amal Clooney who stole the show at the Cannes Film Festival last night.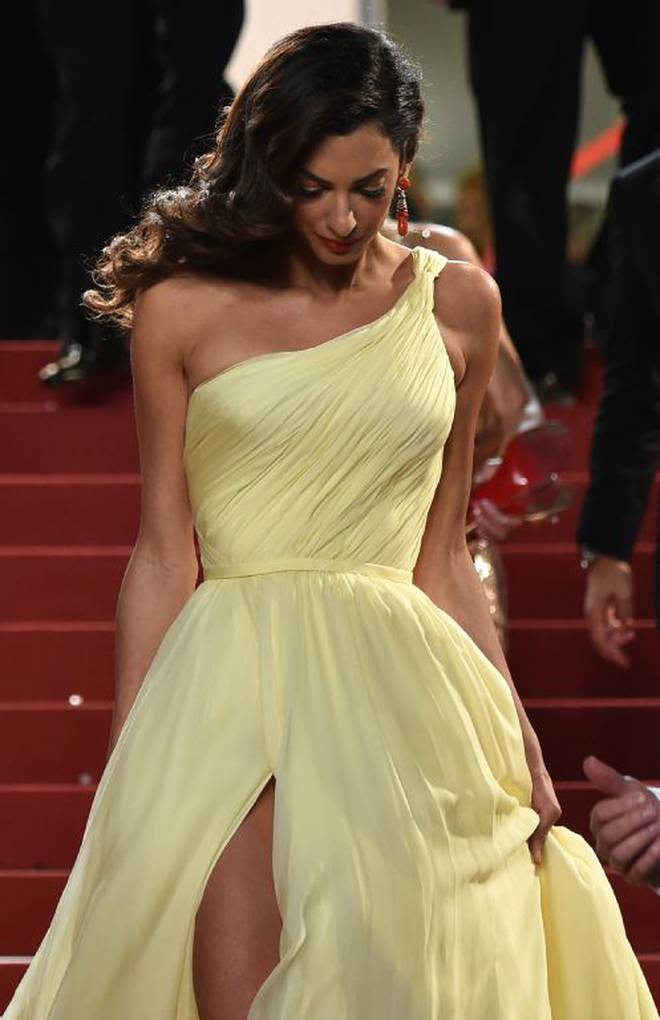 The 38-year-old looked dazzling in a yellow silk couture Versace gown - thought to be worth up to £50,000 (NZ$105,900) - in her first appearance at the 12-day festival for the premiere of her husband George's latest film Money Monster.
At one point she had to untangle herself from her long train after stopping for photos and moments later, as she continued up the red carpet, she had to re-position her dress again.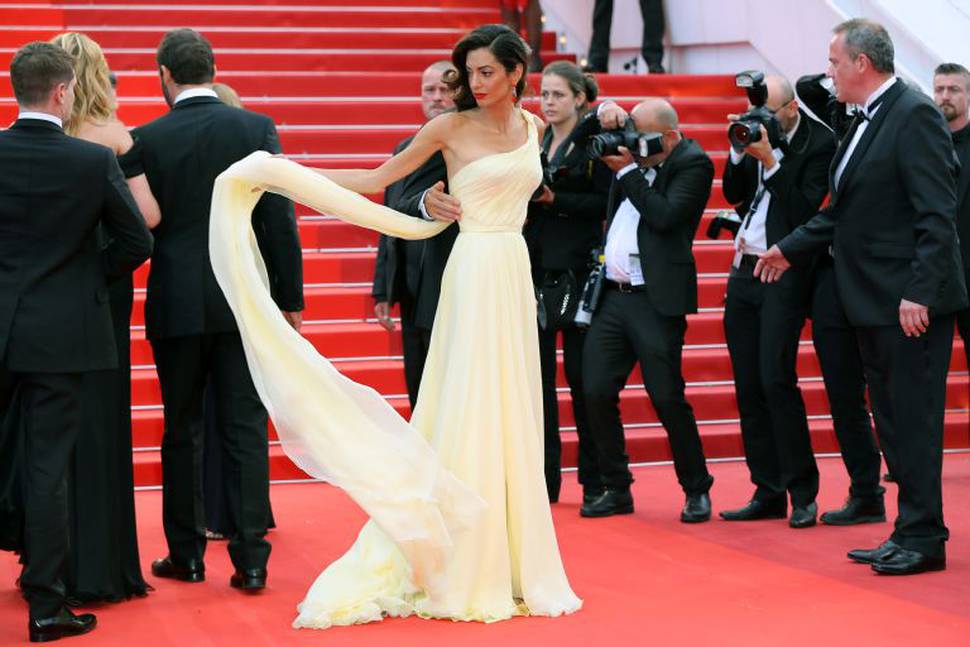 But Mrs Clooney, who wore Cartier jewellery, handled the wardrobe malfunction with impressive grace.
Even Mr Clooney's Money Monster co-star Julia Roberts, 48, although glamorous in a plunging black Armani Prive gown and a glittering Chopard emerald and diamond necklace, could not draw attention away from the British-Lebanese lawyer.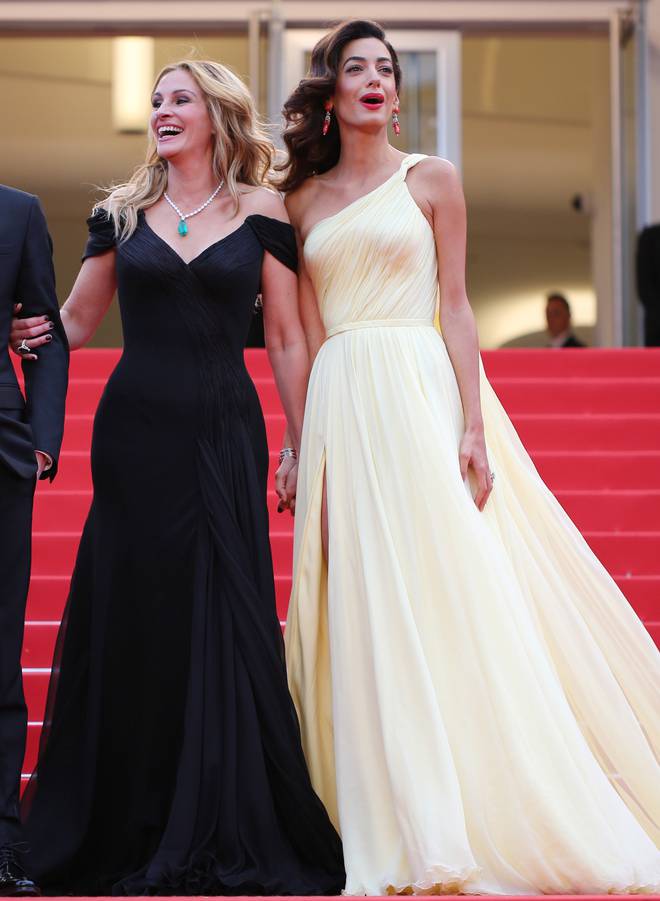 Read more:
• Jordan's friends come to his defence
• Fleur finds replacement for Bachelor's ring
Mr Clooney, 55, clearly only had eyes for his wife on the red carpet, but earlier in the day he showed off his easy camaraderie with long-time friend Miss Roberts as they hugged, giggled and whispered in each other's ears.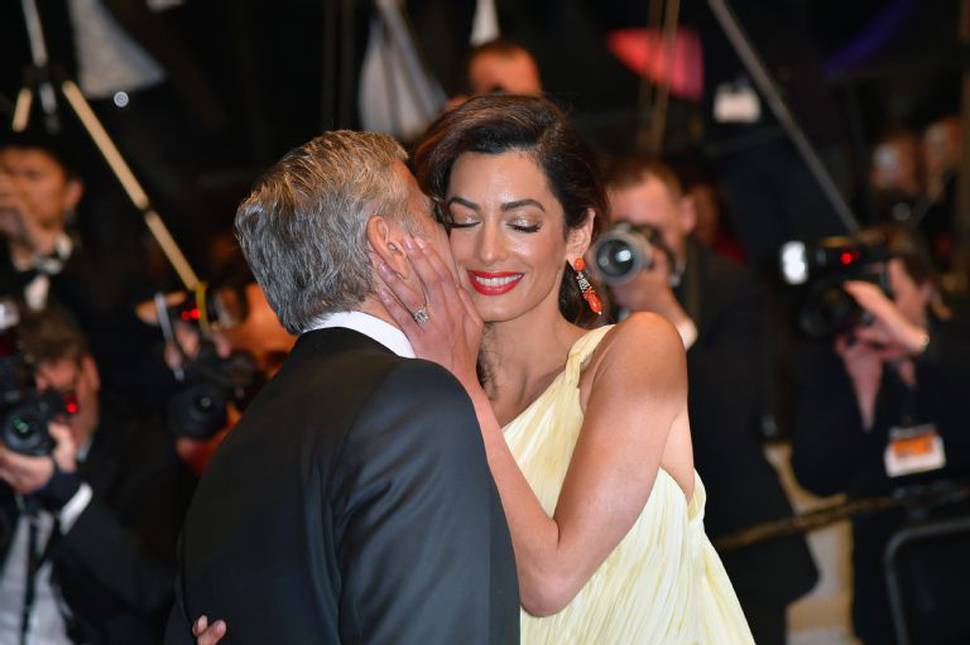 At a press conference for their film - a thriller which looks at corruption in the world of finance - the actor spoke of how they joked around during filming, saying: "For Jodie [Foster, the director] that was literally like herding cats. It was a disaster for Jodie but for us it was really fun."