With Bravo on the way to replace Four, we take a look through the history of the channel and the challenges its faced since launching in 1997.
When TV4 first launched, it was as if New Zealand finally had its own answer to MTV.
MediaWorks launched its "youth channel" in 1997, boasting shows like South Park and Beavis and Butthead, and a range of 80s and 90s TV series re-runs.
It was supposed to be the height of cool for teens at the time, but it wasn't until 2003 that it underwent its first re-brand and really started to fill those MTV-sized shoes.
It became C4, a popular music channel which would play music videos, band interviews and live performances.
But like MTV, it struggled to find a middle-ground and soon changed up its viewing schedule to include more drama content, becoming a mixture of the best aspects of its previous incarnations.
It continued to play music but added shows like Skins, Friday Night Lights, and Battlestar Galactica, and brought back the Sunday night blockbuster slot to show throwback films like the Godfather, Teen Wolf and Beetlejuice.
The "youth channel" was attempting to cover all its bases, but it didn't seem to do the trick as in 2010, it got its second official re-brand and became known simply as Four.
MediaWorks advised Four's focus would be on children's programming (Sesame Street, Sticky TV) during the day, reserving its evening viewing for the mainstream audience.
It relaunched in 2011 while C4 continued to run separately on another channel until 2014, when it too, was re-branded to become The Edge TV.
By the end of 2012, Four was one of two New Zealand channels leading the charge for express screening with its Fast Four brand - the second being MediaWorks' other channel, TV3.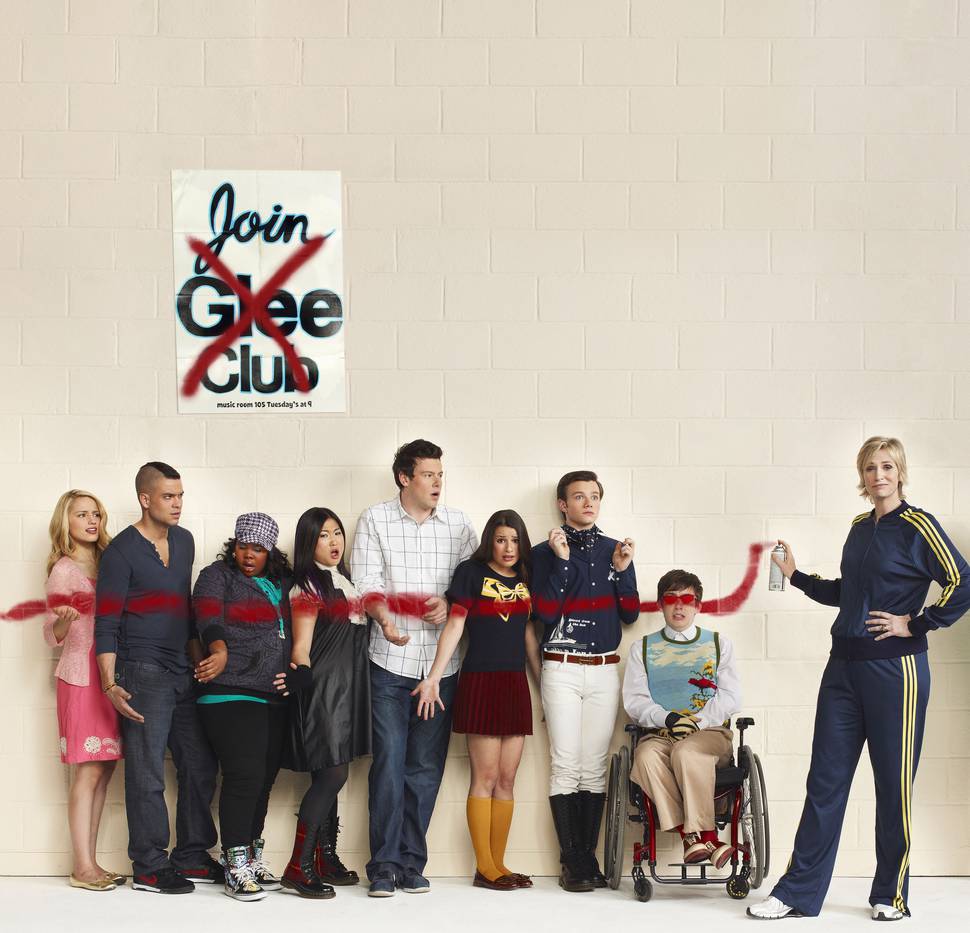 Four aired new episodes of shows like The Simpsons, Family Guy, Glee and New Girl within a week of them being shown in the US, while other New Zealand networks would typically only get them four or five months later.
But in a time where the internet and streaming services deliver US shows within the hour rather than the week, that edge is long gone.
Four is now on re-brand number three and it's changing its entire approach, ditching its role as New Zealand's "youth channel" to target adults, with a skew toward women and the "household shopper" demographic.
Having partnered with NBC, MediaWorks will bring in Bravo to replace Four with a slew of reality TV offerings, following the success of other reality series like X Factor NZ and The Bachelor.
MediaWorks' chief executive Mark Weldon praised Bravo for its "coveted advertiser audience" and "highly talkable, engaging content" which plays into the current binge-watching trend.
Bravo is so far tipped to bring shows like Real Housewives, Million Dollar Listing, Top Chef and Shahs of Sunset to New Zealand.