Auckward Love for Emmett Skilton and Holly Shervey.' />
It's love on and off the set of Auckward Love for Emmett Skilton and Holly Shervey.
The real-life couple have teamed up as the creative, directing and writing brains behind TVNZ OnDemand's popular show that details a woman's take on dating.
Series one was recently nominated into the Los Angeles CineFest and a second series of Auckward Love is to be produced.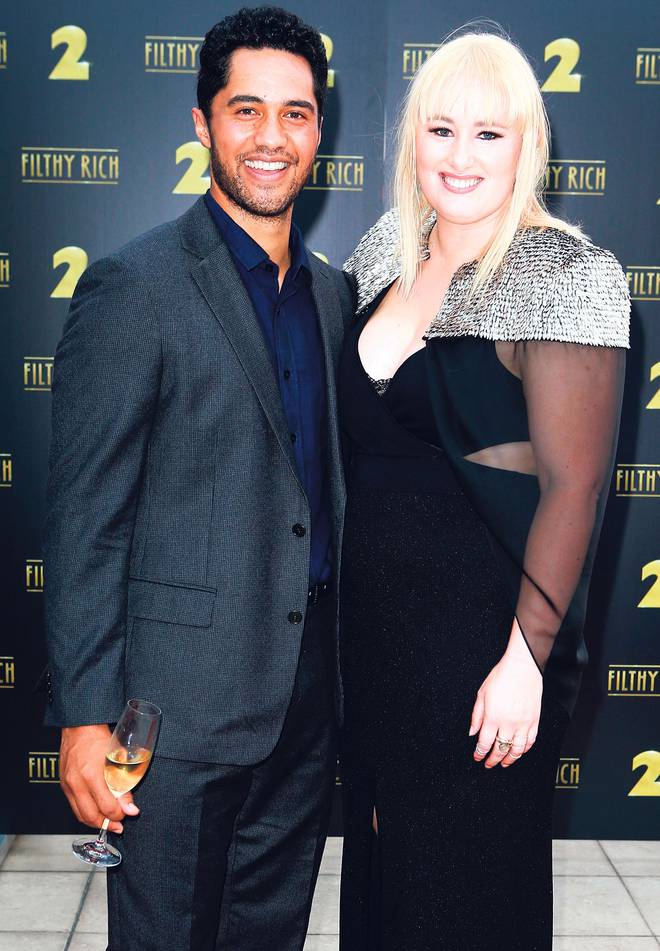 Away from the cameras, Shervey and Skilton - who previously starred in The Almighty Johnsons - are preparing to tie the knot.
"2016 is going to be a big, busy year for Holly and me with work so to end the year getting married in Queenstown, surrounded by our loved ones, will make for a perfect year. We will be married with the backdrop of Coronet Peak in Queenstown, the place where Holly grew up and the place she still calls home," said Skelton.
"It's also the place where many of Holly's awkward dating stories for Auckward Love came from."
Luci Hare, who plays Vicky in Auckward Love, also has an off-screen romance. Her beau is Filthy Rich star Alex Tarrant, also a member of Auckward Love's crew. Luci is a makeup artist on the set of 800 Words.
"I'm so proud of Luci. She is one of the hardest working people I know and I'm lucky to have her as my partner in crime and best friend," Tarrant said.
"We are pretty lucky as we got to work with each other on Auckward Love and on two seasons of 800 Words. I am so happy we are on this creative journey together."