Director Christian Ditter has already tackled rom-coms with British film Love, Rosie, but in How to Be Single he goes from riffing on one relationship to wrangling a clutch of them, with the ensemble piece getting the better of him.
As Robin, Rebel Wilson does her best impersonation of Amy Schumer in Trainwreck - the part where she parties hard and hooks up for frequent non-committal sex. On the other, you've got a sweet, quirky drama about two sisters that is more reflective.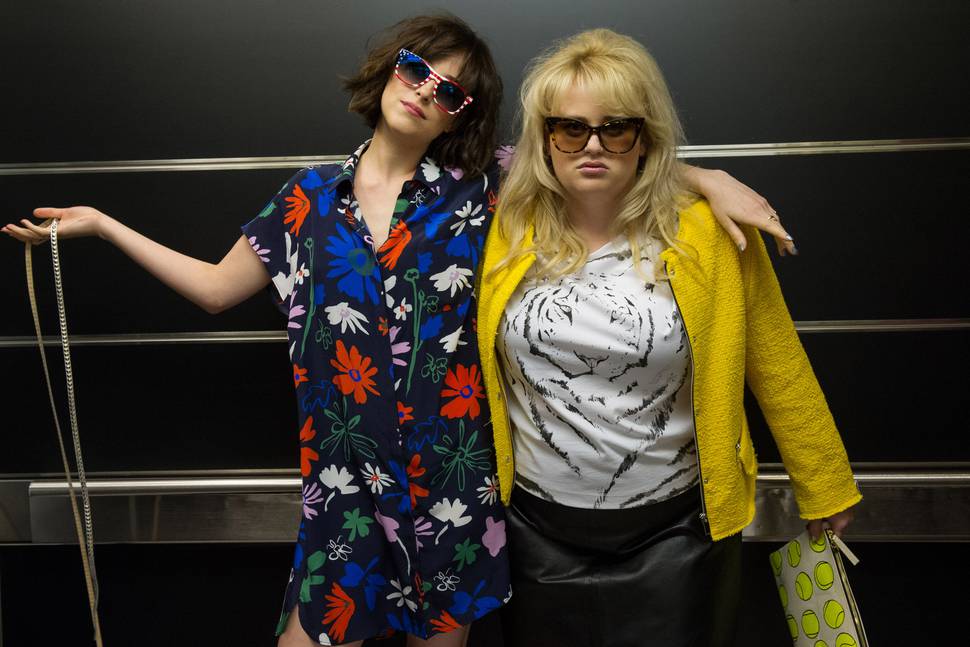 Dakota Johnson plays Alice, a young woman on a break from her boyfriend. Alice's sister Meg (Mann) is a single, ambitious obstetrician who decides to have a baby via sperm donor, despite thinking of kids as career killers. The quartet is rounded out by Lucy (Brie) who is looking for love on the internet and is a regular at one of Robin's favourite bars, owned by bachelor Tom (Anders Holm).
The characters are a mixed bunch. Wilson delivers plenty of physical gags and improvised one-liners but you get the feeling her antics are needed to keep the audience awake.
How to Be Single gets some things right - relationships are messy - but despite the lesson of the title, this film reverts to standard rom-com, the result of either a lack of conviction or just wanting to tell women what they want to hear.

Cast: Rebel Wilson, Alison Brie, Leslie Mann
Director: Christian Ditter
Running Time: 109 mins
Rating: M (Offensive language & sexual references)
Verdict: No matter how hard Rebel tries, it's just not funny.