With only months to go until the launch of Game of Thrones Season 6, HBO has released a glimpse of what the new season has in store for many of the beloved characters.
An album of photos has been uploaded to HBO's Facebook page, revealing the fates of several characters.
Among the collection is a ghostly photo of Ayra Stark, blinded following the betrayal of the Faceless Men, as well as an image of Jaime Lannister standing by the what appears to the body of his dead daughter, Myrcella.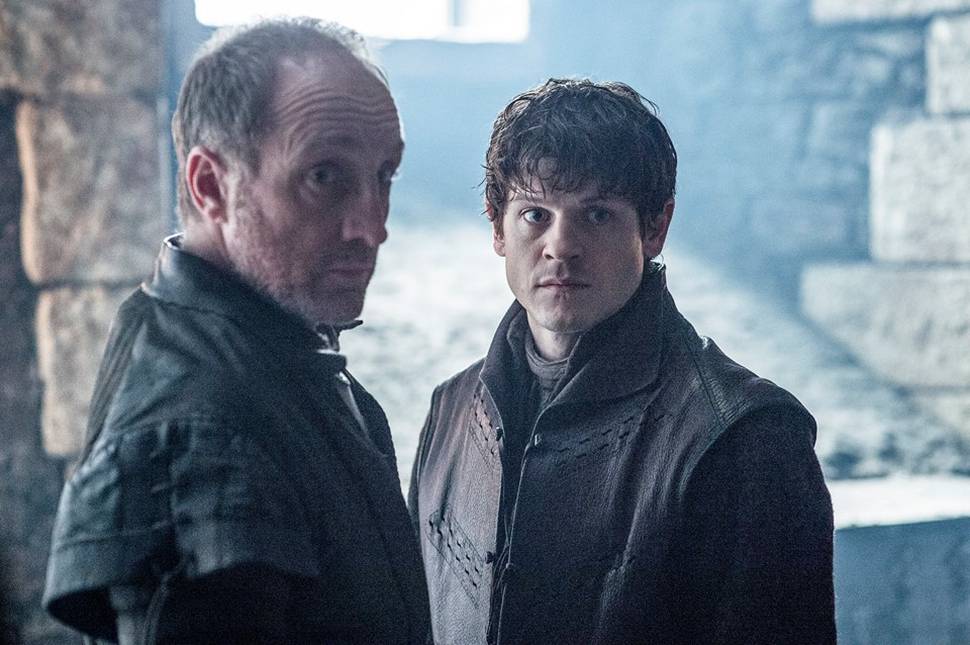 Ramsay Bolton is snapped in a pensive pose, while Theon and Sansa appear to have survived their Winterfell escape, landing their fall hand in hand.
The photos can only temporarily quench fans' thirst for the new season, to premiere on April 24.
- AAP