Actor John Travolta was initially reluctant to star in The People v. O.J. Simpson: American Crime Story, because he thought the TV miniseries would be sensationalised.
The Grease star plays Simpson's lawyer Robert Shapiro in the much-anticipated TV show, which debuts on Tuesday in the US, and he admits it took him some time to agree to appear on the small screen.
"Initially I thought, 'Why are they doing this? Is it a guilty pleasure? Is it going to be sensational..."' he tells US breakfast show Good Morning America, "and I was offered a position as a producer to ensure the quality of the project if I wanted to, but with Ryan Murphy... these people only do high-end things."
I surveyed a lot of my top friends in the industry to see what they felt and they felt like TV was really coming around to be the place where adults go to watch things... and it is multi-layered... and when I saw that it was hitting so many subject matters so brilliantly then it was like, 'Why would you not do this?"
The murders of Nicole Brown Simpson and Ron Goldman in 1994 and subsequent trial of former football star Simpson captivated America and Travolta remembers where he was during the fallen football star's infamous car chase with Los Angeles police officers.
"I was in Carmel and Monterey, California; my dad was glued to the television," he said. "I was celebrating the rebirth of my career with Pulp Fiction..., so I had this duality going on where I was celebrating my career, but was experiencing this tragedy. It was a real dichotomy."
More from Spy:
• TV3 reporter was groped, claims boyfriend
• Vitos celebrate family's 'new adventure'
America was polarised when Simpson was found not guilty of murdering his ex-wife and her friend, Goldman, and Travolta explains he learned a lot about the case after taking on the role.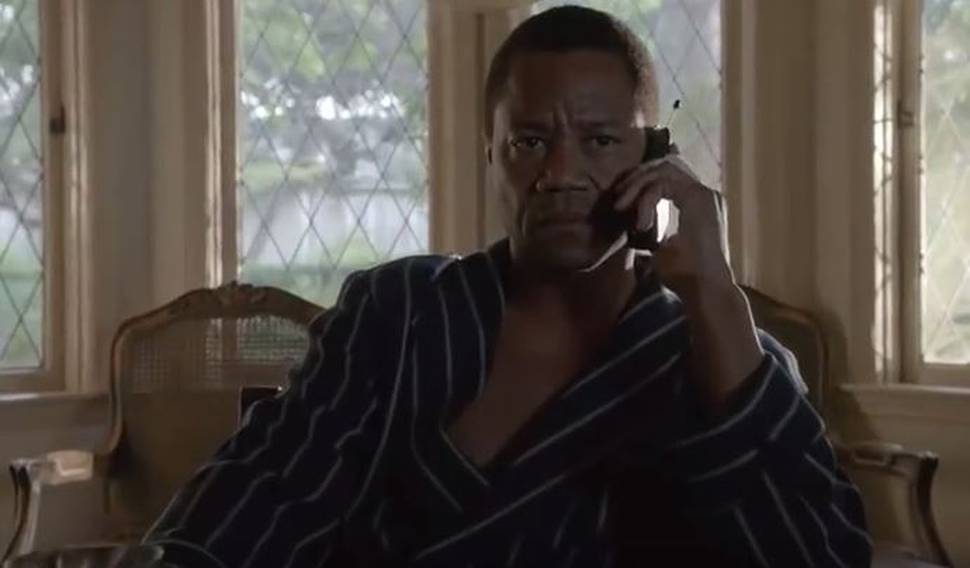 "Each episode surprised the actors," he said. "I mean we learned something new every script. We were amazed and enlightened and I think at the end of the 10 episodes you'll understand why the verdict was what it was and you will be enlightened by all the small things that were happening that you never could have access to, that weren't admissible into court... It was like, 'Wow'."
- AAP