Chris Hemsworth has continued to dismiss engagement rumours circling brother Liam and on-again/off-again girlfriend Miley Cyrus.
Talking to the Today Show from New York, Chris reiterated his lack of knowledge on his brother's reported engagement to his former flame.
"Not that I know of," Chris said when asked if he had heard anything from Liam himself.
"I saw the very accurate reports on that subject... not sure how reliable that source is," he added.
Last week, Cyrus sparked rumours of the pair's renewed love affair after posting a series of photos on her Instagram account flashing a large engagement ring, believed to be the ring originally given to her by Hemsworth in 2012.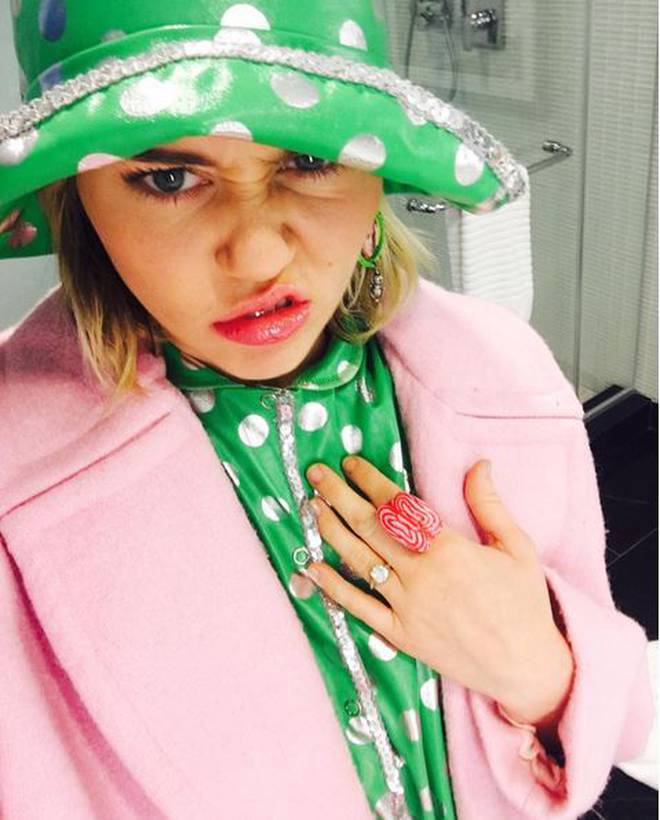 While the two Hemsworth brothers are both in America, Chris said there won't be a reunion any time soon, seeing as he is in New York and Liam is in Los Angeles.
"We had a big Christmas, I think 20 of my family members. Look, I love them dearly but 4 weeks is long enough."
Chris will return to Australia soon to work on the latest Thor instalment, after campaigning to have it shot in his home country.
Foreign Minister Julie Bishop helped secure Queensland as the location for Thor: Ragnarok.
More from Spy:
• Heidi: I hate bikini lines ruining my tan
• Zoe Bell makes most of Kiwi holiday
After 10 years away from Australia, Chris is excited at the concept of working back home again.
"I haven't worked in Australia since Home and away and I've got to say I miss those days," he said.
"It's really really exciting. It's a pretty wonderful thing."
Chris has also lent his voice to Tourism Australia's international advertising campaign, which was released on Australia Day.
-AAP