Spotted in New Zealand over New Year was multi-millionaire former child star and respected fashion designer Ashley Olsen.
The story goes Olsen and an entourage of 10, not including sister Mary-Kate, were holidaying in the Bay of Islands, mixing with well-heeled locals, intending to see in the New Year in the north of the country and doing a spot of boat-hopping. When the weather packed in, the pint-sized fashionista and co upped sticks and flew to Queenstown, where Spy can tell you locals spotted her enjoying a drier New Year.
Wellingtonians should also be on star alert, as 31-year-old Scarlett Johansson is reportedly due in town early this year to start filming the Dreamworks Studios' film Ghost in the Shell at Stone Street Studios in Mirimar. Rumours have swirled that Johansson will be moving into a house in Seatoun.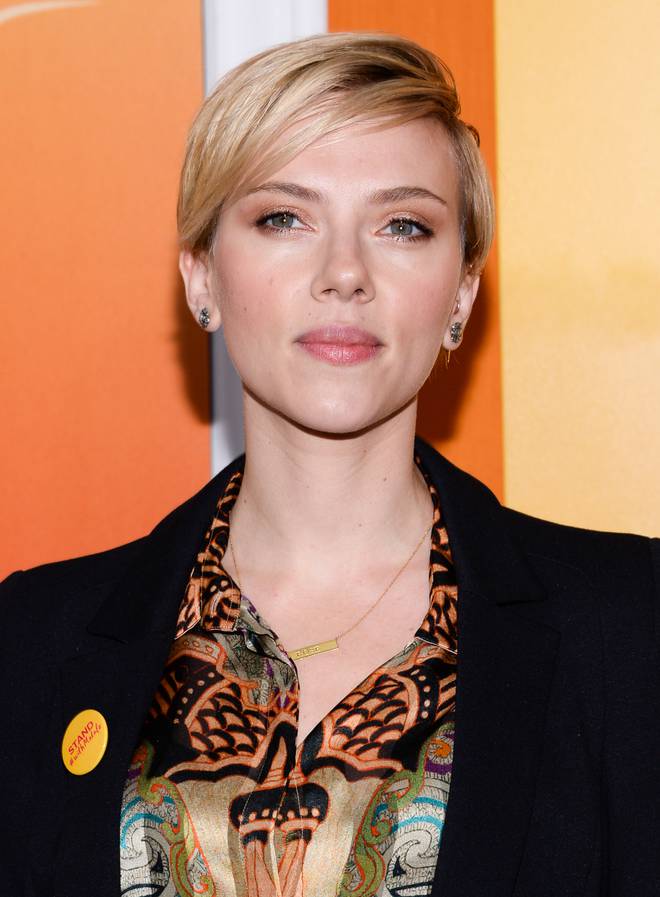 Ghost in the Shell
is based on the Japanese animated manga series, about a cyborg police officer played by Johansson.