Oscar-winning actor and comedian Robin Williams has died from suspected suicide after a battle with depression, triggering an outpouring of anguished tributes to one of the most beloved entertainers of his generation. He was 63.
Photos: Life and times of actor Robin Williams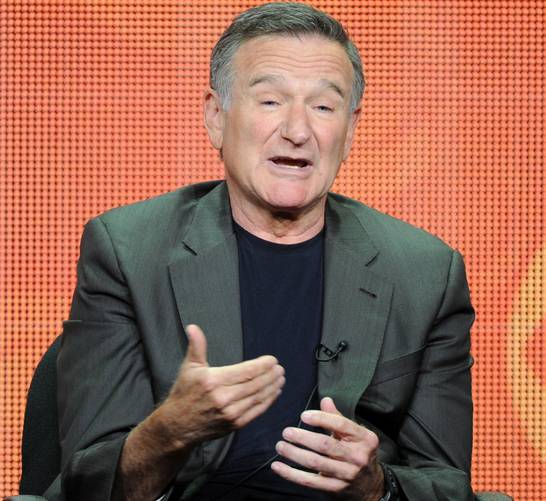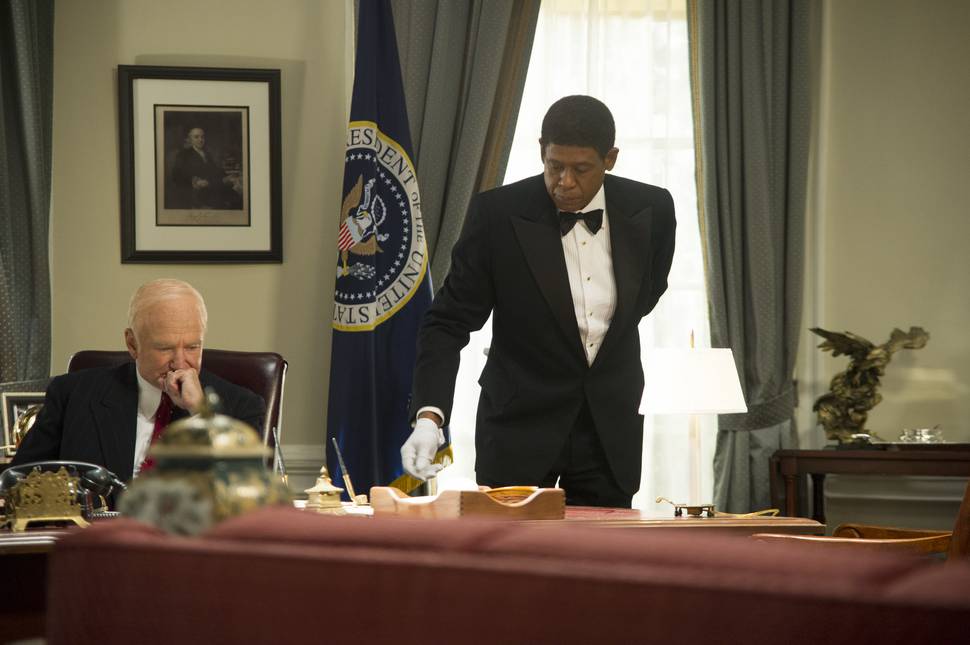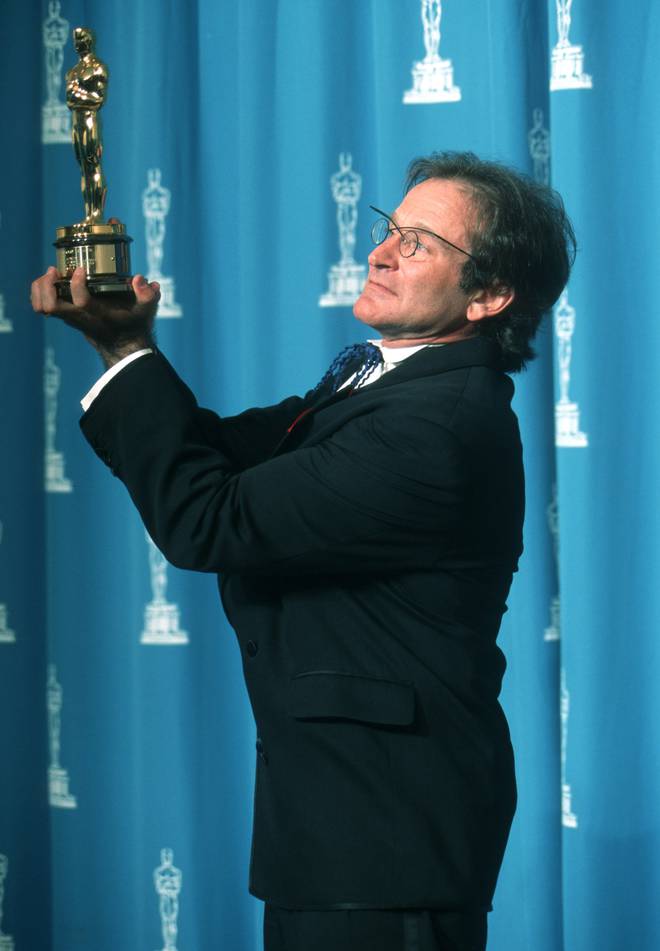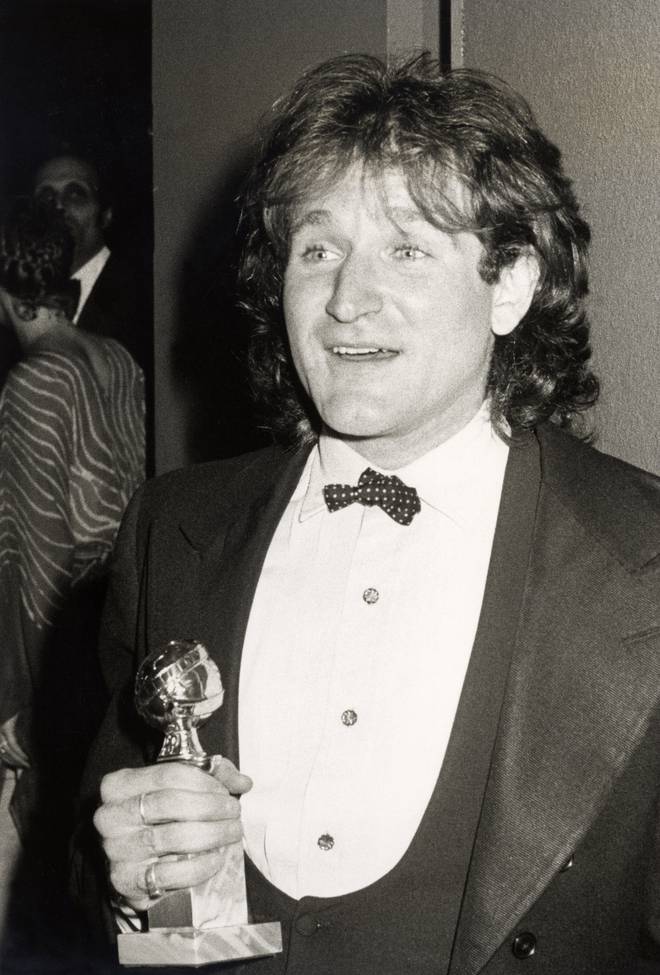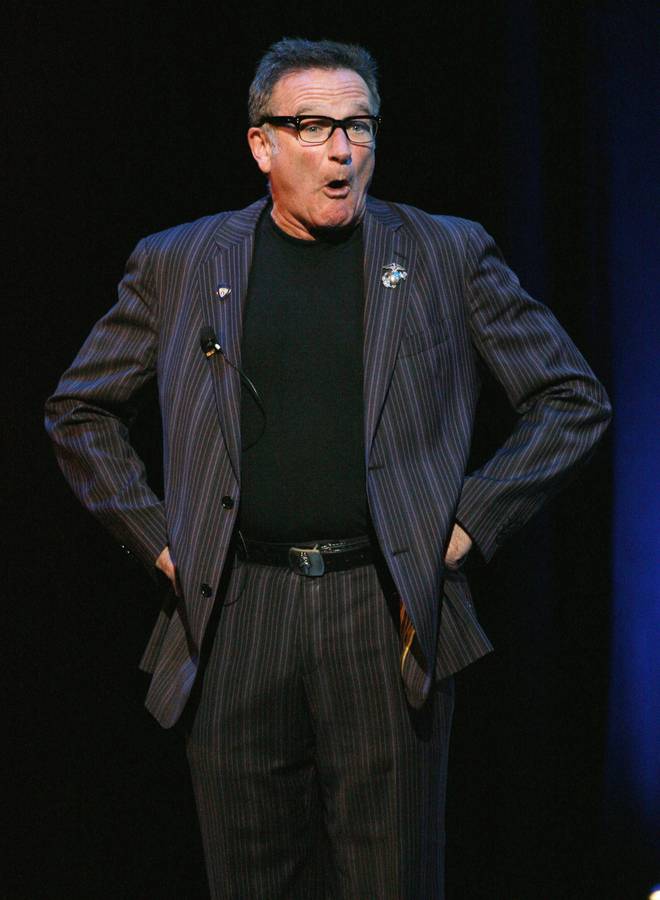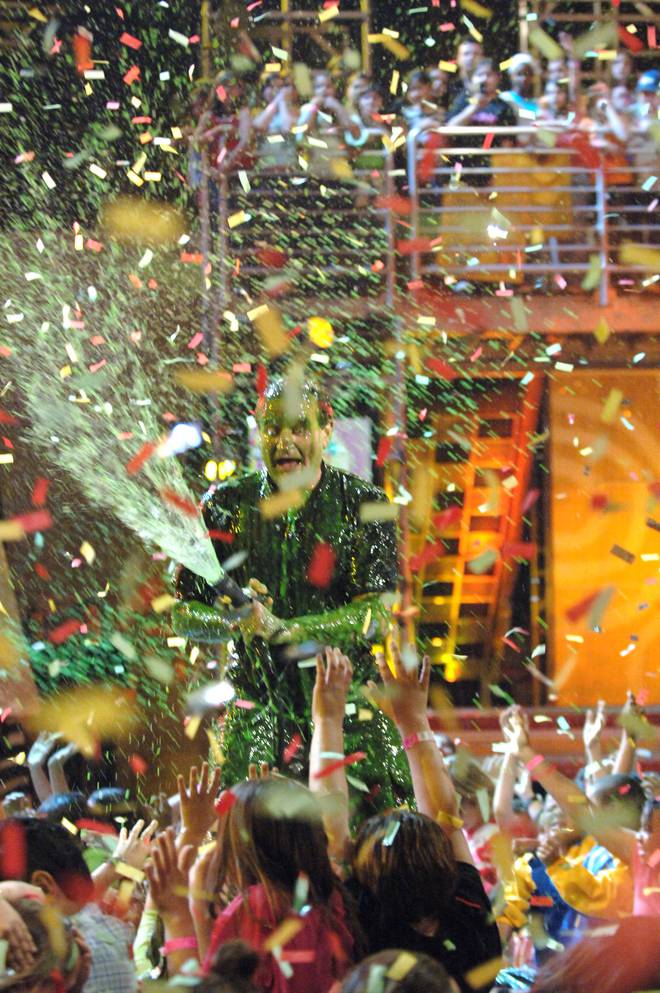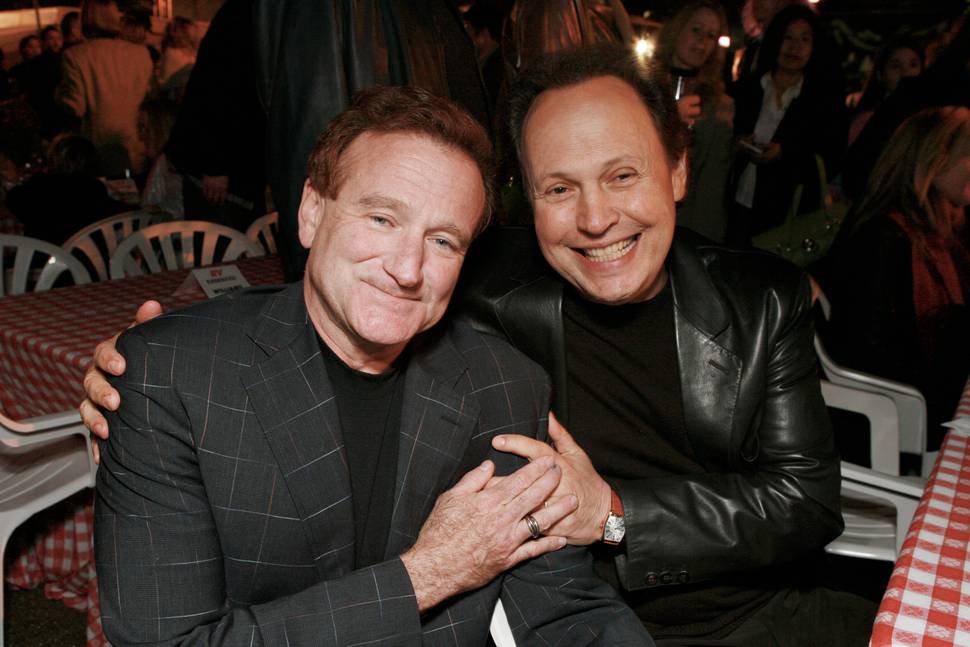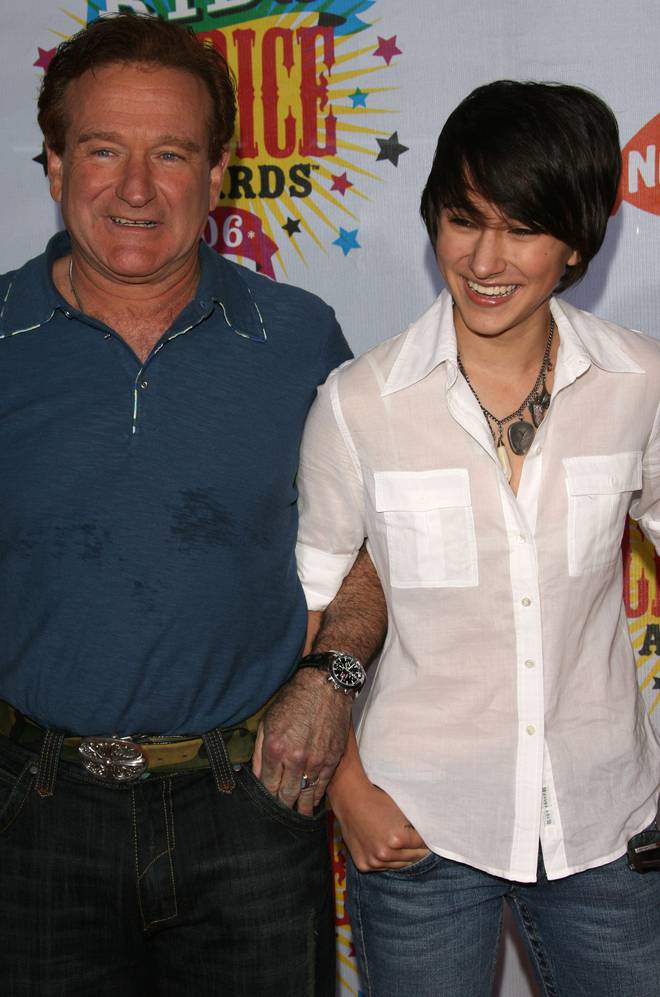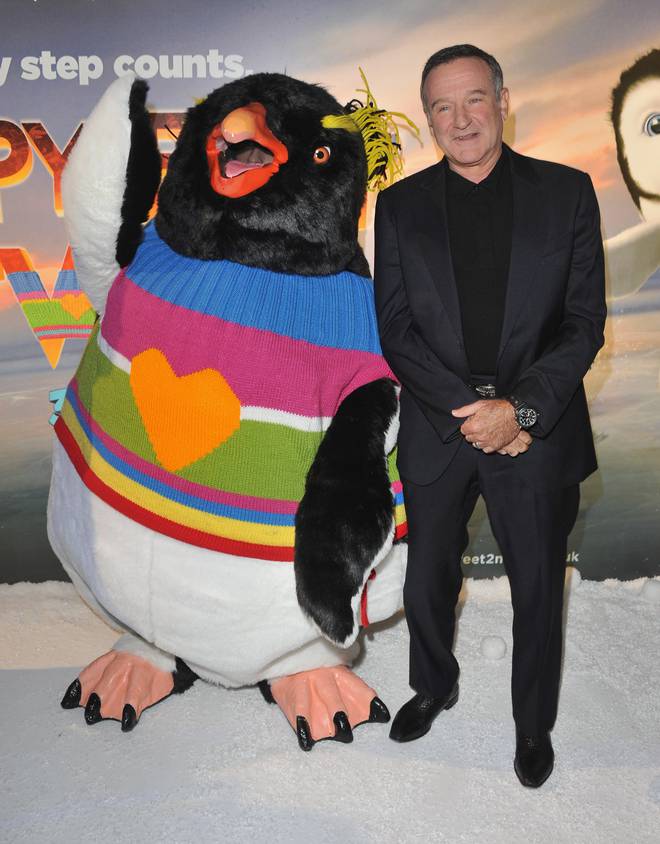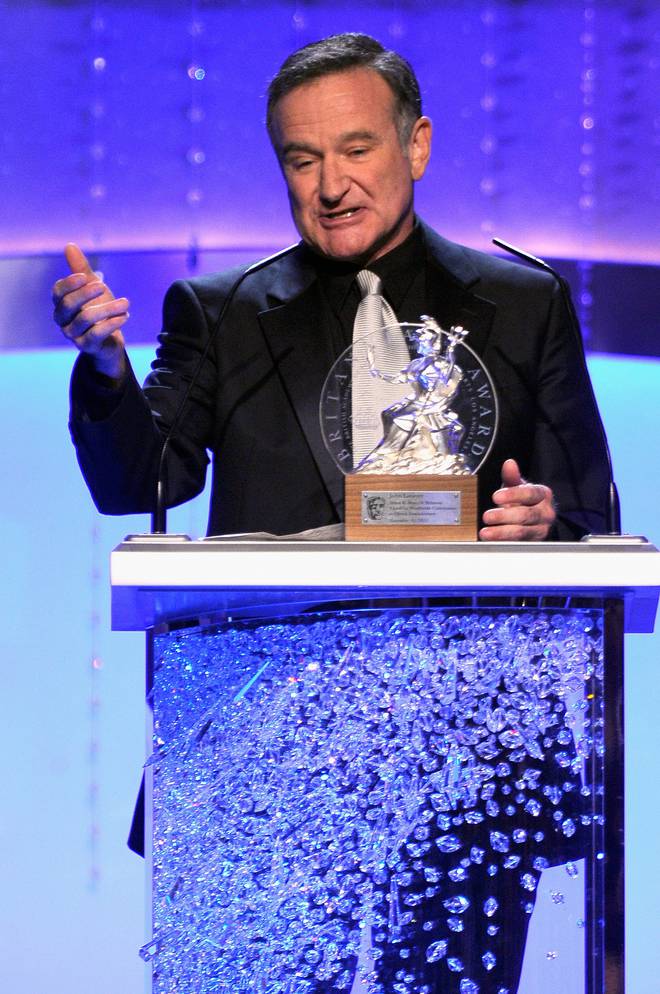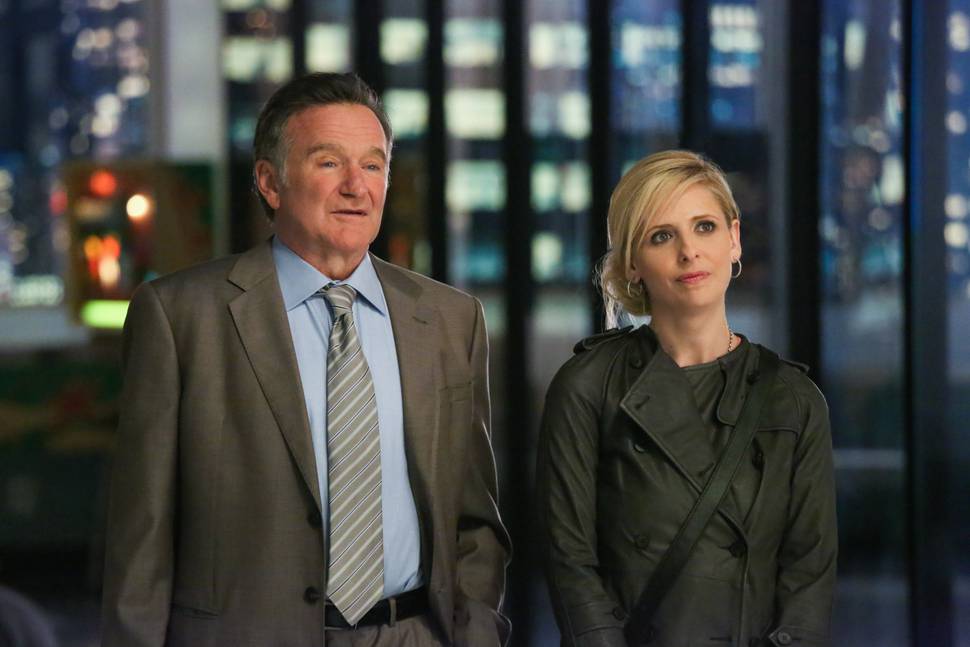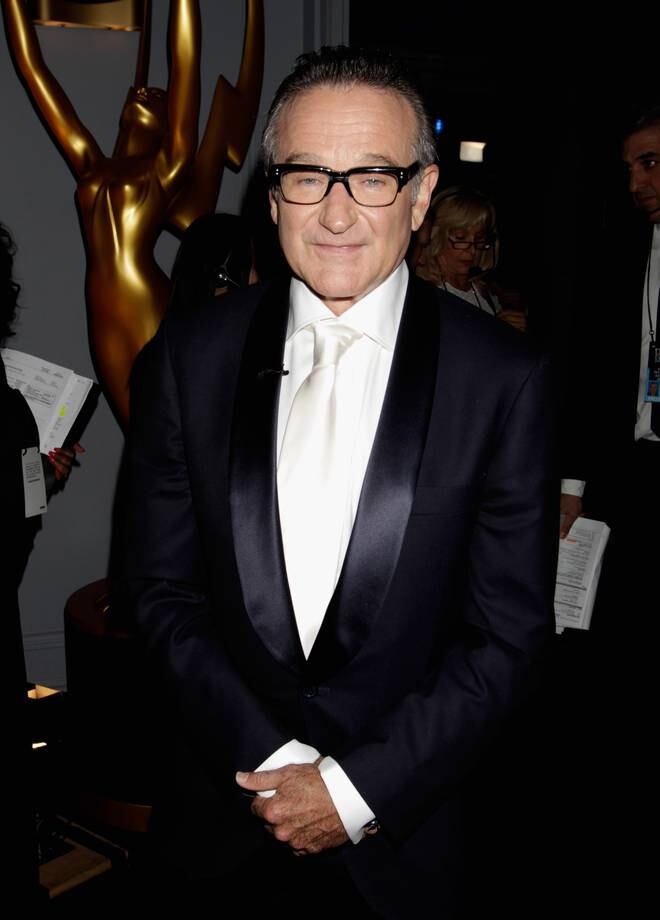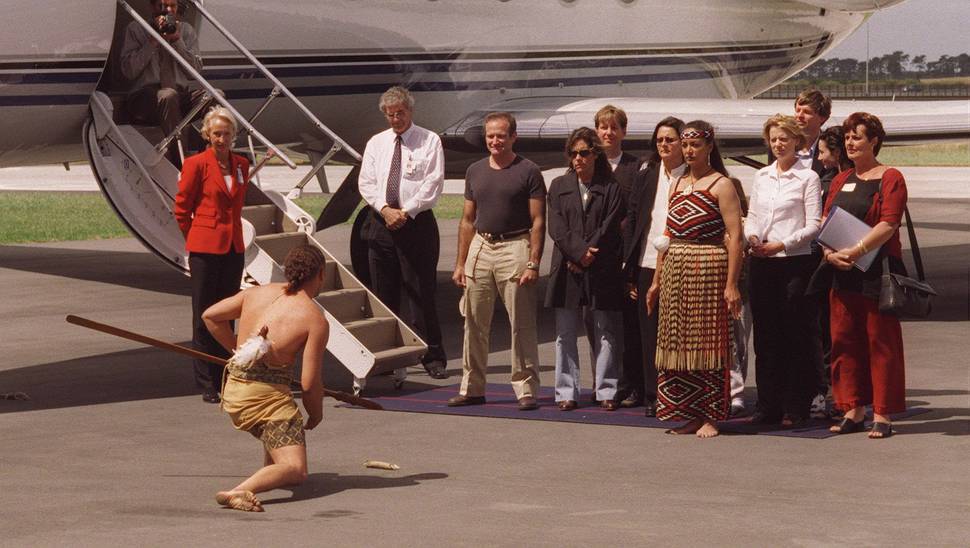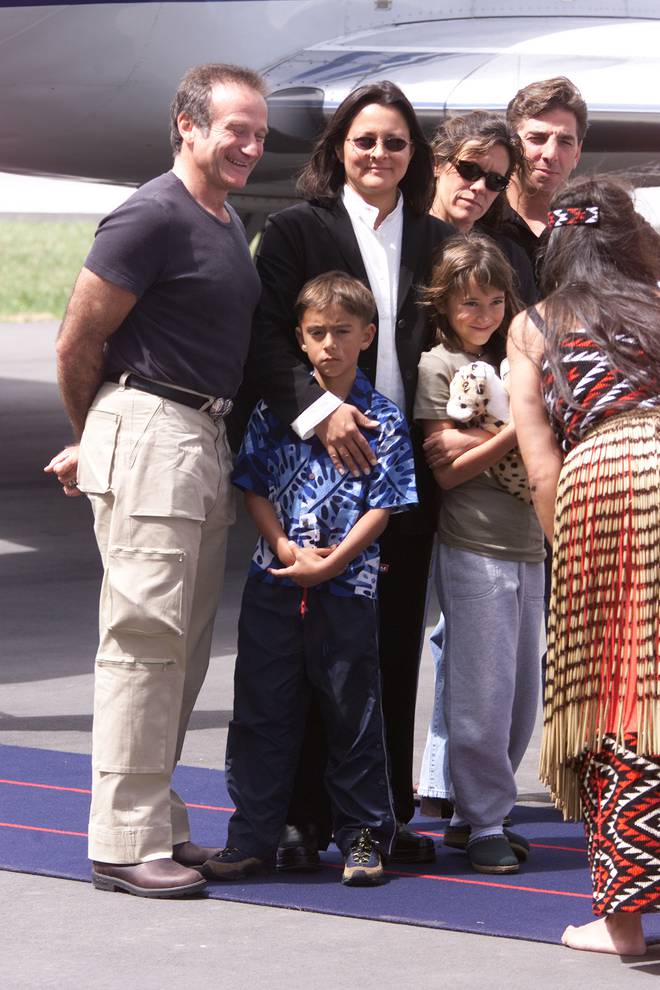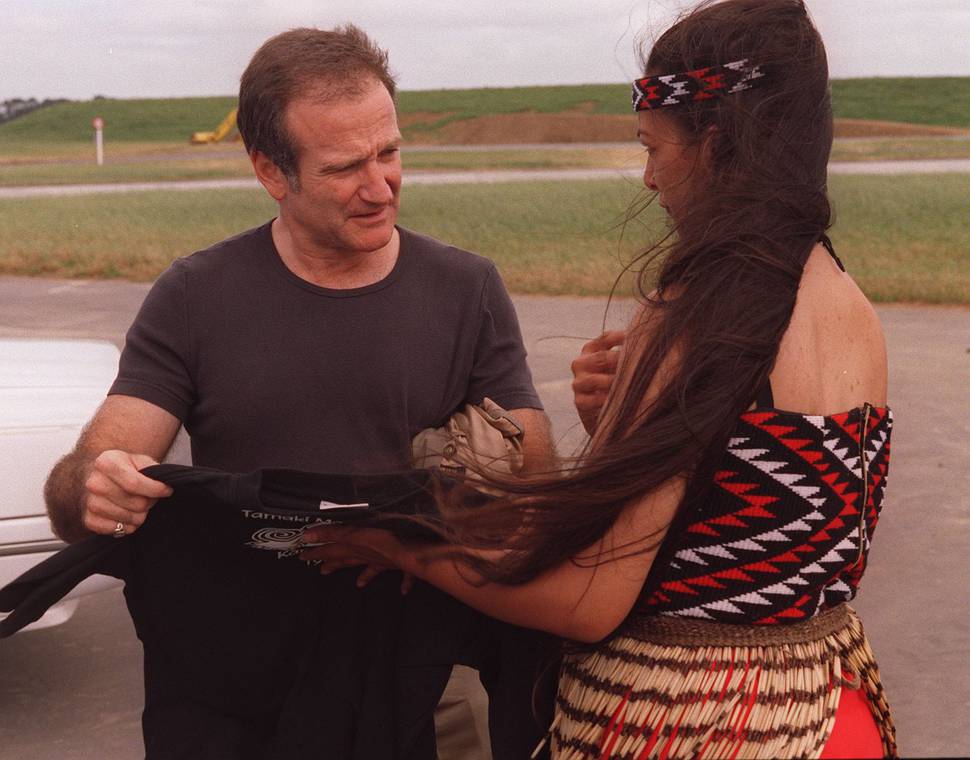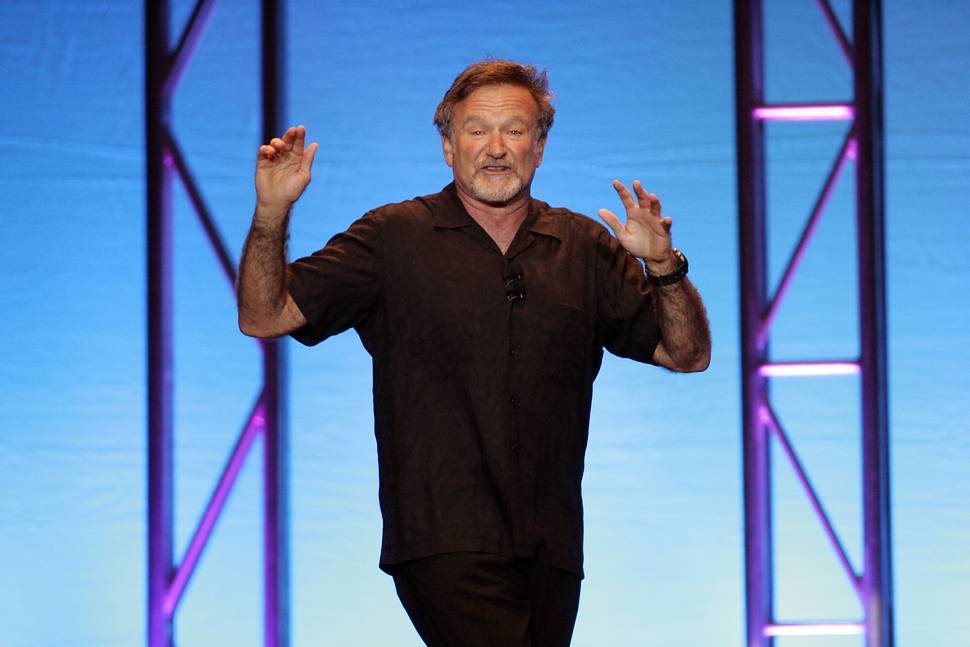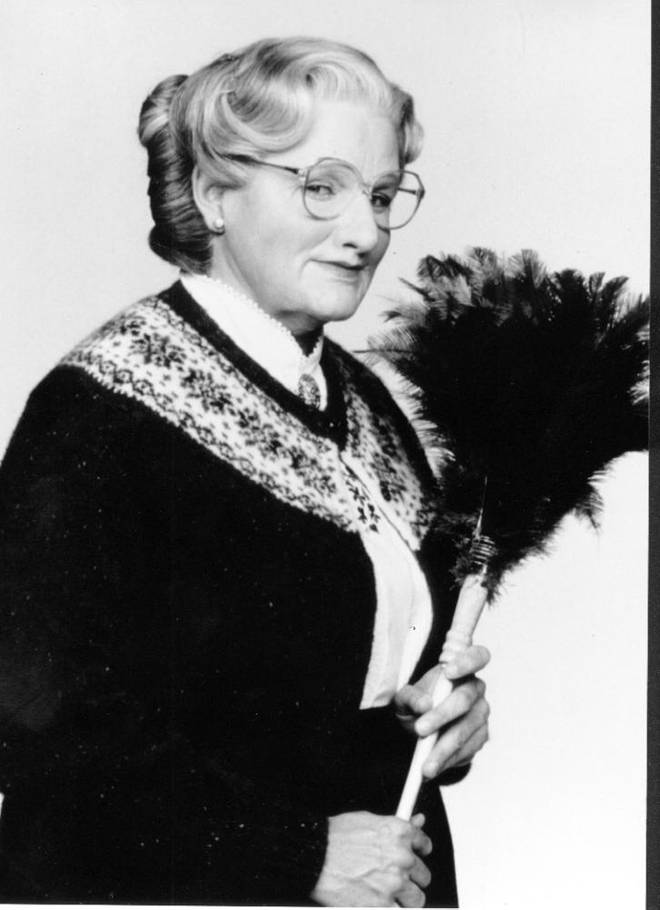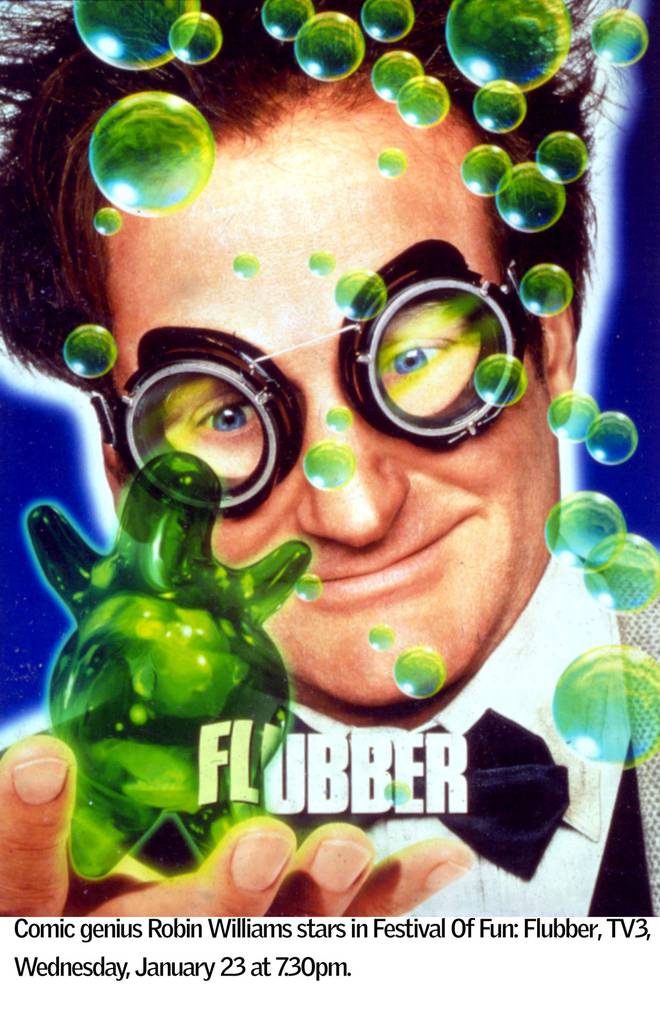 Williams was pronounced dead at his home in California, according to the sheriff's office in Marin County, north of San Francisco. The sheriff's office said a preliminary investigation shows the cause of death to be a suspected suicide.
Read more:
• Find rolling updates here
• Tributes flow on Twitter for Robin Williams
• Robin Williams: He had a deep love for New Zealand
• Robin Williams: His greatest hits
"This morning, I lost my husband and my best friend, while the world lost one of its most beloved artists and beautiful human beings. I am utterly heartbroken," said Williams' wife, Susan Schneider.
"On behalf of Robin's family, we are asking for privacy during our time of profound grief. As he is remembered, it is our hope the focus will not be on Robin's death, but on the countless moments of joy and laughter he gave to millions."
Williams had been battling severe depression recently, said Mara Buxbaum, his press representative.
Video: Comedian Robin Williams found dead