Emma Stone is hurt by "skinny" jibes.
The Amazing Spider-Man 2 actress has opened up about her slender frame and the constant media speculation about her body, revealing she finds it increasingly tough to keep weight on as she gets older.
She told the new issue of Seventeen magazine: "It can be really challenging in today's world for anyone - especially girls and women - to feel good about their bodies. No matter how things look from the outside, we can all be super critical of ourselves and of our image in the mirror.
"I've seen articles or comments that have addressed my weight, or 'caving to pressure to be thin'. Keeping weight on is a struggle for me - especially when I'm under stress, and especially as I've gotten older. That's the way my genes have decided to go, and things will change as time goes on, as does everything."
The 25-year-old actress insists she is happy and healthy and tries to focus on the truth rather than listening to cruel comments.
She explained: "When completely untrue statements are made about me or my health, of course a part of me wants to defend. Thing is, people have a right to imagine what they want to imagine.
"My job at those moments is to tell myself the truth. Am I taking care of myself in a healthy way? Am I respecting myself and being responsible? And over and over, I answer yes to that question."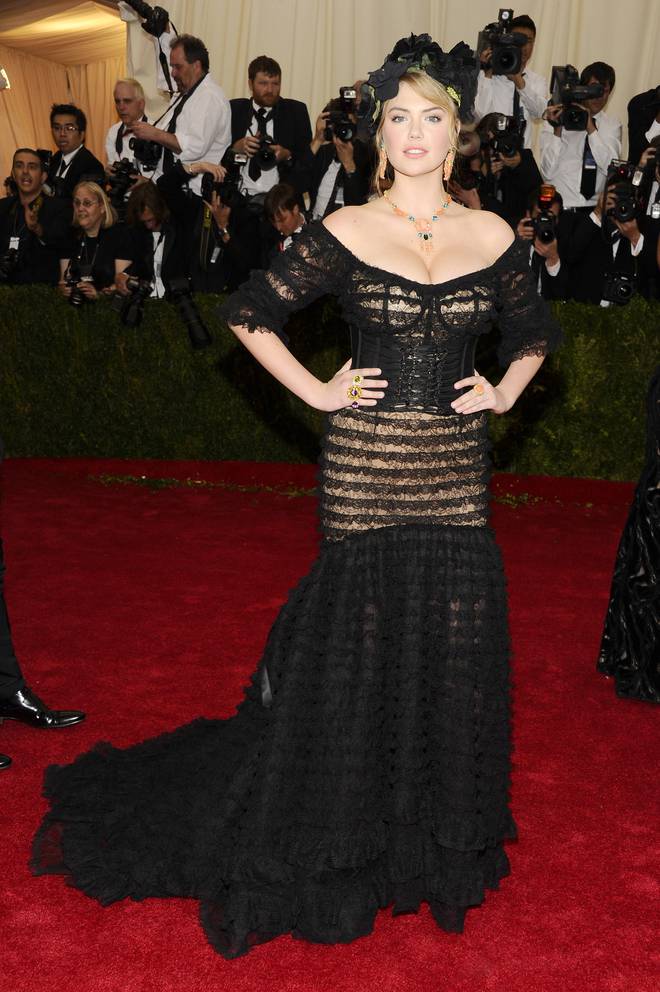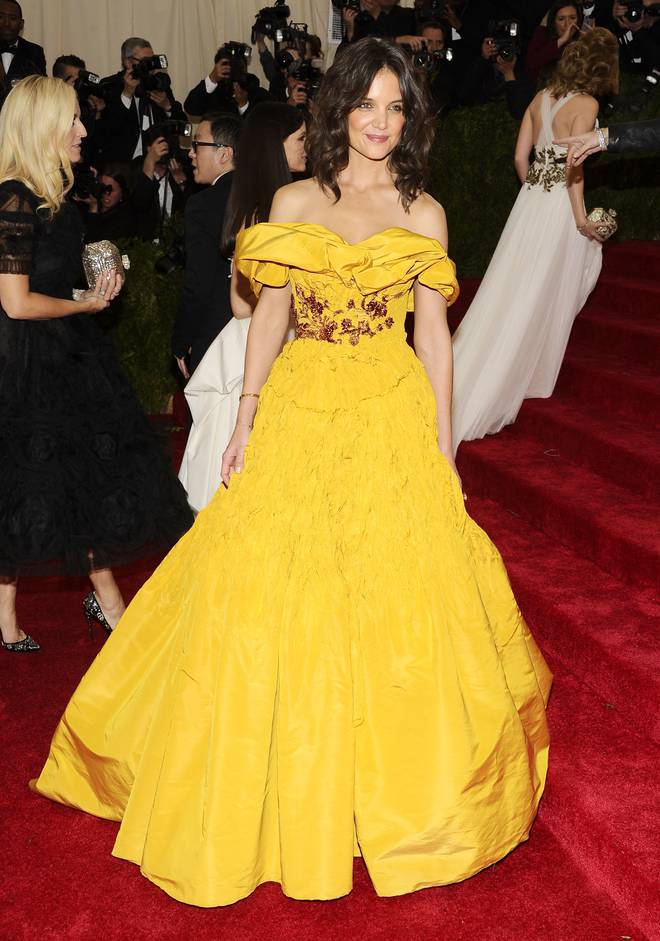 Stone, who hit the red carpet at the Met Gala in New York City alongside her boyfriend and co-star Andrew Garfield, also shared her top tip for ignoring the naysayers.
She added: "I remind myself to be kind to myself, and as slightly ridiculous as it may sound, to treat myself in the same gentle way I'd want to treat a daughter of mine. It really helps."
It has recently been announced Stone will join the cast of Woody Allen's next film, alongside Joaquin Phoenix.
Watch TimeOut's interview with Emma Stone:
Chris Schulz chats to Emma Stone, one of the stars lighting up the screen in Spider-Man 2: Rise of Electro.
- Bang! Showbiz