Hundreds of teachers declared a motion of no confidence in Ms Parata at a rally inside a packed CBS Canterbury Arena after the school bell this afternoon. The teachers, joined by parents and pupils, then marched on the local Ministry of Education office to deliver the message. Trains were halted during the vocal 500m march where protesters waved placards and chanted, "Hek no, she must go", and "Hekia Parata, hear our voice, we want options, we want choice".
Latest NZH Video
Newstalk ZB's Mike Hosking takes a critical look at our country's largest airport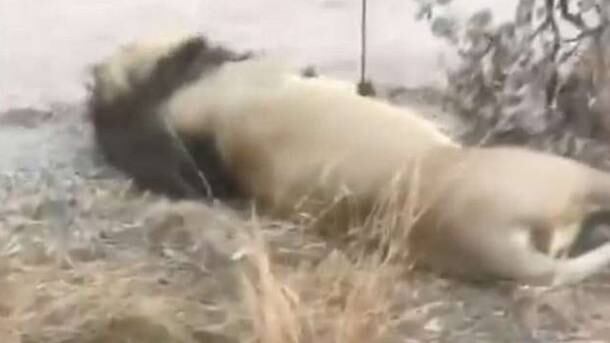 27 May, 2018 3:43pm
5 minutes to read
Poachers who poisoned the animals wanted their heads for black magic potions.
Haley Brown along with her partner and five children have been staying in emergency accommodation at Parakai for the past five months.