Today: Cloudy periods, chance light shower from afternoon. Southerly breezes.
Sunrise: 5:44 AM
Sunset: 8:18 PM
Marine coastal Forecasts - portland
10:26 PM 20 Nov, 2017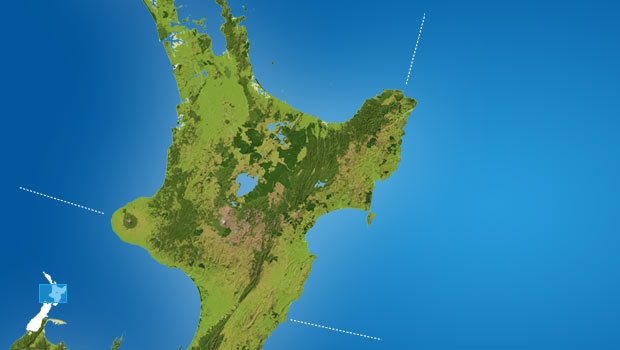 Napier
Cape Runaway
Cape Egmont
Portland
Cape Turnagain
Forecast:
*GALE WARNING IN FORCE* Southeast 25 knots but 35 knots north of Tokomaru Bay. Gradually becoming southwest 20 knots but southerly 25 knots in the north by this evening. Very rough sea in the north,easing. Easterly swell 3 metres, but southeast 4 metres in the north,easing. Southwest swell 2 metres. Poor visibility in rain north of Mahia, easing this morning.
Outlook:
Outlook following 3 days: Southerly 20 knots, easing in the south Wednesday variable 10 knots, then everywhere Thursday variable 10 knots. Moderate southeast swell, easing Tuesday. Moderate southwest swell, easing Wednesday.