Today: Fine. Northerly winds.
Sunrise: 6:02 AM
Sunset: 6:14 PM
Marine coastal Forecasts - portland
12:46 AM 24 Sep, 2017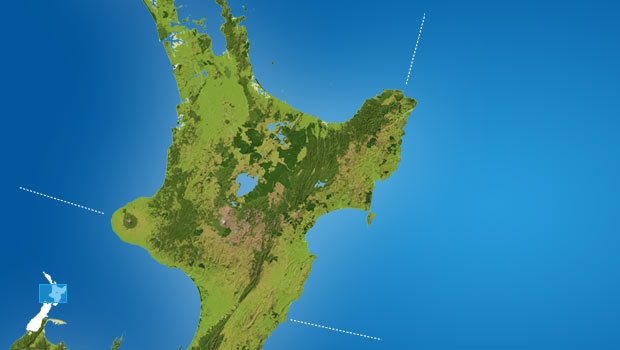 Napier
Cape Runaway
Cape Egmont
Portland
Cape Turnagain
Forecast:
South of Poverty Bay: Southeast 15 knots easing to variable 10 knots this afternoon. Elsewhere: Southerly 25 knots, easing to southerly 15 knots late morning and to variable 10 knots this evening. Rough sea in the north easing. Easterly swell 2 metres, easing. Fair visibility in scattered rain,clearing during the morning.
Outlook:
Outlook following 3 days: Developing Sunday evening northerly 15 knots, rising Monday northwest 25 knots and for a time Tuesday northwest 35 knots in the far north with very rough seas.