The Herald cricket team of David Leggat and Andrew Alderson review the current England tour of New Zealand and look ahead to the deciding ODI at Eden park, all with an eye towards the looming Test series.
Latest NZH Video
Newstalk ZB's Mike Hosking takes a critical look at our country's largest airport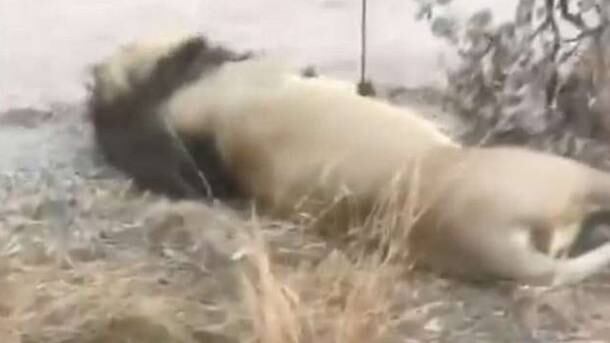 27 May, 2018 3:43pm
5 minutes to read
Poachers who poisoned the animals wanted their heads for black magic potions.
It's the drink of choice for China's Communist Party leaders and it's the spirit Mao Zedong and his comrades used to toast the founding of the People's Republic in 1949.