New Zealand captain Brendon McCullum played down his personal contribution to his side's emphatic 55-run Twenty20 win over England in Hamilton last night. He had no need to. Without McCullum's rasping 74 off 38 balls, New Zealand would have been in big trouble. As it is, he carried them to 192 for six, then found his bowlers in purposeful mood to seal a convincing win, bowling England out for 137.
Latest NZH Video
Newstalk ZB's Mike Hosking takes a critical look at our country's largest airport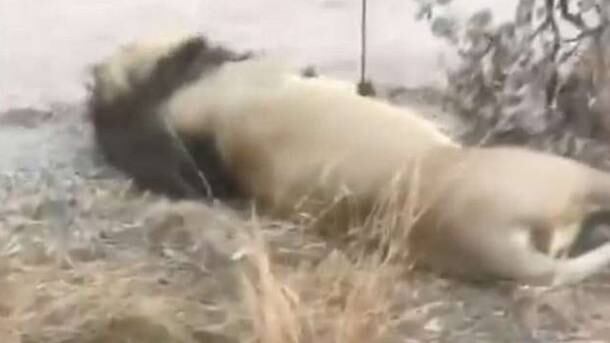 27 May, 2018 3:43pm
5 minutes to read
Poachers who poisoned the animals wanted their heads for black magic potions.
Haley Brown along with her partner and five children have been staying in emergency accommodation at Parakai for the past five months.