Reaction to the Royal Commission on the Pike River explosions from former UK mines inspector Bob Stevenson and family spokesman Bernie Monk has described NZ mining practices as 'third world' and an 'embarrassment to you'. They say that if this had happened overseas 'your men would be out'.
Latest NZH Video
Newstalk ZB's Mike Hosking takes a critical look at our country's largest airport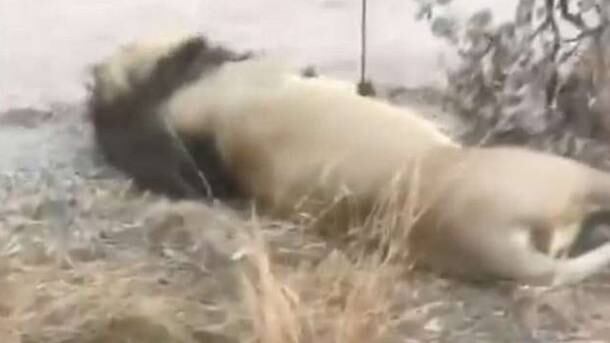 27 May, 2018 3:43pm
5 minutes to read
Poachers who poisoned the animals wanted their heads for black magic potions.
Haley Brown along with her partner and five children have been staying in emergency accommodation at Parakai for the past five months.