New Zealand business leaders gathered in Auckland to talk about increasing their foothold in the world's second largest economy. The China Business Summit, held at the Langham Hotel, aimed to help New Zealand businesses better take advantage of China's growing wealth. Opened by Prime Minister John Key, top leaders such as Fonterra's Theo Spierings and Mainfreight's Don Braid shared their knowledge about doing business in China.
Latest NZH Video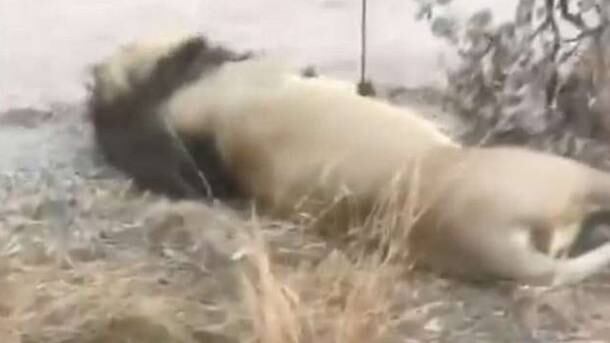 27 May, 2018 3:43pm
5 minutes to read
Poachers who poisoned the animals wanted their heads for black magic potions.
It's the drink of choice for China's Communist Party leaders and it's the spirit Mao Zedong and his comrades used to toast the founding of the People's Republic in 1949.
Jordan Rondel, owner of The Caker, is expanding her business to the U.S.A. / Jason Oxenham