Ngarimu Blair, deputy chairman of Ngati Whatua Orakei Trust talks to NZ Herald about 30 new whanau houses, built by the hapu for descendants. The first families shift into these Orakei places next month.
Latest NZH Video
Newstalk ZB's Mike Hosking takes a critical look at our country's largest airport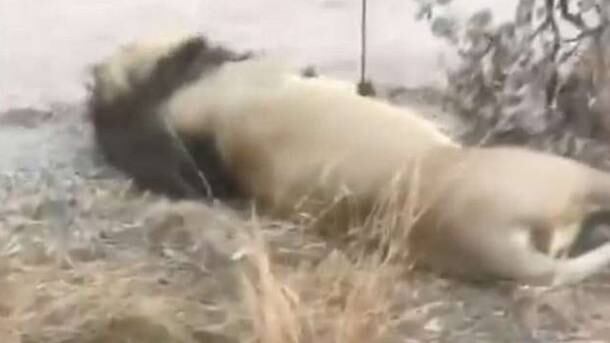 27 May, 2018 3:43pm
5 minutes to read
Poachers who poisoned the animals wanted their heads for black magic potions.
It's the drink of choice for China's Communist Party leaders and it's the spirit Mao Zedong and his comrades used to toast the founding of the People's Republic in 1949.