YouTube is back up and running after a two-hour long worldwide outage.
YouTube shared a statement on Twitter clarifying that the website is now working.
"We're back! Thanks for all of your patience. If you continue to experience issues, please let us know."
People around the world were panicking as the video-sharing website crashed around 2.16pm.
Videos were not playing on the website and they were showing an error message asking people to return later.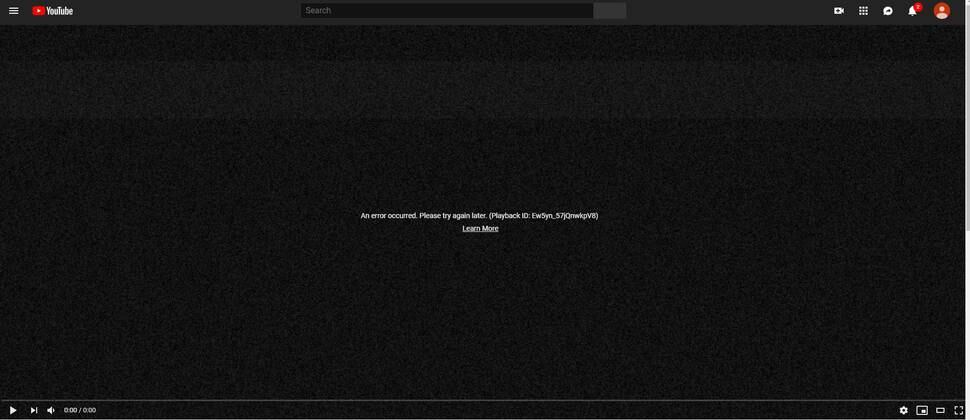 YouTube previously announced on Twitter that it was aware of the issues and was working to resolve them.
People took to Twitter to share their dismay during the outage.
A live map showed the YouTube outage hotspots across the United States; the northeast was hit particularly hard. It also appeared to be down for users in Australia and New Zealand.
According to Down Detector, the outage appears to have started about 2.16pm.