The Kiwi dollar continued its descent overnight -plunging to a more than two-year low after falling more than a cent yesterday.
It was buying US66.22 cents a short time ago - the lowest point since March 2016.
What is behind the drop?
The surprise move from the Reserve Bank that it expects to keep the Official Cash Rate at record lows drove the New Zealand dollar down by a US cent at one point yesterday as it dawned on traders that the risks to the economy looked to be skewed to the downside.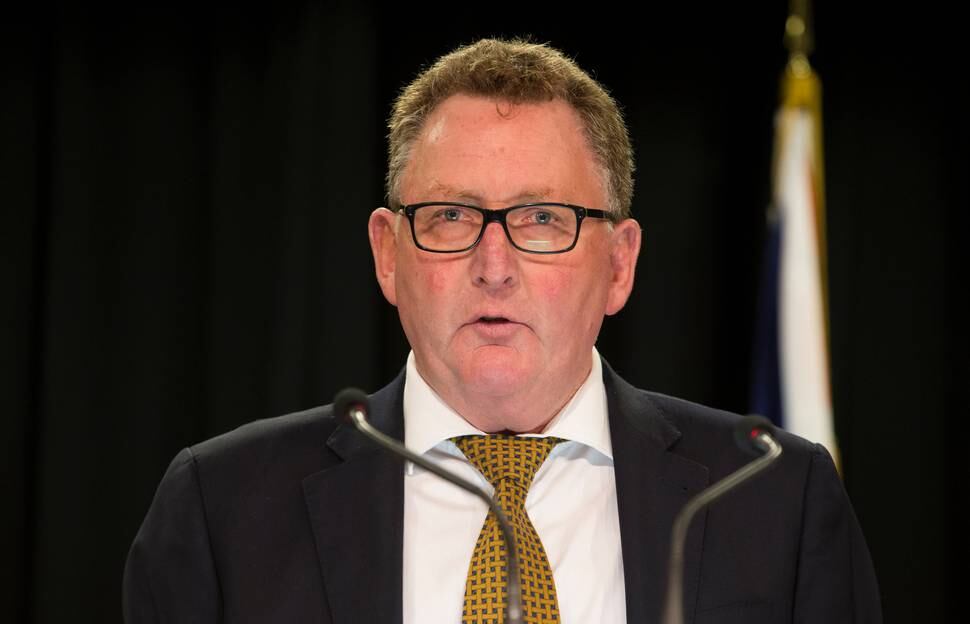 Phil Borkin, senior macro strategist at ANZ, said financial markets were caught offguard by the likely duration of the current low interest rate regime.
"I think people are realising that it's going to take a lot for the Reserve Bank to hike from here," Borkin said.
"They are not worried about inflation at all and they are much more worried about the stability and persistence of any growth," he said.
"And the risks to growth are obviously skewed to the downside at the moment," Borkin said.
Westpac chief economist Dominick Stephens said it appeared the Reserve Bank had accepted that economic growth is falling short of its previous bullish forecasts.
"The intensity of the Reserve Bank's reaction today to the slowdown in growth surprised us and financial markets," he said in a commentary.
What does it mean for you?
Kiwis going on overseas holidays will find the trip more expensive as their money stretches less.
The Kiwi dollar was buying US73.85c in April and has dropped close to 10 per cent since then.
In simple terms, that means your dinner out in San Franciso or New York is 10 per cent more expensive than it would have been just a few months ago.
New Zealand shoppers buying goods online sold in US dollars will also feel the pinch.
Suddenly that book from Amazon isn't quite the bargain you may have thought it was.
What does it mean for NZ?
Although a falling dollar does make importing goods more expensive, it also means that Kiwi products are more competitive internationally.
That means our exports (such as dairy) are more attractive to overseas buyers - giving our businesses who shop goods overseas a leg up.
A lower dollar also means that New Zealand is a more attractive destination for tourists who see their money stretch further than it otherwise would have. And tourism is a big deal for New Zealand and is our biggest foreign exchange earner.