Auckland house values have fallen for the first time in six years but smaller towns also face a big risk of a property price plunge, according to new economic analysis.
While much focus has honed in on property in major centres, many outlying areas have also seen prices sky-rocket over the past three years or so.
Infometrics chief forecaster Gareth Kiernan calculated the 10 areas likely to see the greatest drop in house prices over the next three years, and regional New Zealand dominates the list.
"The problem with some of those outlying areas is while they've had population growth which might have been the strongest in 10 or 15 years ... when you think about their general economic prospects, it's a bit of an aberration the way the property market's performed."
Wairoa, 92km southwest of Gisborne, has seen a 22 per cent rise in house prices between September 2014 and March 2017.
With population growth starting to slow and little economic activity in the town, Kiernan forecast it would see the sharpest house price fall in the country by 2020.
Gore in Southland, which has seen an 18 per cent rise between December 2014 and June 2017, was next on the list.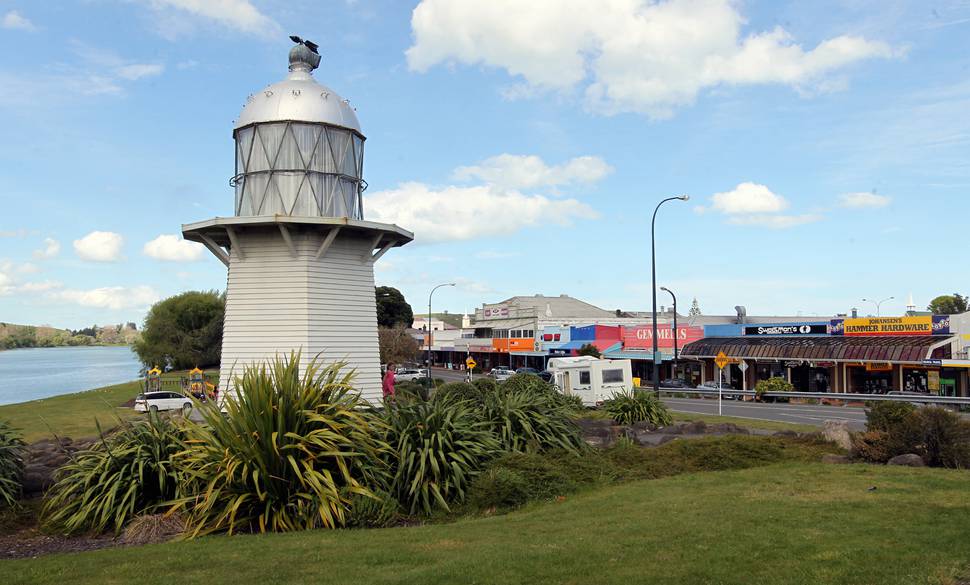 This was followed by Kawerau in the Bay of Plenty, where house prices rose by an astronomical 79 per cent between June 2014 and June 2017. Kiernan said this was not sustainable.
"If they've gone up a long way and there's not a lot of substance to it then they could easily come back down the other side."
The largest city on the list, at number 10, was Hamilton, where a property boom has come off the back of nearby Auckland's burgeoning population and recent soaring house prices.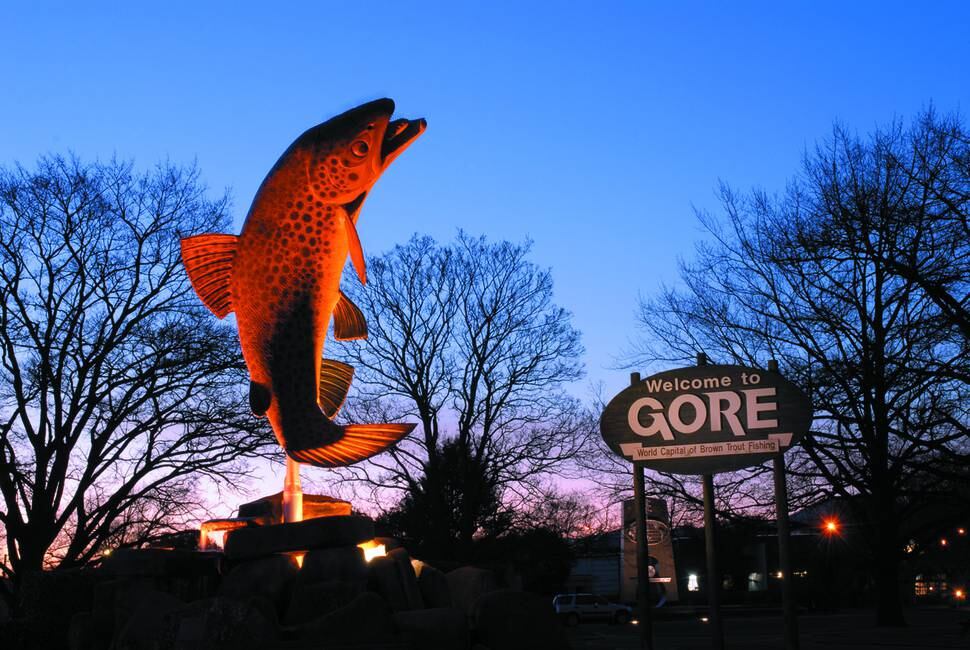 "Hamilton and Central Otago reflect spill-overs from nearby booming markets that have helped drive their own markets up," Kiernan said.
"However, they are vulnerable to slowdowns in the Auckland and Queenstown markets that could have bigger flow-on effects for them as they are smaller or relatively more outlying, so arguably more at risk of an oversupply."
There was a common theme among the top eight places on the list: they were mostly smaller outlying areas that had been caught up in the tail-end of the property boom, without anything fundamental to justify the price lift, he said.
"Population growth might have been reasonably strong, but not to the degree that justifies some of the house prices lifts."
Timaru and Ashburton, at five and six respectively, were a little different as they had been subject to "the quake refugee effect".
"But then changes around irrigation/water policy could have potential negative effects for their economies over the medium term," Kiernan said.
If the housing market went badly it could have flow-on effects for the regional and national economies, however, if houses were over-valued a price drop was not necessarily a bad thing.
The new Government's $1 billion a year fund for regional development projects could be a positive for the affected areas, particularly if it was invested in infrastructure, he said.
Kiernan looked at relative population growth, relative economic growth and historic house price trends in compiling the list.
Ten areas most vulnerable to house price falls: Infometrics
• Wairoa: House prices up 22 per cent between September 2014 and March 2017
• Gore: Up 18 per cent between December 2014 and June 2017
• Kawerau: Up 79 per cent between December 2014 and June 2017
• South Waikato: Up 66 per cent between June 2014 and June 2017
• Timaru: Up 47 per cent between December 2010 and June 2017
• Ashburton: Up 42 per cent between December 2010 and September 2016
• Invercargill: Up 18 per cent between March 2015 and March 2017
• Waitaki: Up 35 per cent between June 2013 and June 2017
• Hamilton: Up 69 per cent between June 2011 and June 2017
• Central Otago: Up 62 per cent between September 2011 and June 2017