New Zealand's most expensive street has been revealed and it's no huge shock to learn it's in Auckland.
According to new data from Homes.co.nz, the country's priciest address to own a house is Cremorne Street in the suburb of Herne Bay.
The median price for a home in this street is $6.554 million - which is $500,000 more than prices there this time last year.
The 9 per cent increase on Cremorne St goes against the wider Auckland average rise, which is only 0.8 per cent in the past 12 months.
The next three most expensive streets are also in Auckland - Minnehana Avenue (median price of $5.308m) and Audrey Road ($4.861m) in Takapuna, and Westbury Crescent ($4.837m) in Remuera.
The only street close to matching those that isn't in Auckland is Hunter Road in Speargrass Flat in the Queenstown Lakes District, where houses have a median price of $4.594m, up 62 per cent on last year.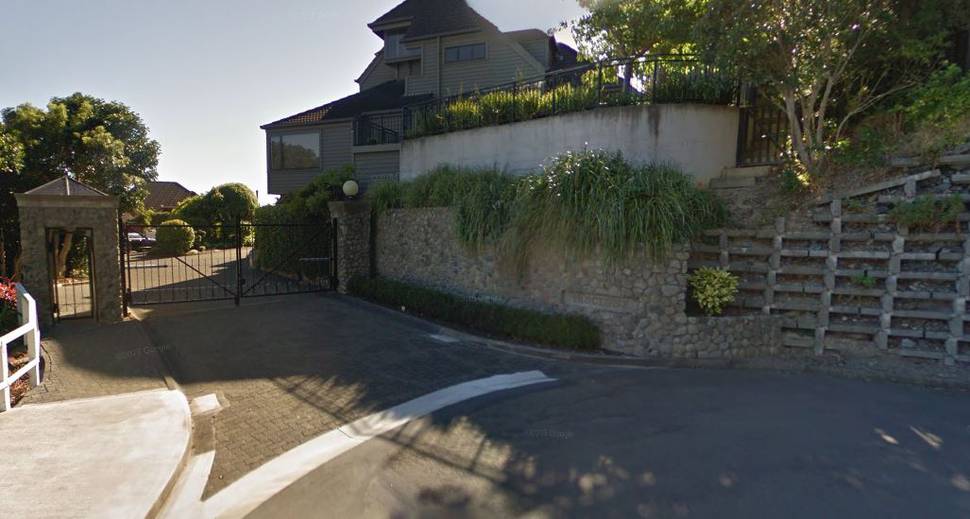 Wellington's most expensive street, meanwhile, was Bay View Terrace in Oriental Bay, with a median value of $2.48m, up 25 per cent from 12 months ago, twice the capital's average rise.
Heathfield Avenue in Fendalton topped Christchurch's list, at $2.717m, although the southern city's values overall dipped 1 per cent in the last year.
- NZN