A Kiwi real estate agent from Dannevirke has helped brokered a record-breaking US$55 million ($74 million) house sale in Orange County, California.
Kim Walker represented the buyers of the property, which has two houses overlooking the upmarket Newport Harbour, late last month.
The former country girl, who became a real estate agent 15 years ago, moved to the United States in 1986 to become a nanny and never left.
Speaking to the Herald this morning, she said life in the exclusive beach community of Corona del Mar was a far cry from the dairy farm she grew up on.
"It's pretty different. Dannevirke doesn't even have a traffic light," Walker joked.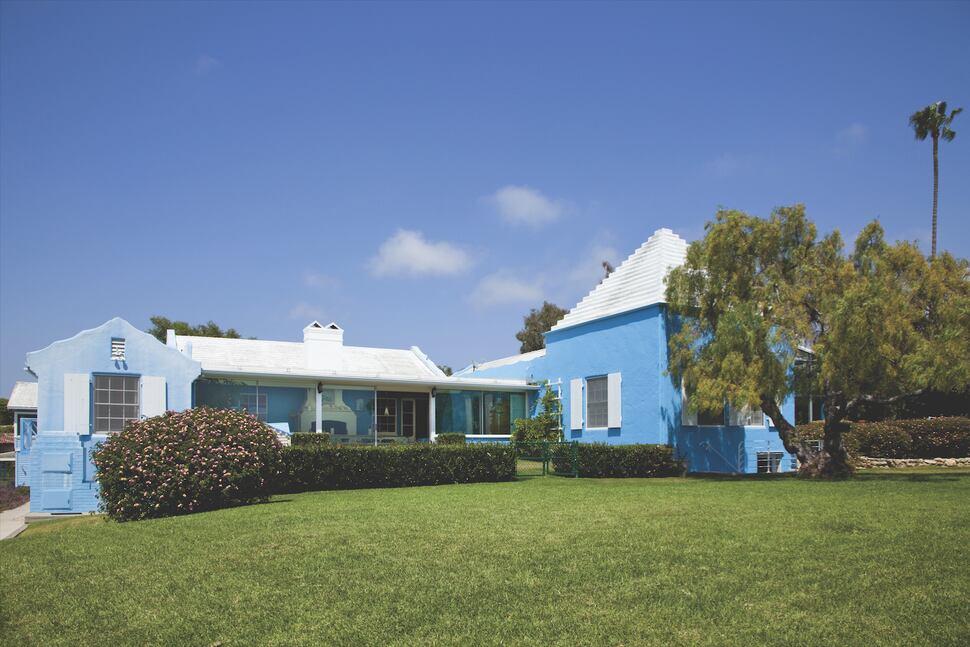 She lives in the exclusive beachfront neighbourhood with her Kiwi husband and their daughters.
"They're definitely California girls but they do enjoy going back home, they go home about once a year."
Walker's family is still in Dannevirke, where QV lists the median house price as $171,200.
Her husband, a housing contractor, is from Palmerston North but the pair met in the US.
"It seemed like the perfect match, He was building houses and I could sell them."
The sprawling 1.4ha Newport Harbour property was owned by a prominent California family for decades and its sale was the largest in the county's history, the Wall Street Journal reported.
"It was crazy, because the property hasn't changed hands in 100 years. There's one very prominent family here in Newport Beach. It's very well known, it's a big blue house overlooking the water."
The so-called "Big Blue House" was built in the 1930s and is painted a distinctive Bermuda blue with a white roof.
Walker declined to say who the buyers were, and said they hadn't yet decided what they would do with the property.
The record sale wasn't Walker's first.
She previously sold a $18 million property that set a record at the time in the "flower streets" of Corona del Mar.
"All the streets are named after flowers, from avocado to poppy. It's pretty cute," she said.
Walker runs a luxury real estate company in California with her business partner Mollie Butcher.