An Auckland retiree is selling his beloved home - complete with appliances, tins of paint, crockery - and aims to help a first home buyer get into the market.
The owner, who did not want to be named, raised his family in the Birkdale home and would like to see someone else do the same.

"I don't follow real estate much but you see a lot of good places where the developers get them first," he said.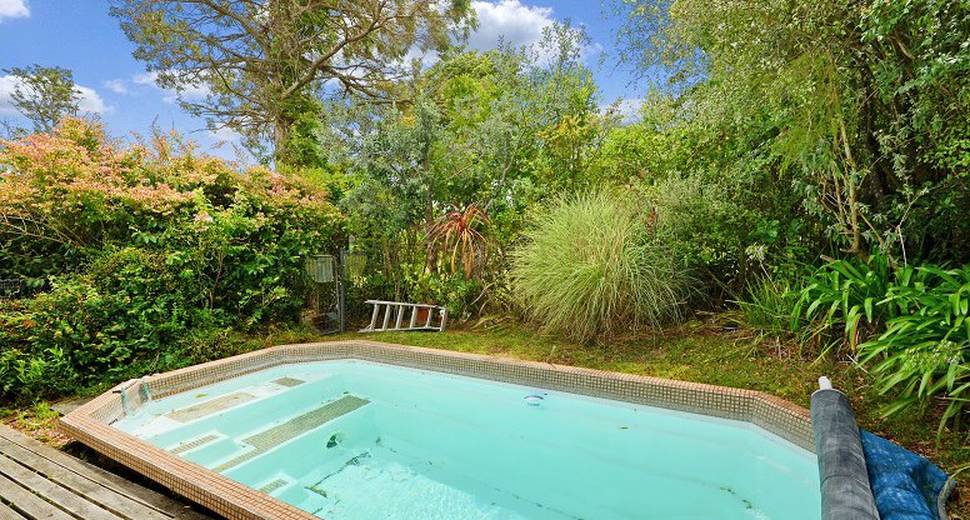 "I thought instead, there might be a young family that I could help get started."

The property features a single lock-up garage, fireplace and garden shed.

The man's late wife was a keen gardener and the backyard has plenty of flowering bushes, a trellis fence, lemon, granny smith apple, orange, mandarin and nectarine trees, as well as a veggie patch.

"We have always called it a 'lived in house'. It's comfortable and welcoming," he said.

"I hung onto the place but I can't look after it now. I have finally bitten the bullet and said 'righto, let's go'."

He has just celebrated his 84th birthday and said that he didn't need to make a large profit as he was moving into a retirement home.

"It needs a bit of work. You could come in and not do it but I would like to see a first home buyer come in and get a nice property to live in," he said.

Ray White agent Tatjana Day said the three-bedroom, one-bathroom 675sq m property with pool was bought by the man 47 years ago.
"The vendor is genuinely wanting to help someone into the market before he goes into a retirement village," Day said.

"He would like help set up a first home owner."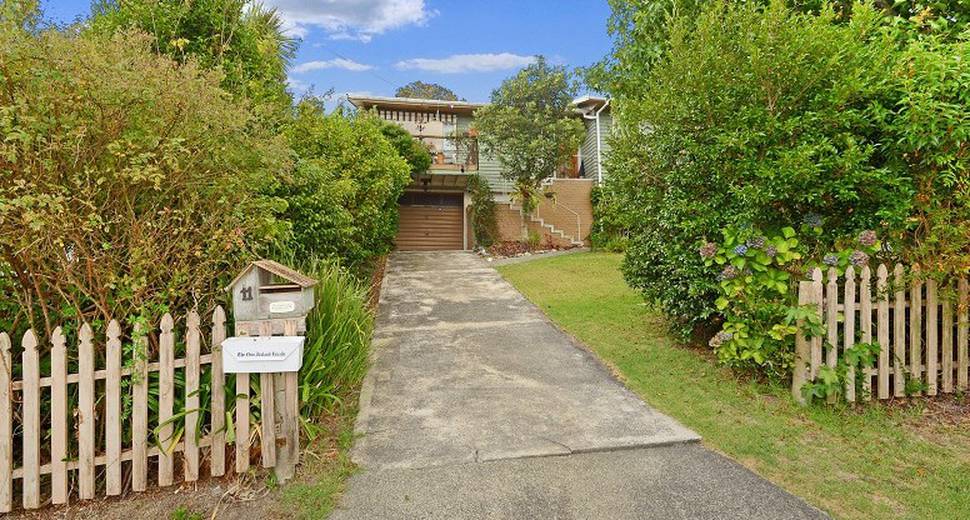 While Day said they couldn't legally vet the buyers, potential purchasers were writing personal letters about their family and situations and it would be up to the owner to make the final decision.
"It's what we're encouraging, but it's not something we can guarantee," Day said.

With nearby express buses and a new ferry terminal reaching the city in 20-30 minutes, Birkdale has seen a lot of growth in the last three years, she said.

"There are many families looking for something more affordable as the city is becoming more expensive," Day said.

"Birkdale is a quaint, family-oriented location with a small set of shops and lovely local schools."

The house was near one of the main public transport hubs.

"There is so much in the area on offer for families and young couples," added Ms Day.

All offers are invited to be presented, with the set date of sale cut-off at 5pm on March 6, 2017, unless sold prior.