A 99-year-old church - complete with the vicar's residence and separate congregation hall - is up for sale in Auckland.
The Church of the Ascension's trio of premises - sitting on 2004sq m of land in Dignan St, Point Chevalier - is for sale by tender through Bayleys.
Tenders close on March 9.
The church closed its doors last July and was deconsecrated shortly after.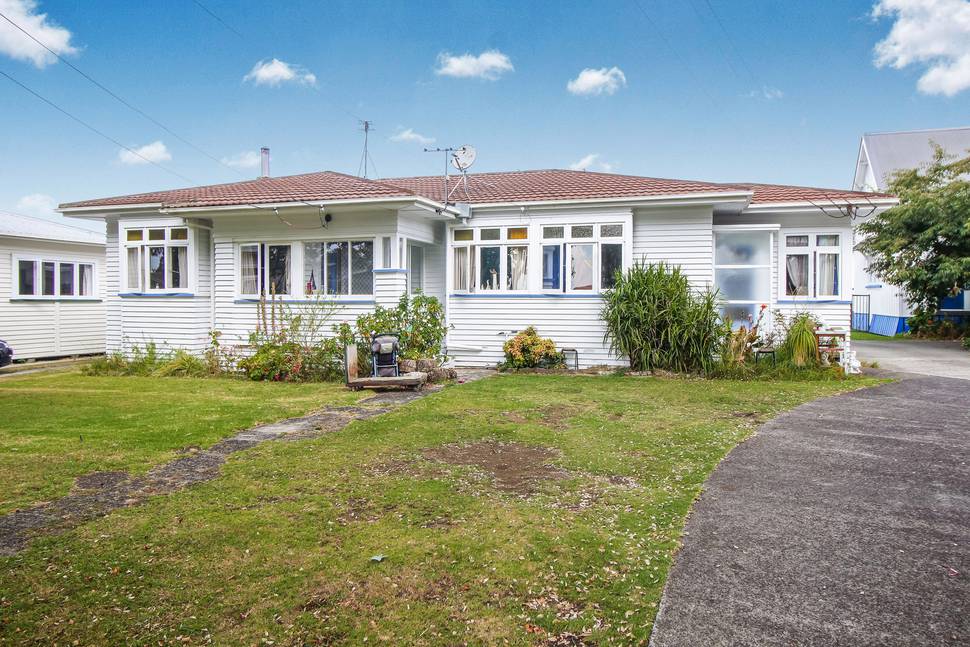 The possibilities for development were so varied it was impossible to guess what it would sell for, Bayleys agent Karen Spires said.
Spires and fellow Auckland sales member Daryl Spense said the three buildings were virtual "blank canvases".
The church, complete with stained-glass windows, bell tower, and sarked ceilings, the Californian-style vicarage and the adjacent 1940s church hall all had the potential to be redeveloped into character homes.
"Admittedly, there are no toilets or bathroom facilities, and minimal kitchen amenities in the main church, but the stained-glass windows and native timber walls and flooring just ooze with character," said Spense.
"It's fairly easy to imagine what some of those creative interior decoration types from The Block could do with this space."
None of the former church buildings were heritage listed.
An Auckland Council spokeswoman said the property was zoned Mixed Housing Suburban.
"Aside from the zoning, there are no other restrictions on this site."
This meant considerably more dwellings could be potentially built on the site, which is encompassed on two titles.
The church properties border the back of the Point Chevalier Tennis Club courts.
"It's quite a spiritual experience walking through all three of the structures," Spires said.
"While there is every possibility that a commercial developer might look at relocating the existing buildings off site and starting anew, we'd like to have faith that almost a century of heritage and presence that the Church of the Ascension bestowed on Point Chevalier will continue on ... albeit with a new look."