Solid Energy's chairman says his board has done its best for the West Coast and he's fed up with continual criticism from the region.
"I'm a little tired of the pick, pick, picking away," Andy Coupe told the Westport News today. "The West Coast, frankly, should be applauding the board and frankly, the senior management, for what we've achieved and I'm never hearing a word about that.
"All we're getting is negative, negative, negative, negative."
The News contacted Mr Coupe for more details on the bids for Solid Energy after his statement earlier this week that the company expected to reveal the bidding outcome later this month.
Mr Coupe today declined to reveal the number of bids, but confirmed they had come from both New Zealand and overseas.
He would not comment on whether any were from the West Coast.
Asked if price would be the board's only determinant in deciding successful bids, he said "value is the principal determinant".
Asked if the Solid Energy board would also consider the impact on communities, Mr Coupe responded: "Do you have any appreciation of what the five directors have done, put themselves through, to keep jobs going in Solid Energy?
"I get the sense you don't have any idea of what I've done, and my other directors have done, at some personal risk, for trading on to preserve jobs and to preserve opportunity.
"If we'd put the thing into liquidation 18 months ago when [former chair] Pip Dunphy resigned, Stockton [opencast mine] wouldn't exist."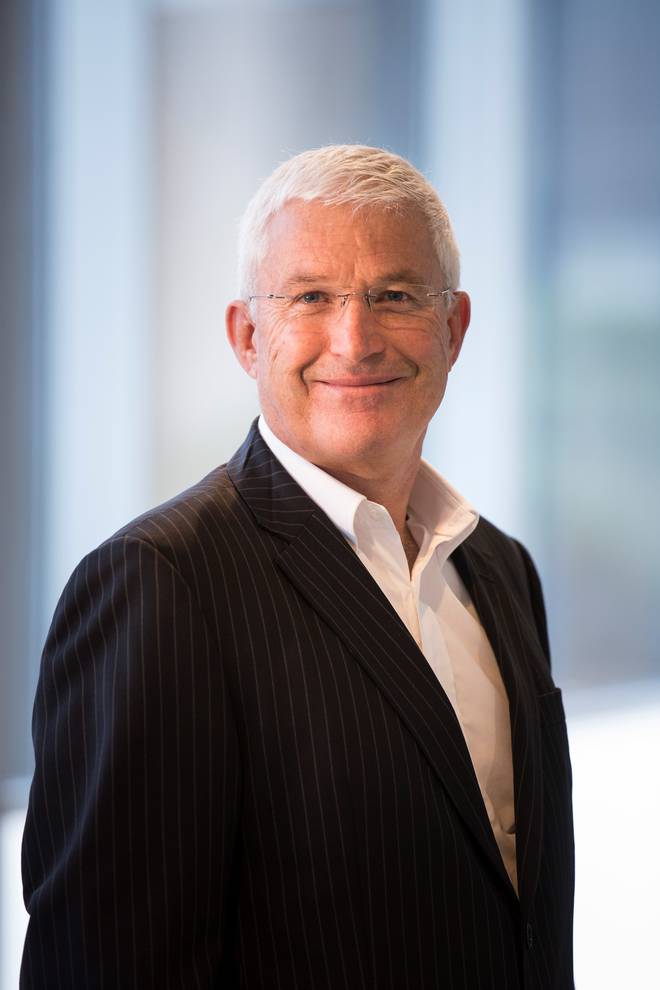 He would not say whether any bids were specifically for Stockton Mine and its assets.
Mr Coupe said that in a normal commercial environment, it would be foolish of him to say anything about the bids.
"I'm struggling to really think why I should bend that principle very much in your favour, because all you'll be looking for is to put a nasty twist on it. Sorry, that's how I feel."
Asked if existing jobs were likely to be retained by a new buyer or buyers of Solid Energy assets, he said that had always been one of the directors' objectives.
Pike River
Mr Coupe reiterated he was tired of "18 months of negativity" and cited the controversy over the Pike River Mine body recovery.
Twenty-nine men died in the mine explosion in 2010. Solid Energy bought the assets of Pike River Coal Ltd (in receivership) in 2012 and entered agreements with the Government setting out responsibilities around recovery of the bodies.
In 2014, Solid Energy announced it would not continue with the project to re-enter the main access tunnel because the risks to life remained too high.
Mr Coupe said the current Solid Energy board didn't buy Pike River Coal.
"I don't think you've got any comprehension of what the complexity of sealing that mine is. I know sooner or later that'll pop up again and there'll be another broadside. You'll go to the usual sources and everyone will moan and groan.
"If you sat in a health and safety committee with me, with the engineers and the experts, and you understood the complexity of sealing a mine that goes upwards, not downwards, with a very narrow distance between the top of the mine and the bottom of the river, in an unstable mountain - we've got hydrostatic pressure, we've got gas. It's incredibly complex, but nobody wants to know about that, all they want to know is the usual. It's very wearying...
"And we're doing all this for the princely sum of - what do directors get - $40,000 a year.
"No one's, for a moment, indicated that possibly the directors have actually done the West Coast a favour."
Mr Coupe said he had had to go to Huntly East Mine - which closed last year with the loss of over 60 jobs - and tell miners their jobs were gone.
"Do you think I enjoyed that? No I didn't."
He said if Solid Energy had opted for liquidation in February last year, the miners' redundancy would have been "six times worse" than they received.
"I couldn't save the jobs - I'm not a bloody magician. But again no-one seems to be aware of the risks we've taken, commercially with our own reputations, to achieve things for other people."
He said he wasn't expecting a knighthood, "but I wouldn't mind the odd little bit out of the West Coast saying, actually these guys haven't done a bad job and look at what they have done".
He then made further comments, which he said were off the record.
Auckland-based Mr Coupe, a former lawyer and investment banker, is now a professional company director.
He has been on the Solid Energy board for three years and took over as chairman in March last year.
He chairs Farmright - an asset manager focused on New Zealand dairy farms - and is a director of investment companies Kingfish, Barramundi and Marlin Global, and of software company Gentrack Group.
He is also deputy chair of the Takeovers Panel and a member of the Institute of Finance Professionals New Zealand.
Until recently, he worked as a consultant in investment banking at UBS New Zealand.
- Westport News