The Wellington heritage building where a father and son were murdered has been sold to an Aucklander for $2.3 million.
The art deco building, known as Invincible House, was the scene of one of the capital's most notorious crimes - the double-murder of father and son Eugene and Gene Thomas in 1994.
This is the second time the five-storey building, at 136 The Terrace, has sold since the murder.
Fairfax reported the Thomas family bought the building in 1989 and sold it in 2000. They sold it for $1.1million to Franconia House six years after the murders.
Franconia House has sold the 720 square metre property to a private Auckland buyer at a price close to its rateable value of $2.37 million three months after being put on the market.
Bayleys Wellington agent James Higgie​ told Fairfax the new owner did not have any immediate plans.
However, with two vacant floors, there were a few options, he said.
Well-known architect Edmund Anscombe designed the building in 1938 as residential apartments. But he sold it to Tourist Hotel Corporation in 1962, and the property was converted for commercial use and given the name Lintas House.
In 1987 it came close to being demolished as Unity Developments bought it and wanted to bowl it to erect a 15-storey commercial building in its place.
This was avoided and in 1989 the property was sold to the Thomas family's company, Invincible Life Assurance. They renamed the building Invincible House.
THE MURDER CASE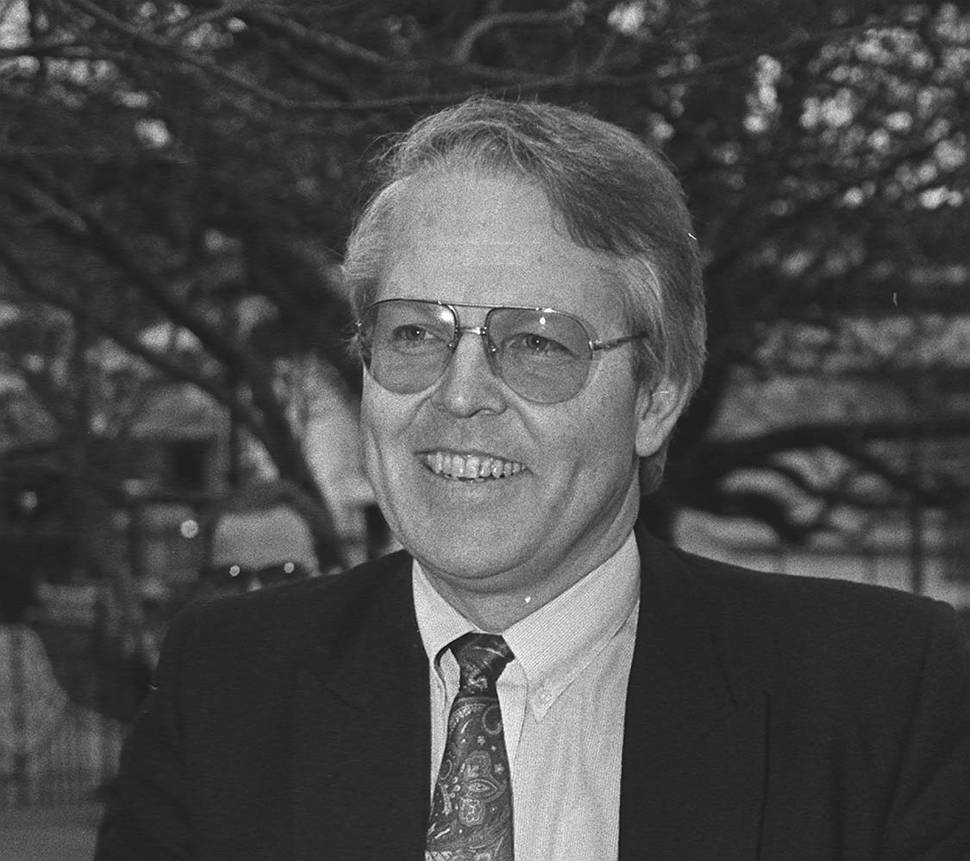 John Barlow was convicted in 1995 of the double-murder in a rare third trial and sentenced to life in prison with a minimum non-parole period of 14 years.
The wealthy businessman Eugene Thomas, 68, and his son Gene, 30 were killed in an execution-style shooting in offices near Parliament in 1994.
At his third trial Barlow was found to have shot the men with a restored gun from his collection, which was subsequently seized by police. He is never allowed to own firearms again.
Barlow was released in August 2010.