Owners of an earthquake-damaged Christchurch waterside luxury home claim it will cost $8.5 million to rebuild.
The 812 square metre home, which sits on the edge of the Avon-Heathcote Estuary, suffered "significant" structural and foundation damage in the September 2010 and February 2011 quakes.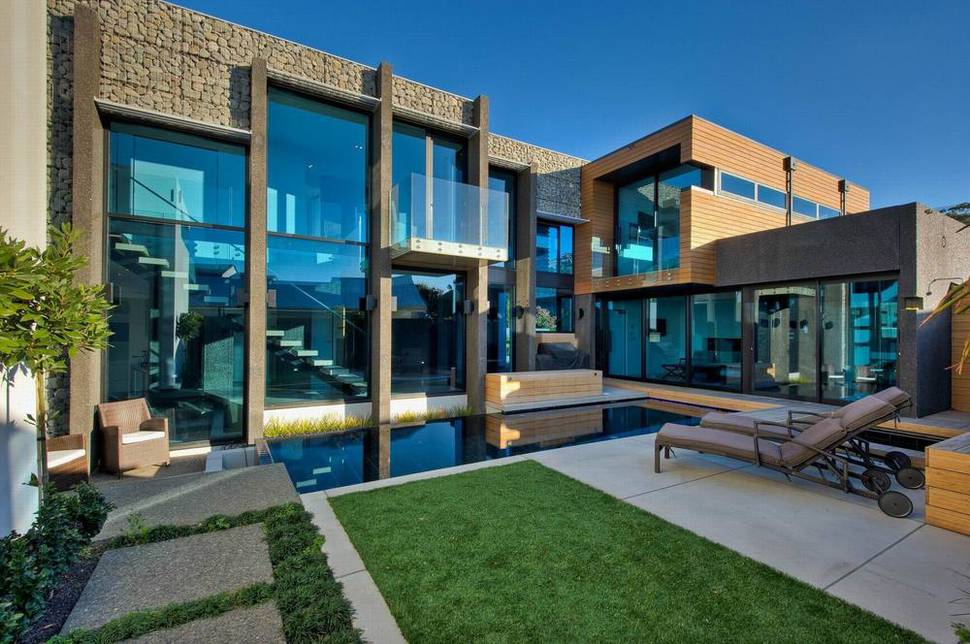 GJO Trustees, who owns the house on Main Rd, Redcliffs say it's been "totally destroyed" and is unrepairable.
They say a rebuild will cost $8,455,690,41.
But their insurer IAG disputes that, saying it can be rebuilt for just $2m.
Now, the owners have started High Court proceedings against their insurer, IAG New Zealand Limited.
A statement of claim says the house suffered significant damage to the foundations, water ingress, and cosmetic damage.
IAG says it has reviewed the owner's claim and sticks by its offers as being "fair and reasonable".
"We are disappointed we have not been able to settle this claim directly with our customers, rather than through the courts, however, in this case there are wildly divergent views of what appropriate costs are, and we are therefore unable to reach agreement," IAG said in a statement.
The case has been set down for behind-closed-doors legal discussions on May 27.