ANZ New Zealand posted a drop in half-year profit as expenses and bad debts rose, while margins were squeezed amid a fiercely competitive lending market.
The country's biggest bank reported a statutory profit of $763 million for the six months to March 31 - a 13 per cent drop on the same period a year earlier. Operating expenses, which rose 10 per cent to $815 million, were boosted by an $87 million charge related to the accounting treatment of software costs.
But even with the technology charge excluded, adjusted cash profit still fell 3 per cent.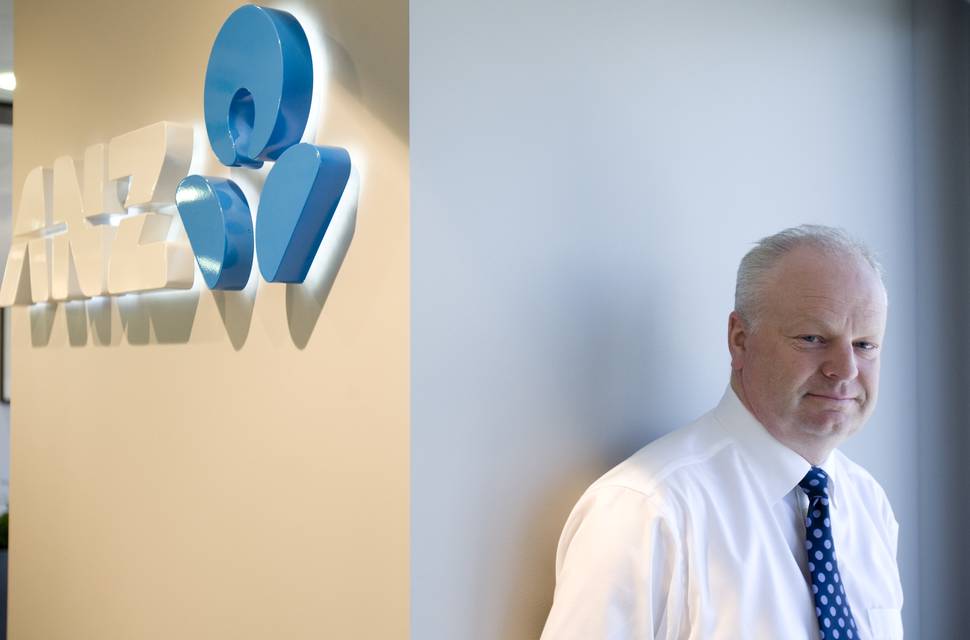 Impairment charges for bad debts jumped to $50 million from $31 million a year earlier.
Net interest income rose 5 per cent to $1.5 billion, while lending rose 8 per cent and customer deposits lifted 12 per cent. The bank's net interest margin fell 15 basis points from a year earlier to 2.37 per cent.
ANZ New Zealand chief executive David Hisco said interest margins had contracted as a result of strong competition in lending and customer preference for lower margin fixed-rate mortgages.
Hisco said the funding environment had also been challenging for ANZ.
"We get funding from a range of sources, local deposits and also top-up offshore borrowing and the offshore borrowing costs have gone up," Hisco said. "All we can do to balance that is manage the business in terms of costs and where appropriate we have to re-price loans as well."
He said the dip in adjusted profit was largely a result of a "softer first half" in ANZ's markets business, which includes foreign exchange trading.
"If you look at the core results, the outcome we produced from our retail bank and our commercial bank and wealth management business - that's been quite strong."
He said the bank had continued to grow market share in mortgages and deposits in New Zealand.
ANZ is New Zealand's largest rural lender and Hisco said loans classed as stressed in its agri book had risen from 4.39 per cent to 5.75 per cent. That's a smaller increase than the 3.9 per cent to 7.8 per cent jump Westpac New Zealand reported on Monday.
The bank's Australian parent of the same name cut its interim dividend to A80c a share, from A86c last year, as it reported a 24 per cent drop in interim cash profit to A$2.8 billion.
ANZ's NZX-listed shares closed up $1.45 yesterday at $26.98.