A Featherston property in the town's central business district has been sold to a company owned by Hollywood director James Cameron.
The section at 10 Daniell St, located next to the railway line and once the town's Post and Telegraph Depot, was owned by South Wairarapa's Mayor Adrienne Staples and her husband Don.
Mrs Staples confirmed on Monday they had sold the property to the film-maker, who has directed many films including blockbusters The Terminator, Titanic, and Avatar.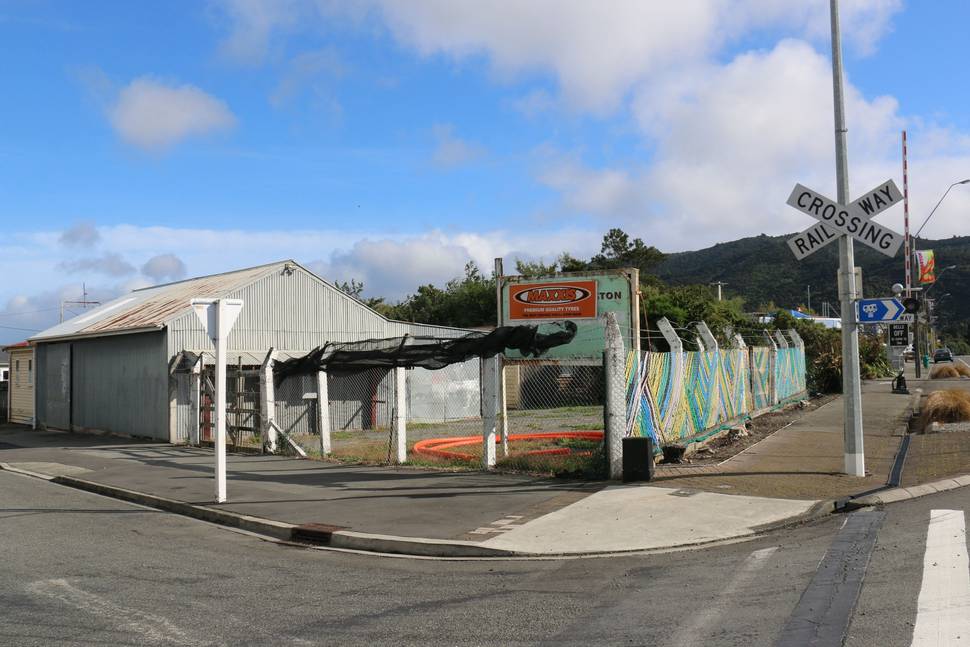 "I can confirm that it was sold to one of his companies [T base 2] and they will be developing the property to be used in conjunction with his farm ventures on Western Lake Rd."
She said she and her husband had not planned on selling the land, until having a conversation with one of Mr Cameron's agents on another matter.
"We ended up offering our piece of land because we thought it would be a great development for Featherston," Mrs Staples said.
Masterton organic vegetable grower Jeremy Howden, who is the vegetable production manager for T Base 2, told the Times-Age he could not reveal "too much at the moment because the development is still in the planning process".
"The property has been bought for a distribution point for our organic vegetables, which the demand for is growing significantly."
Mr Howden said the site would service the wholesale market.
"It's only a distribution point, we haven't made any other development plans for that site. There is no plan for it to be a retail site."
Mr Howden said there was no time frame as yet for the development.
Mr Cameron, a Canadian, owns at least 1500ha of Wairarapa property and has set up numerous plant-based businesses in the district.
He owns a Carterton walnut orchard and Food Forest Organics in Greytown's historic precinct, which stocks fresh produce coming direct from the Cameron Family Farms on Western Lake Rd.