HRL Morrison & Co's Lib Petagna has continued to sell down his stake in Infratil as he scales back his role with the investment bank managing the listed infrastructure investor.

JML Capital, an entity related to Petagna, sold 2.1 million shares on Jan. 15 on market at $3.13 apiece, for a total of almost $6.6 million, and leaving him with just over 3 million shares, according to documents lodged with the NZX. Since October 2014, Petagna has cut his stake in Infratil by almost three-quarters, selling 8.38 million shares for $27.1 million.
READ MORE:
• Infratil reaps $329m profit on Z Energy share sale
• 'Optimal' capital has Infratil poised for opportunity, says Bogoievski

On the disclosure notice, Petagna, who at times has been an executive director, chief investment officer and chief operating officer with Morrison & Co, is listed as a junior analyst at the investment bank.
"He's still active in the firm, but clearly there's been a transition going on for quite a while, and I would expect that to continue," Infratil and Morrison & co chief executive Marko Bogoievski told BusinessDesk.
Petagna was last listed as an executive in a share sale notice in January 2015, and is still a director of Morrison & Co and Infratil subsidiaries NZ Bus and Infratil Property. Last year his horse-racing interests attracted attention when Petagna-owned Maygrove won the Wellington Cup.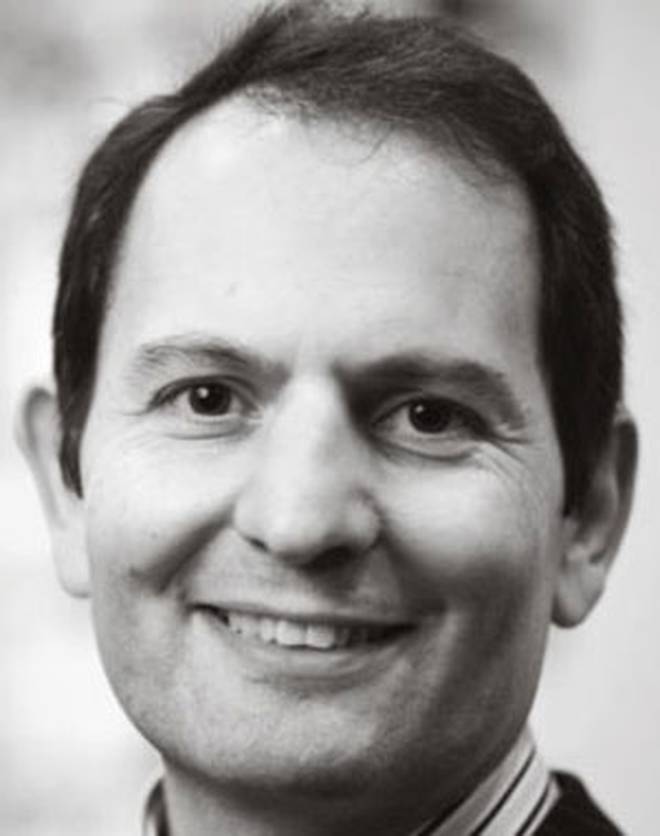 Bogoievski said the company has changed significantly since its inception in 1988, and Petagna's former role as chief investment officer was shared out to deal with the increase in client and staff numbers.

"We've got quite a number of people now, in Australia, Wellington, Hong Kong and Auckland - the business has grown substantially," he said.
Infratil shares rose 0.5 percent to $3.155 today, and have fallen 4.1 percent so far this year.