The Motorola brand is being phased out of existence following the company's acquisition by Lenovo in January 2014. Here's a rundown of the epic rise and prolonged downfall of the iconic brand behind the once-loved Razr flip-phone.
The first ever mobile phone call was made from a Motorola in 1973 when a senior engineer called a rival telco to let them know he was calling from a mobile.
It wasn't until ten years later the the first consumer ready phone went on sale. The Motorola DynaTAC 8000X, affectionately titled "The Brick", cost over $3000 and was pricey to run making it a prohibitively expensive beast.
The company pioneered modern communications and dominated the market even after the release of the beloved Nokia 6110.
The slimmer and relatively inexpensive handsets of the late 90s heralded the arrival of "texting"; an accessible and simple way to converse while roaming.
Motorola delivered the first ever flip phone, and perfected it with the Razr, a must-have item for power-suits and teenagers alike.
2005 marked the ill-fated Rokr the first ever phone to include Apple iTunes software - ironically dubbed the "iPhone". The phone came just as iPods were gathering momentum, and the Rokr could only hold a pithy 100 songs.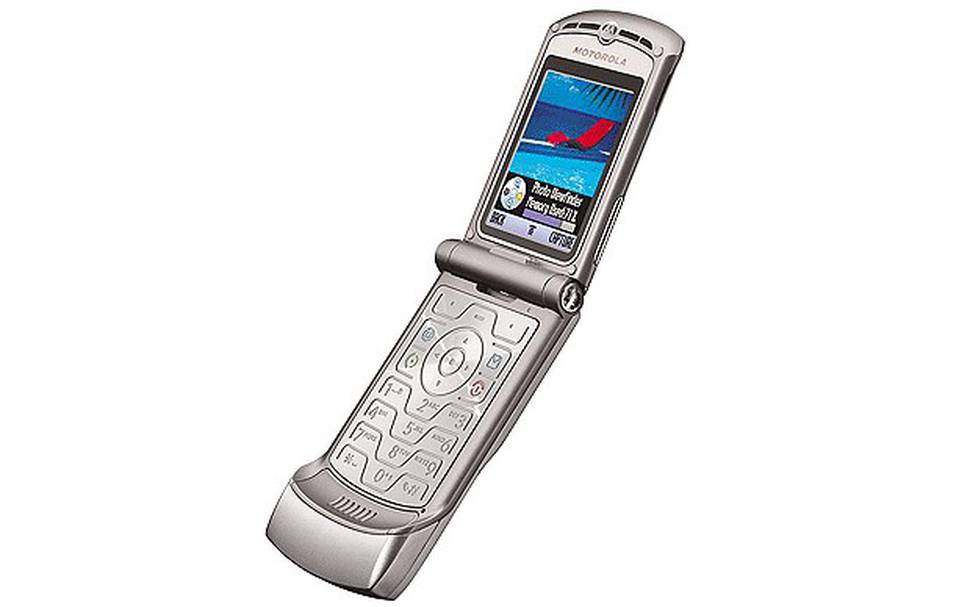 Meanwhile, that same year, Apple had begun working in secret on the real iPhone which would spark a paradigm shift in mobile technologies. The Rokr was an embarrassment compared to the new "smart phones" with novel touch screens and Apple swiftly dominated that niche.
Motorola have clawed back some market share with their latest iterations, the most recent of which features an "unbreakable" screen, but the loss of the brand name marks an end to a prolonged downfall to what was once the mobile giant.
New phones will include the name "Moto", with the Motorola Mobility division taking complete control of Lenovo's smartphone range, but all products will be branded as Lenovo.