The banknote is getting a makeover for the first time in 15 years, and although the same well-known faces will remain, security features have been beefed up.
Today the Reserve Bank announced it will be releasing new designs of New Zealand bank notes, which will come into circulation from October next year.
The last banknote upgrade was in 1999. While the new designs will feature all the same well-known faces, including Sir Edmund Hillary and Kate Sheppard, the new designs and colours will be more vibrant.
The text of the number value of each note will be much bolder and brighter.
See all of the new bank note designs here: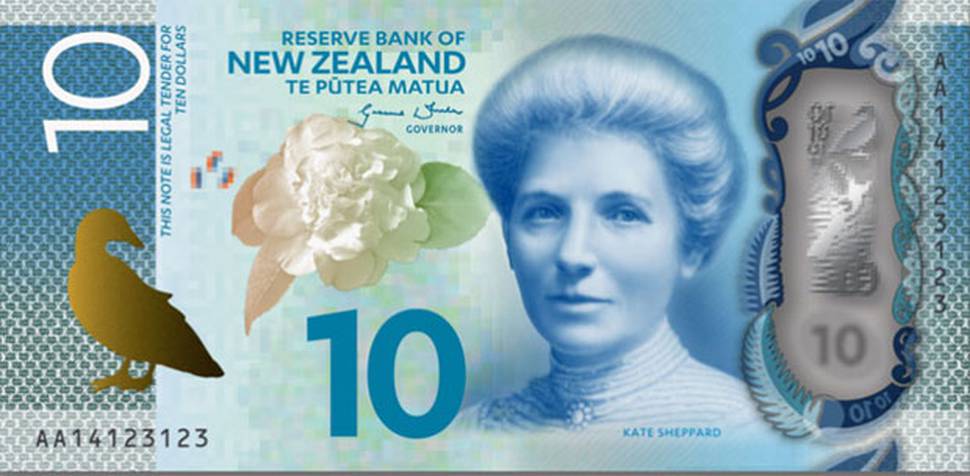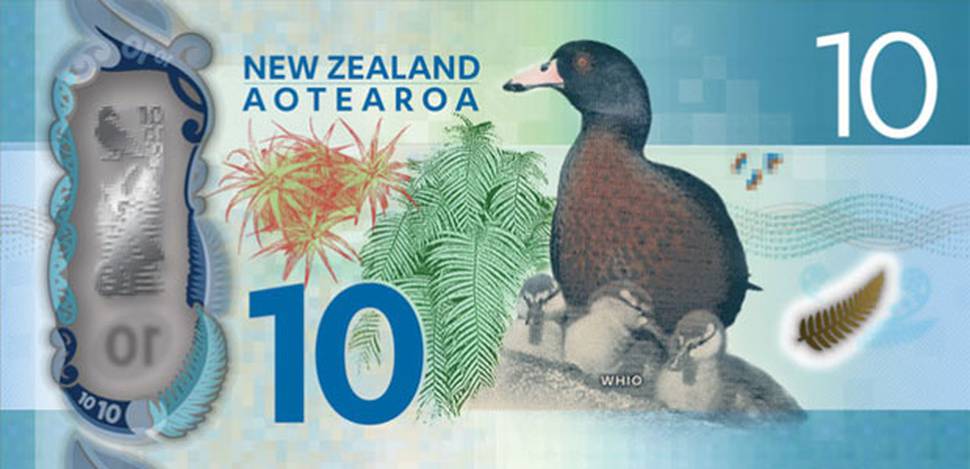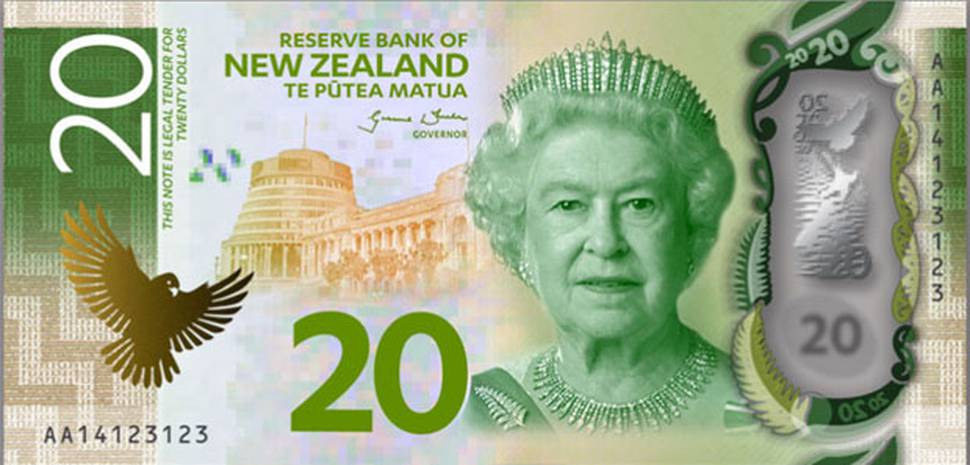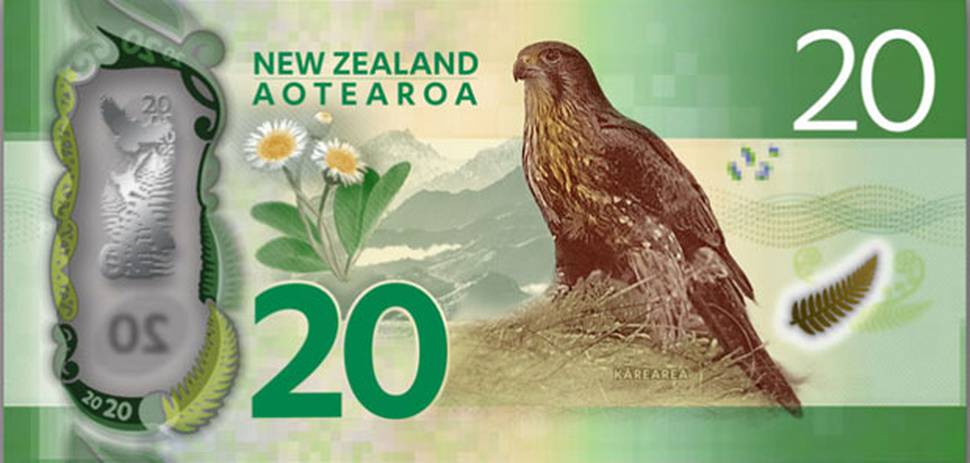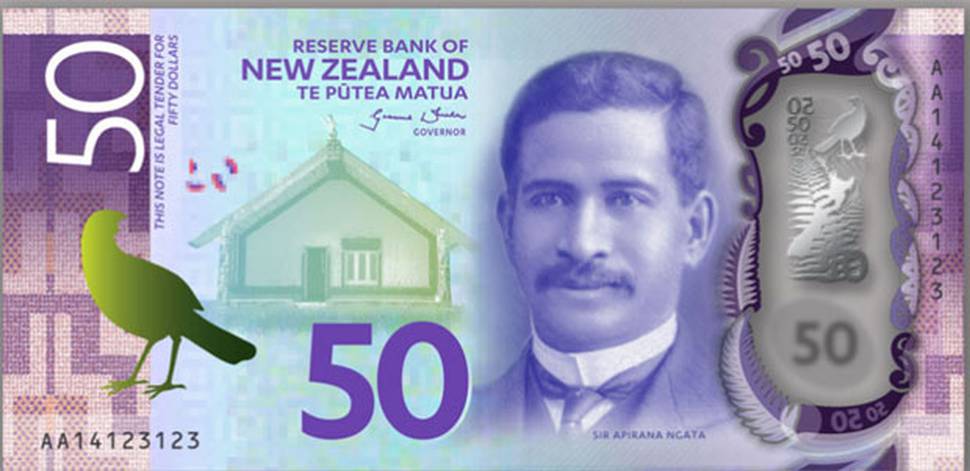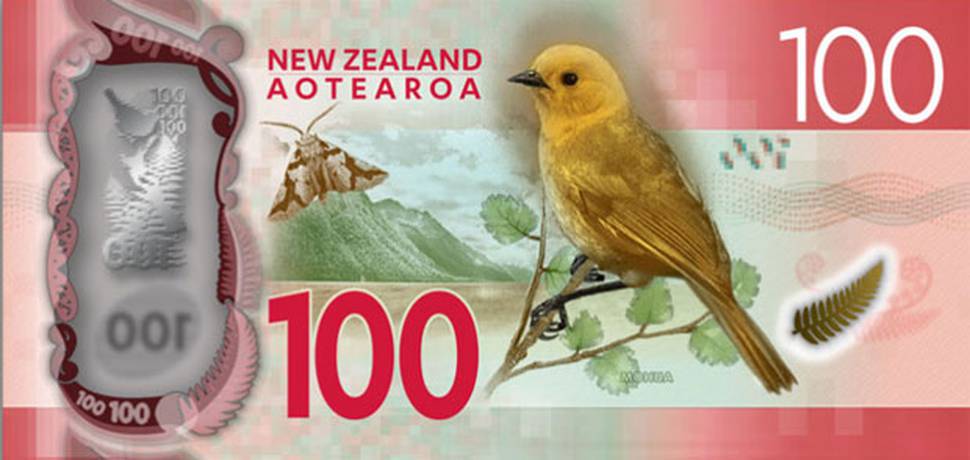 The shape, size and feel of the notes will also remain the same.
However, the new notes will contain more sophisticated security features.
These include holographic features that will help to make the notes easy to verify, but much harder to counterfeit. The transparent windows that feature in the current banknotes will also be much larger in the new designs, featuring a greater level of both design and security.
More details about these features would be revealed closer to the time the banknotes were released.
The notes were at the forefront of technology, Reserve Bank deputy-governor Geoff Bascand said.
Mr Bascand said counterfeit rates were low in New Zealand compared with the rest of the world, but technology changes were making counterfeiting easier.
The new notes would allow New Zealand to stay ahead of the game, he said.
They will be released progressively, with the target date for the release of the $5 and $10 notes for October 2015.
The new $20, $50 and $100 notes would be released in April 2016.
Both current notes and the new notes will be circulated together as legal tender, and the Reserve Bank expected it would take 12-18 months for the majority of notes in circulation to be new.