There's no room for shoddy and cheap Chinese exports anymore, says a visiting Chinese trade boss.
In Auckland to promote the world's biggest trade expo on Wednesday, the vice president of the Canton Trade Fair, Wang Yanhua said Chinese policy makers are no longer supporting manufacturers of cheap mass produced goods and neither are Chinese consumers.
"Our market is developing rapidly in terms of sophistication. Chinese technology, design and manufacturing methods across a wide range of industries are now truly world class," Wang said.
The bedrock of business is personal relationships
Chinese consumers are changing their tastes and are now demanding higher quality goods as their incomes increase, and Wang says New Zealand exporters are becoming very proactive when it comes to building trade ties with China.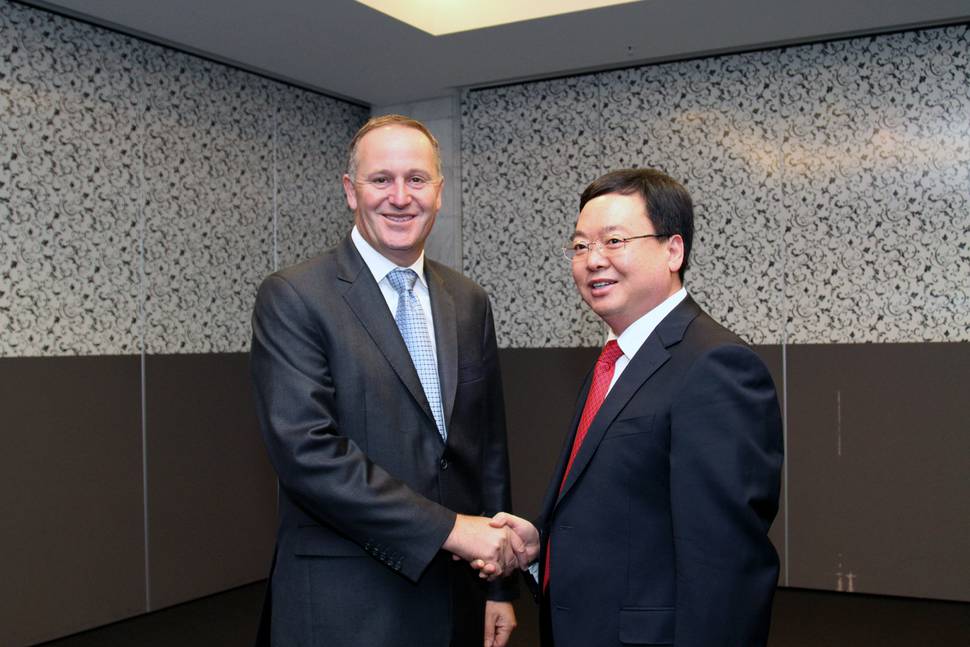 "They (Kiwi exporters) stand apart because they don't simply come to Canton to buy and sell goods; but to forge partnerships and build relationships."
"That sends a clear message, to both China and the rest of the world, that New Zealand is open for business," Wang said.
The Canton Trade Fair will be held in Guangzhou from April, and last year's event attracted more than 24,000 exhibitors in 59,000 display booths and 190,000 overseas buyers.
Trade between New Zealand and China has increased significantly since the signing of a free trade agreement in 2008, and last year China overtook Australia as New Zealand's top trading partner, Wang said.
"With China's rapidly growing domestic market, there are many more opportunities for New Zealand producers looking to gain access to the world's biggest market."
"The Canton Trade Fair is an ideal forum in which New Zealand businesses can take advantage," he said.
The fair gives priority to hi-tech, eco-friendly and energy efficient exhibitors.
Find out more information about the Canton Trade Fair here