Small-and-medium enterprises targeted in competition to help such companies grow.
Name the businesses in New Zealand often too busy to manage their own growth. Clue: there are more than 170,000 of them.
If you answered small and medium enterprises (SMEs), give yourself a hearty pat on the back and refer any SMEs you may know to the BDODrive Business Boost competition – a chance for such companies to win $10,000 of services designed to help them grow.
Business advisory firm BDO New Zealand, (www.bdo.nz ), is rolling out BDODrive, a personalised approach to accounting and advisory expertise, to underline the curious dynamic that applies in many SMEs: businesses so busy their principals cannot focus on moving the company to the next level because of the volume of day-to-day urgencies.
The competition will offer three winners a range of Drive services specifically tailored to their businesses this year.
The stakes are high. Not just for the individual owners, their lifestyles and wellbeing, but also for New Zealand as a whole. SMEs are high-revving engines of the New Zealand economy: 97 per cent of all businesses have 20 employees or less, they provide jobs for roughly a third of all Kiwis and produce about 29 per cent of our GDP.
Yet many surveys have highlighted the depth of problems facing SMEs. One of the latest, conducted late last year, showed that 80 per cent of SMEs felt isolated and about a third lacked the knowledge and support needed to grow.
In a survey of about 700 SMEs, Business Mentors, a not-for-profit organisation, also said 61 per cent of business owners had not yet contemplated retirement, 38 per cent were concerned they would never be in a position to do so and 34 per cent wanted to improve on planning.
With about 515,000 SMEs in New Zealand with staffs of 20 or less, that means more than 170,000 are likely to fall into the category of "lacking knowledge/needing support".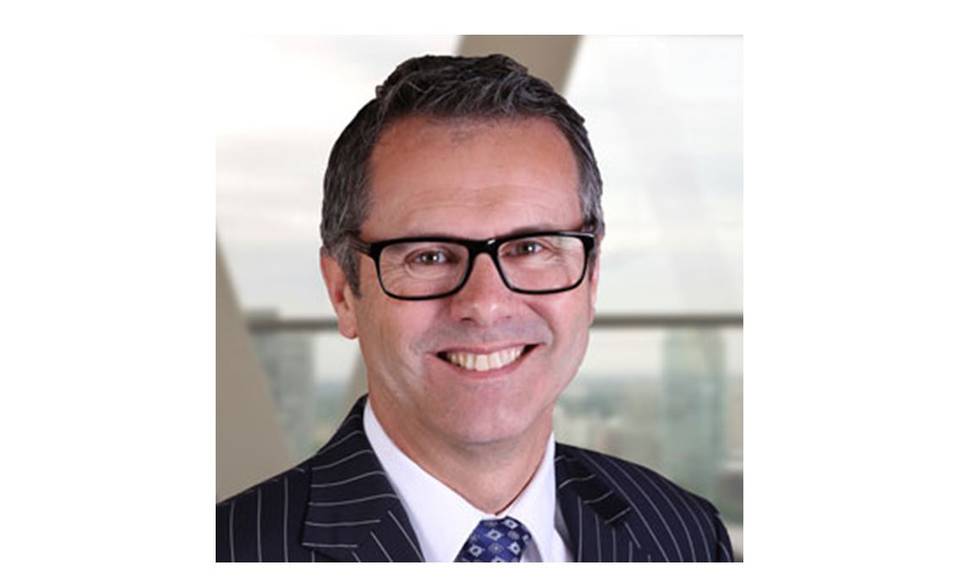 BDO's Head of Advisory, Adam Davy, said BDODrive was designed especially to address such issues: "We often characterise it with the saying: 'Fail to plan, plan to fail'. We recognise most businesses are more taken up with the day-to-day aspects of their business.
"Most SMEs start out very small, owned and operated by people who work very hard and are almost inextricably entwined in their own business. They need help – it's the old story of being so busy they can't do their main job [stepping back to find ways to grow the business]. A lot of SMEs fail in their first five years and that's part of the reason why."
BDODrive is designed to address this in a practical way – a combination of professional and technological resources that helps clients to streamline their day-to-day functions, delivering real-time information allowing them to make better decisions, giving them access to expert thinking and ideas and the latest business tools.
Davy says BDODrive has been launched in a number of countries across the BDO network – the US, UK, South Africa, Europe and Australia.
Its services that can be accessed by the winner include a business review program, action plans, succession and exit planning, forecasting & budgeting, financial analysis, data analytics and KPI dashboards, governance and advisory boards, international business advice, cyber-security, moving a business to the cloud and Colour Accounting (a revolutionary way to teach accounting to non-accountants).
"It's about listening to clients – not always an easy thing for people to do. We have shown it is a great thing to get business owners to talk about their problems and start seeing the light, as they are often so busy they just don't get or make the time to sit down and consider where the business is going and how to get there."
Davy remembers two examples – one a small business which had been run successfully by a father before being handed over to the sons. They decided they needed some outside help to help them identify and realise their objectives – and BDO's probe showed the two sons wanted different things but hadn't realised that.
He also recalled a husband-and-wife business, so busy with the demands of their carpet and flooring operation that he had to tell the husband: "Did you know she [the wife] wants you to stop work?" He didn't know.
"Sometimes people work so hard they can't see a way to make things better. If owners are not aligned and in sync, for example, the frustrations start to build – and that's when trouble can start.
"That's also why we have decided on this competition, to help SMEs and other businesses, encourage them to enter and explain why they want to grow their business and how they intend to do so – and we will really get into the winners' businesses to help."
To find out more about BDODrive and to enter the BDO Business Boost Competition visit http://businessboostcompetition.bdo.nz