The kiwifruit industry has defied all odds after beating the scourge of Psa which wiped out Zespri's golden Hort 16A crop nearly a decade ago.

They were dark days, with growers losing their vines, orchards and money.

Today kiwifruit is the biggest horticulture export out of New Zealand and the sector is booming but, as Carmen Hall reports, it is now facing new challenges.
The kiwifruit industry is grappling with its most significant challenge since Psa - a severe seasonal worker shortage.
It's projected that the industry will need 7000 more workers by 2027.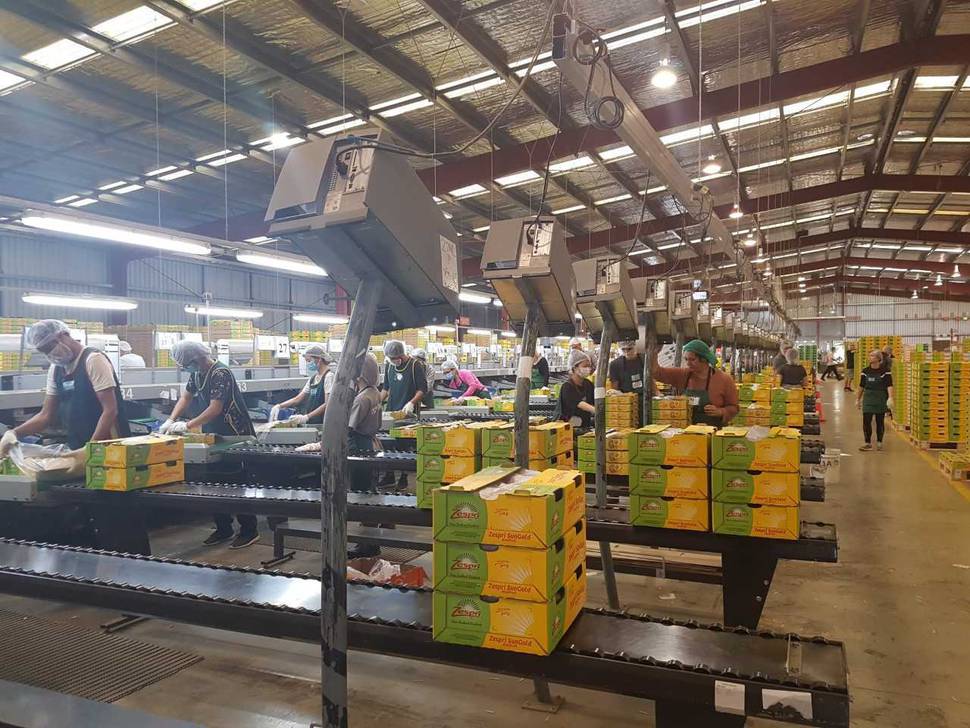 The Government declared a seasonal labour shortage for the Bay of Plenty from April 15 until May 27. It is the second year a shortage has been announced.
Packhouse bosses say it has been a struggle to find workers, but they are battling through the current harvest.
The real test will come when volumes of gold kiwifruit increase with Zespri releasing 750ha of licence - every year until 2022 subject
RSE Scheme