The first stage of Bayfair Shopping Centre's $115 million redevelopment will be revealed to the public for the first time next month - just in time for Christmas.
More than 30 new stores will open early December, which include Seed Heritage, The Source Bulk Foods, Peter Alexander and Cotton On Mega.
Dotti, Macpac, Portmans, Jacqui E and The Cosmetic Clinic will be moving into Bayfair for the first time.
Rodd & Gunn and Max will also expand into brand-new, larger stores and Merric, The Coffee Club and Dominos will return.
Bayfair's centre manager Steve Ellingford said the 30-plus new stores would employ about 500 people.
Ellingford said about 1500 people would be employed once the redevelopment was complete late next year, with the redevelopment creating up to 400 construction jobs.
He said the new retailers meant there was confidence in the market "now and into the future".
"You just have to look at the number of building consents coming through to see that we are certainly in a very strong growth period," he said.
"It is hard to find staff because of the job growth and that is a very good problem to have."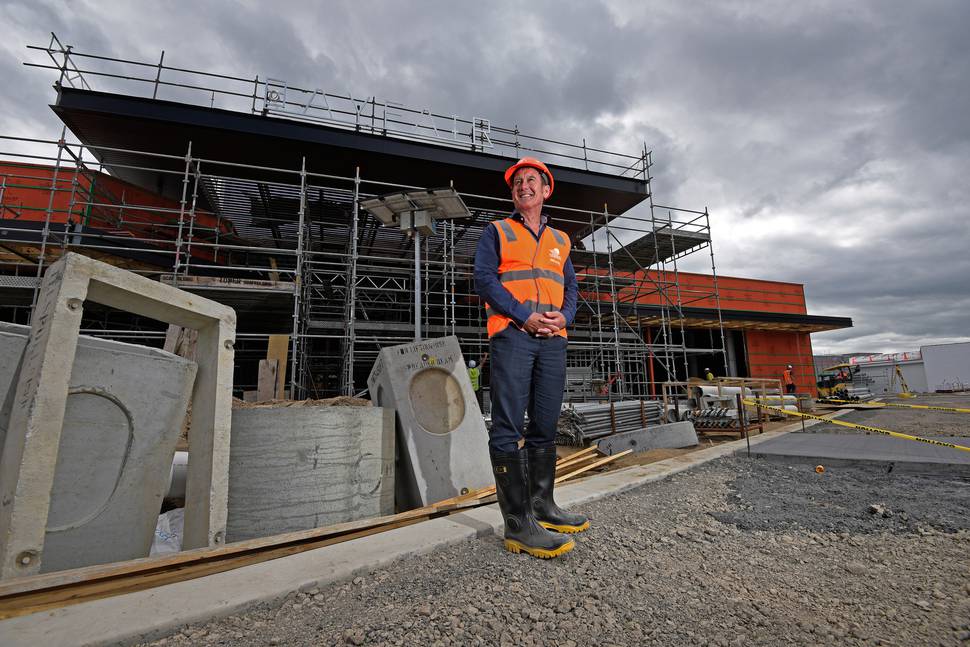 Ellingford said the biggest change in the last 15 years had been that more people were moving to the area, not just for the lifestyle, but to start a career.
"The population growth has been very strong. We are creating jobs and these are long-term jobs and career opportunities," he said.
"This is just another opportunity for people to come into the region and get a job whether that is part-time or a career. This is helping to sustain that growth."
Ellingford said the new stores were not only some of New Zealand's most popular clothing and lifestyle brands but also brands that represent sustainability, which aligned with Bayfair's ethos.
Priority One projects manager Annie Hill said the strong growth in retail developments was a good indicator of economic growth and investor confidence.
"It shows the popularity of Tauranga as a place in which to live and work, and also the unparalleled growth in jobs that we have experienced over the last year or so – topping the country in this area."
Hill said the employment increase was reflected in the number of new businesses to Tauranga, as well as in the growth of existing businesses.
"Investment decisions in the retail sector of this size are made by considering many factors, including future population growth over the next few decades, to determine the return on investment.
"The decisions that have been made to develop the Tauranga Crossing retail centre and expand Bayfair will have very strong businesses cases behind them to determine their commercial viability in the medium to long-term, so it bodes very well for the city."
Tauranga Chamber of Commerce chief Stan Gregec said new jobs that were created with developments such as the Bayfair expansion were always good news, but were not the only benefit.
"They bring economic vitality, a more sophisticated shopping experience and a lot more choice to consumers."

However, he said sometimes that was also at the expense of existing shopping areas and jobs.
"It's no secret that many of the retailers in the CBD and in places like Greerton are struggling."
Gregec said he did not know what the right balance and distribution of retail in Tauranga was but said retail could be a "tough and brutal game" in today's fast-moving market.
"If you're not keeping up with the latest trends and continually refreshing your offer, you risk being left behind."
Tauranga Crossing chief Steve Lewis estimated retailers at the shopping centre would employ up to 1000 people in full and part-time jobs by the time Stage 2 of the enclosed mall was complete next year.

Close to 250 tradies were working on site and a further 250 shop fitters will join the site once all retailers and restaurateurs had been confirmed.
"Tauranga is an attractive place to live and work, with a quickly growing population and one of the fastest growing regional economies in New Zealand.
"The new jobs created in the retail and food & beverage industries will provide fantastic employment opportunities for local people and those looking to move to the area."
Lewis said the centre's total investment in the Stage 2 mall was well in excess of $150 million and was on track to open in April 2019.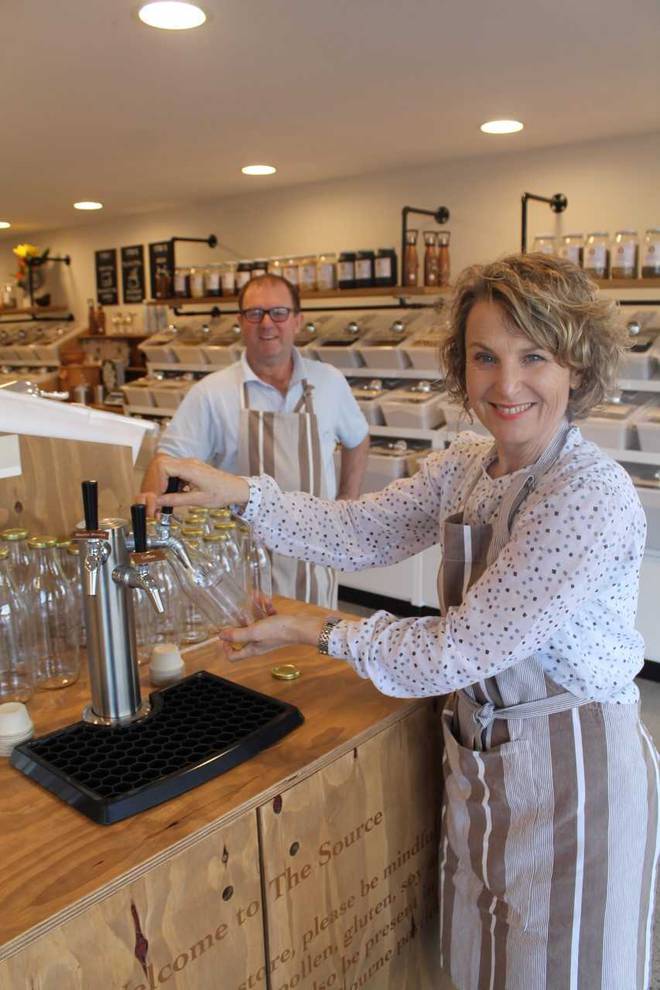 Development details
- The majority of stores will open late 2018, with the final stage opening late 2019.
- The development expands the centre's footprint by 9000sq m to a total of 42,000sq m.
- There will be an extra 50 stores for a total of 150 stores.
- About 1800 car park spaces, and cycle parking.
- Cinema complex with seven screens, more than 1300 seats and Dolby Atmos sound system.
- Integrated al fresco dining precinct, with up to eight restaurants and casual eateries.