It has been a year since the new Coalition Government formed, with Labour, New Zealand First and the Green Party usurping National from its former power in the 2017 General Election.
We asked Tauranga and Rotorua MPs to review what the past year has been like for them and to give it a rating. Here are their responses:
Tauranga MP Simon Bridges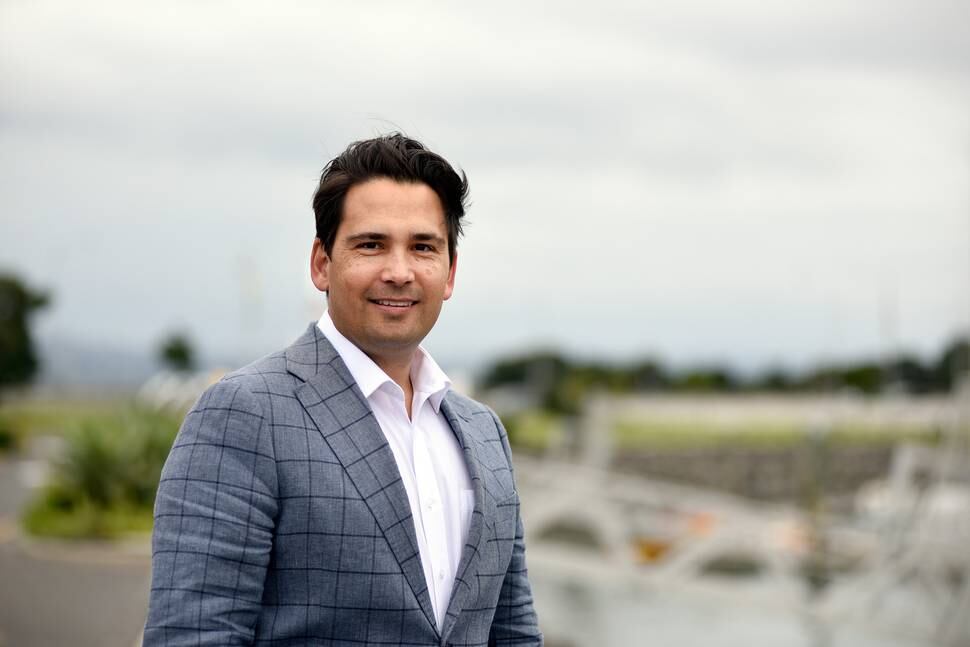 "The past year has been an exciting one for me. I was honoured to become National Party leader and I've continued to work tirelessly for people of Tauranga.
"While I now have additional responsibilities, I'm still focused on Tauranga. I marched with you to protest the Government's cancellation of upgrading SH2 between Tauranga and Katikati and I walked with you on the HOT Pink Walk for Breast Cancer.
"I'll leave my grade to the Tauranga people to decide."
Bay of Plenty MP Todd Muller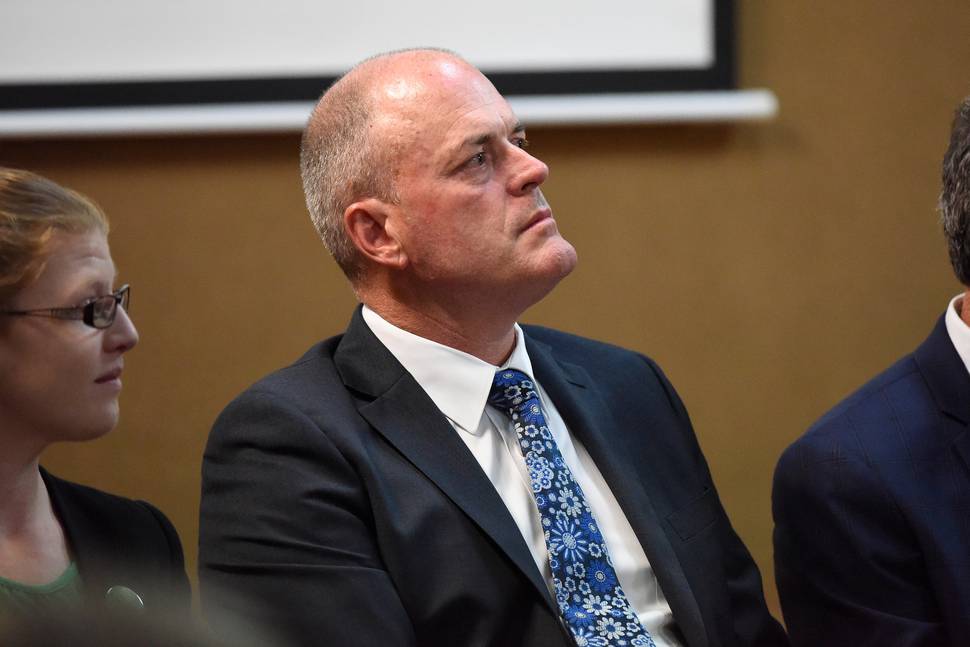 "While I have enjoyed working collaboratively with Minister James Shaw to try and find common ground on climate change, as a local MP I simply haven't seen any of the investment in the Bay that our growing community expects. I am petitioning for an after-hours medical centre for Papamoa, a new secondary school northwest of the Wairoa River and a much-needed upgrade for State Highway 2.
"I give this Government an 'F' for fix the bloody road."
Rotorua MP Todd McClay
"The last 12 months have been busy ... I've worked with the community against the Government scrapping the Rotorua Rescue Helicopter and probable closure of the Rotorua Racecourse. In Te Puke getting guarantees over changes to postal service and concerns over the closure of the Kiwibank branch.
"My efforts have remained focused on supporting local people and businesses to do well and get ahead.
"The public gives us a rating each three years at the election."
Labour list MP Jan Tinetti
"I'm extremely proud to be part of a Government that over the last year has fulfilled its promise to lead with kindness and positivity. We've run a strong surplus while making vital investments in health, education and infrastructure.
"I'm particularly proud of our education work plan. We are delivering on our commitments to strengthen quality public education and ensuring every learner can be the best they can be. I'm proud of the things we have achieved with much more to come. A+"
Labour list MP Angie Warren-Clark
"It has been pretty amazing. It's a real change from my work at Tauranga Women's Refuge but I'm delighted to be in Government.
"The way we are operating fits my ethics and morals so well. And the way we are working to improve every Kiwi's life and focussing on some of the things we need to repair - it's a big job ahead of us but we are busy and making a real difference.
"I'll leave the rating for the community to decide."
Waiariki MP Tamati Coffey
"This Coalition Government is delivering for Māori.
"I'm proud that in just one year, we have seriously tackled the health, housing and education challenges faced by whānau forced to do too much with too little for too long.
"[I'm] proud of the Housing First homeless services developed for Rotorua and Tauranga, and the financial relief our Best Start Credit is bringing to new families.
"We're doing what voters want. Getting on with the job. And we're just getting started. A+"
NZ First list MP Fletcher Tabuteau
"In just 12 months New Zealand First has achieved so much. I am proud of the significant announcements from the Provincial Growth Fund with a strong focus on tourism and job creation. A highlight was having Te Uru Rākau, the new Forestry Service, located in Rotorua.
"NZ First is a strong and stable coalition partner. New Zealand currently has the lowest unemployment experienced in a long time and strong forecasted growth. This adds up to an exciting future for Rotorua and deserves an A-."
NZ First list MP Clayton Mitchell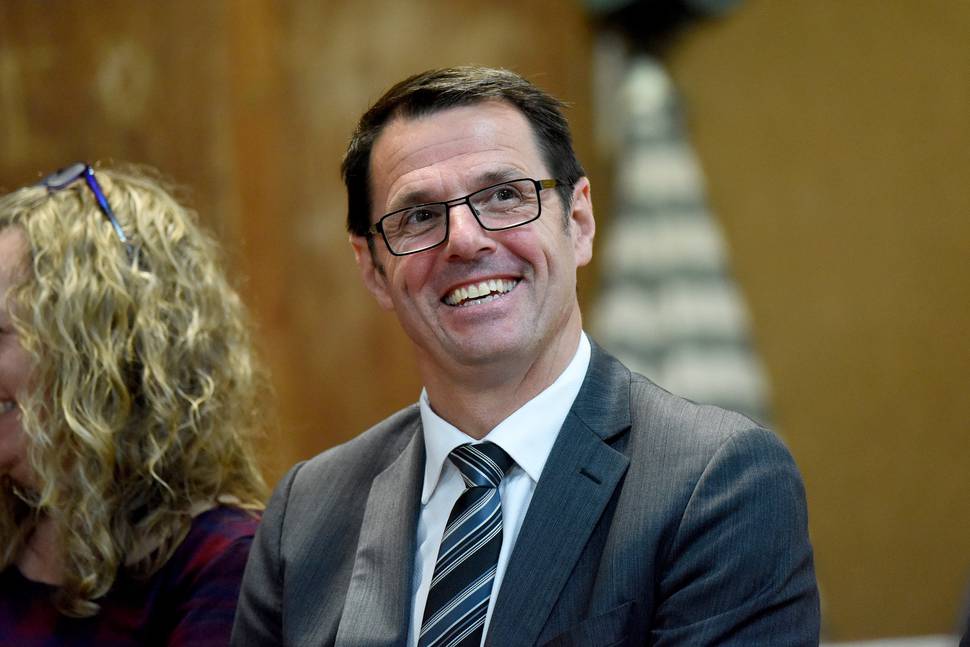 "I'd give this year an A+ for New Zealand First and the Government. Highlights for me include raising the minimum wage to $16.50 an hour, and the retention of the 90-day trial for SMEs. I was especially pleased to see another New Zealand First Coalition Agreement win implemented this year, which was to increase research and development spending by introducing a $1 billion tax credit for businesses, with a view to increase research and development spending overall to two per cent of GDP over 10 years."