Tauranga Community Foodbank works with more than 70 other agencies and services in the city.
Support organisations form a partnership to help keep Tauranga's most downtrodden afloat.
Foodbank manager Nicki Goodwin said it was important to work together instead of many different agencies doing their own thing.
A cohesive, collaborative approach was crucial.
A week ago the Bay of Plenty Times reported the Tauranga foodbank was faced with dwindling supplies - after collecting 29,455 items of food and $70,220 in cash donations around Christmas.
Ms Goodwin said there had been an increase in the number of food parcels going out in January and February compared to the same time period last year.
The Christmas Appeal donations usually lasted until May or June, but they had run out early.
Clients were referred to the foodbank from organisations like Tauranga Budget Advisory.
Manager Diane Bruin said the referral process worked both ways.
If people had to get three food parcels they were sent to Budget Advisory for help.
"More than eight food parcels and they needed to come to an actual budgeting course.
"We get great results of them attending," Ms Bruin said.
She said just like the foodbank they had been very busy in 2017, fully booked out.
High rent and living costs pushed people to needing food parcels for basic meals.
She said if someone had debts or loans, accommodation supplements and the benefit would not cover everything.
Women's Refuge manager Angela Warren-Clarke said the refuge worked with the foodbank to help families when there was a shortfall of food in the safe house and for community clients.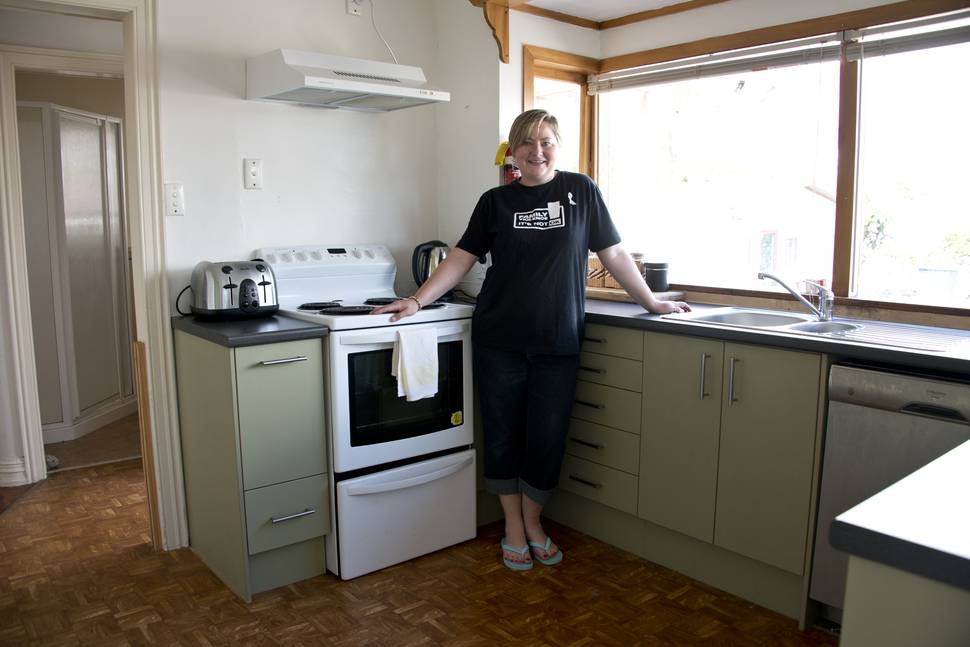 "We are relying on the foodbank less now as our food is often supplied by Good Neighbour Food Rescue."
But, Ms Warren-Clarke said she knew the foodbank would always be there for the refuge should they need, and knowing they had a backup for clients was "tremendous".
"At times we have really large families that we require additional support for and the foodbank is always there," she said.
It was a sad reflection on what was happening to families in Tauranga to still have need of a foodbank.
How you can help
- Bring donations of non-perishable food or cash to the Bay of Plenty Times office at 405 Cameron Rd between 8.30am and 5pm or to the Tauranga Community Foodbank at Unit G, 4 Brook St by Fraser Cove.