Tauranga turned it on for the Olympic parade, with a crowd of about 500 cheering on the Bay's athletes despite patches of rain.
The crowd clapped and cheered as gold medallist and NZ flag bearers Peter Burling and Blair Tuke, silver medallists Molly Meech, Alex Maloney and Luuka Jones, bronze medallist Sam Meech, and Jason Saunders paraded through town yesterday.
Confetti and flags were flying through the air for the short celebration, which started at 2nd Ave and ended at the Edgewater Fan.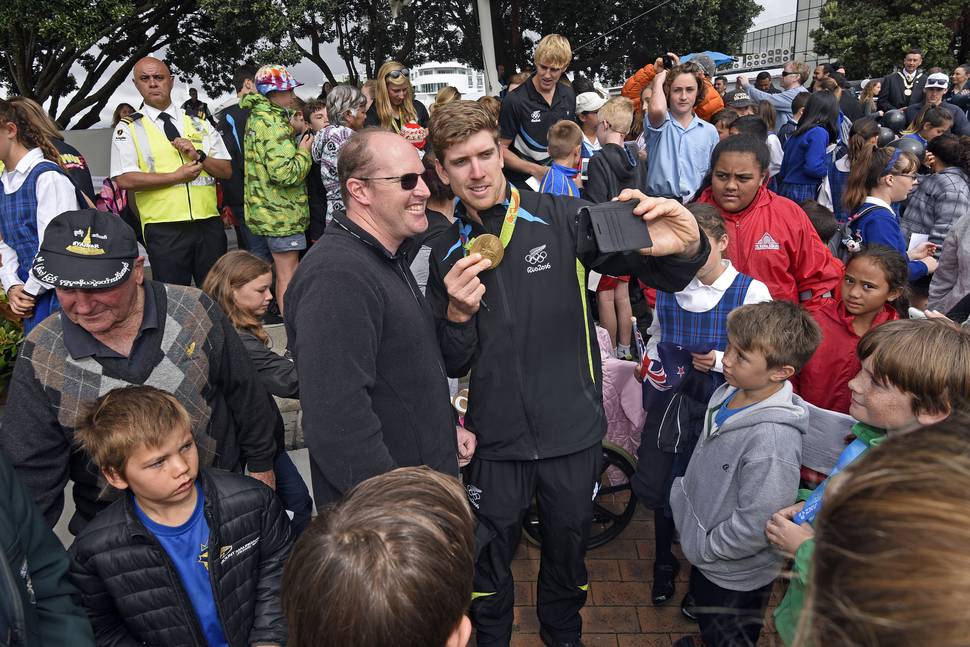 Tauranga City Council Mayor Stuart Crosby spoke after the parade.
He put the athlete's successful performance at the Rio games down to their "passion and dedication".
"I just want to say thank you... To the pride you've brought to the Bay of Plenty and Tauranga city," he said to the Olympians.
Tauranga Boys' College deputy principal Johnson Davis acknowledged the past students' who performed at the 2016 Olympics including Peter Burling, Sam Meech and Jason Saunders.
"As old boys you provide a source of considerable pride for us at TBC and you shine through as outstanding role models of good men for our boys.
"I want our boys to appreciate and understand that you all sat in the same classrooms, on the same outdoor stage, played on the same fields, and ate mince and cheese pies in the same places, as they do now," he said.
"All of our Olympians here today are shining examples of self belief, of determination, resilience and hard work, of sacrifice and success and, as a school, we applaud you."
Did you miss the parade welcoming the Bay's Olympians back home? Catch all the action in this video.
Te Puke Primary School's sports academy students were eagerly waiting for their sporting heroes to pass through town. Ten-year-old Siera Jackson, 10, said she was "extremely excited".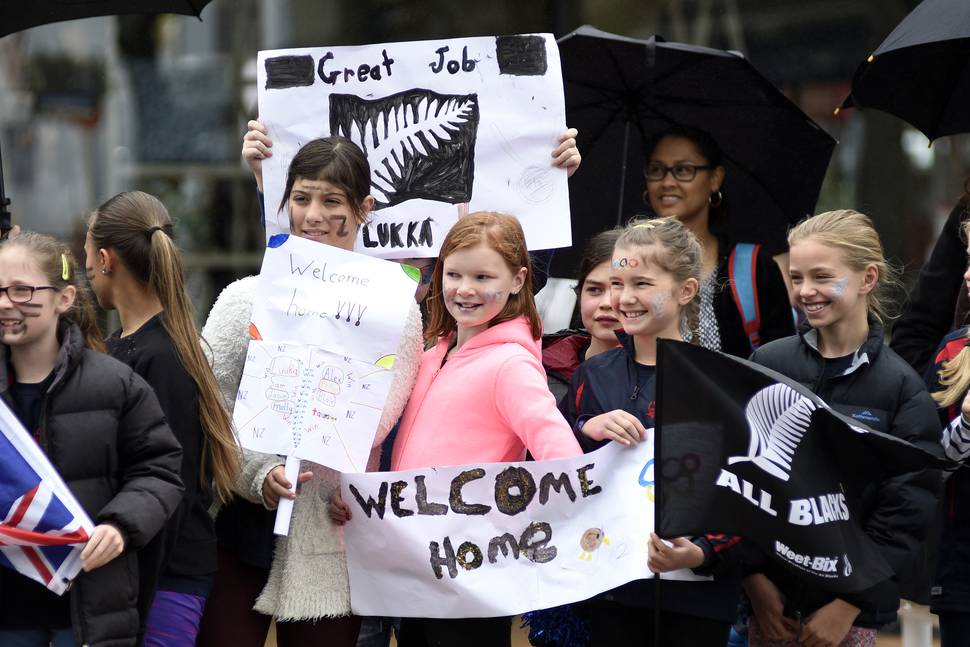 Daemon Stewart, 10, said his favourite Olympic sport was the Sevens but he had managed to get his cricket ball signed by a few of the athletes.
Aspiring sailor Dylan Harrison, 11, of Mount Maunganui Primary School said he enjoyed the parade, and had nabbed an autograph off Molly Meech and Blair Tuke.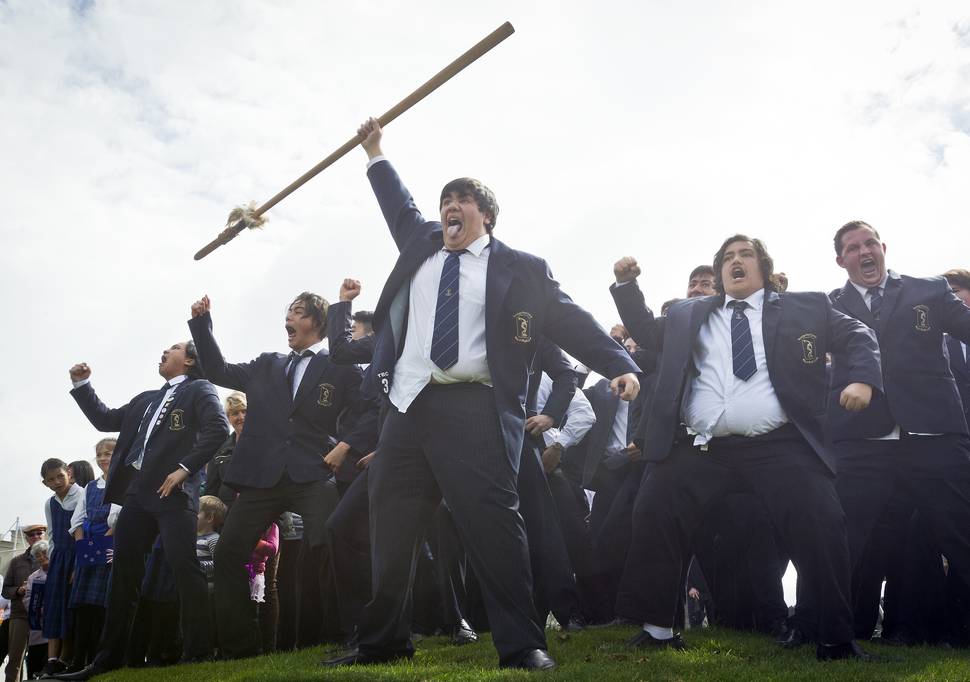 Olivia Way, 11, was buzzing after an encounter with the Bay medal winners.
"I liked meeting the athletes, especially Luuka Jones."