For the last year and a half Nikki Reynolds-Wilson has had her bag packed, ready and waiting for the phone call that would change that life.
She got that phone call on Wednesday. She would be getting a pair of new lungs - that night.
Reynolds-Wilson was born with cystic fibrosis, a serious illness that affects lungs and digestion. It clogs the lungs and pancreas with thick mucus, which can cause shortness of breath, a chronic cough and repeated chest infections.
Reynolds-Wilson had been on the transplant list for the past year and a half because she needed intravenous antibiotics every three weeks and her lungs were only working at about 20 per cent capacity.
Reynolds-Wilson's sister Kristie Purton said the pair were sitting at home in Greerton planning the next of their 65 good deeds, which they started last year to help spread awareness of their disorder, when they got phone calls.
"Her phone rang and my phone rang and she went kind of quiet. She looked at me and said, 'it's my lungs, it's my lungs'. We dropped what we were doing and started shaking.
"She said, 'what do I do, what do I do'. We had to be on the road in half an hour. We cried of happiness but were scared at the same time."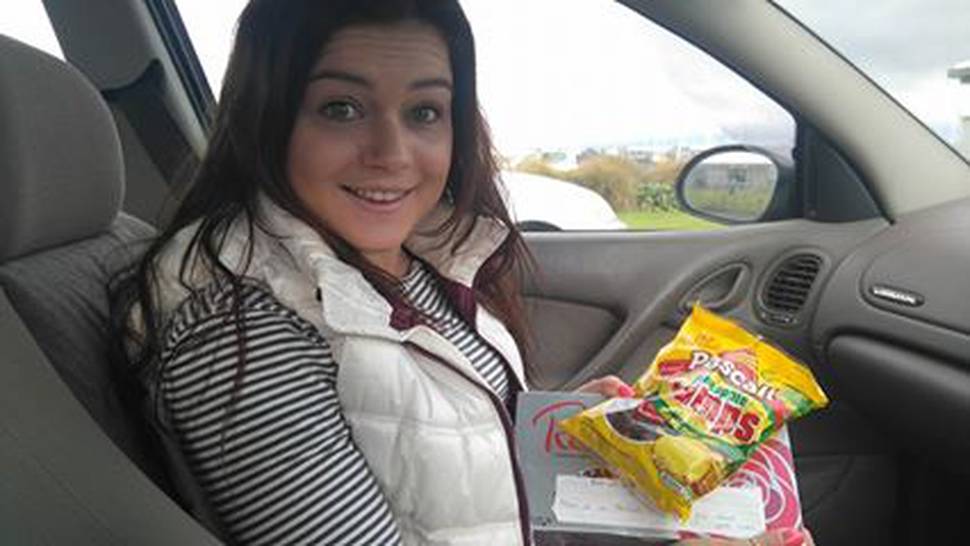 Reynolds-Wilson picked up her bag, which had been packed since she made the transplant list, and Purton got her things together. They had half an hour to get out the door.
By 2pm the two women had picked up Reynolds-Wilson's daughter Skylar from school, met their parents, Shirley and Peter, and were on their way to Auckland Hospital.
Purton said they were all extremely nervous and happy.
"You are just nervous and scared, you can never prepare for it. You know it could happen but you can never fully prepared for the actual call. It hadn't happened for so long, so it's in the back of your head it's never going to happen. Then it did."
Going into the operation, her sister had mixed feelings, she said.
"Nervous, scared, but excited at the same time. She was really brave.
"She said it felt right, it was the right time."
The lung transplant was supposed to take 10 hours, but only took eight and doctors said the lungs had taken well so far.
Yesterday, Reynolds-Wilson was still under an anaesthetic but would be weaned off in the next 48 hours. She was still on a breathing machine.
"That's probably the most horrible part. Waking up and you have got the tubes all down your throat so you can't talk or do anything," Purton said.
Reynolds-Wilson would spend the next two weeks in Auckland Hospital, then be moved to Greenlane Clinical Centre for about three months until she was fit enough to be moved home to Tauranga.
"Once it is all over it will be worth it. For one she can't wait to beat me in a running race and two to chase after Skylar and just live."
Purton was being assessed for a lung transplant herself.
The facts:
Last year the two sisters set out to do 65 good deeds for other people to spread awareness about the condition.
This year they have done the same and have just nine days left. Close friends agreed to finish it while Reynolds-Wilson was in hospital.
Today, their good deed would be a blood drive to support the blood bank from 9.30am to 1pm at 12 Hynd Rd, Greerton.