The Labour Party says well designed, affordable homes will be coming to Tauranga if it gets into Government next election - but National thinks the party's promises are "fanciful".
Labour Housing spokesperson Phil Twyford said affordable Kiwibuild homes would be built in Tauranga under the new package. One hundred thousand houses were planned across the country, 50 per cent in Auckland and 50 per cent elsewhere.
Mr Twyford could not give a precise number yet, but Tauranga would definitely be in line for some of these homes, which would be well designed and planned with good infrastructure, he said.
Labour would also establish an Affordable Housing Authority to work with councils, developers and iwi to cut through red tape, fast track planning and, if necessary, buy land.
Mr Twyford said Labour was also committed to cracking down on speculators and would change the law to enforce a capital gain tax on selling any rental property within five years.
"Houses are becoming a tradeable commodity instead of somewhere to live. I don't think there are many, if any, people in Tauranga who feel okay about people living in vans, cars and garages."
Labour would also stop the state housing sell off and instead would build more state houses.
There were plans to train up new trades apprentices to cope with extra building demand, although Mr Twyford acknowledged this would take longer than one election term to fully implement.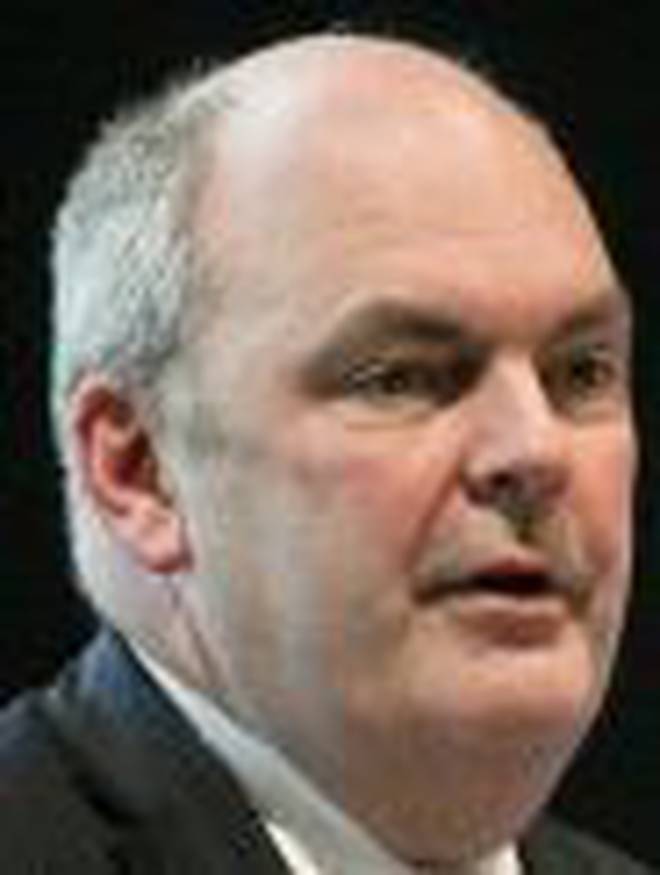 Associate Finance Minister Steven Joyce said Labour planned to build 100,000 homes but had only allocated enough money to build fewer than 4000.
"They say that they will translate the 4000 houses into 100,000 houses by selling the 4,000 and building new ones in a process known as capital recycling. However, they would have to recycle the money 25 times in ten years to achieve their target. That is simply fanciful."
Mr Joyce said Labour would also be caught by the same planning and infrastructure delays affecting all developers - which was what the Government was focused on fixing.
Tauranga Deputy Mayor Kelvin Clout said as a general rule, he did not support Government subsidies, but when it came to affordable housing, he did not believe there was any other way to guarantee affordability.
"I've discovered in the last few years the market does not really deliver affordable housing and it does require intervention. The idea of the Government buying up land does have some merit because the cost of land is a significant part in the cost of housing."
Mr Clout said he was not sure how building more houses would impact affordability when the Government would still have to buy raw materials, which were expensive in New Zealand.
National had done a good job of cutting through red tape in its Special Housing Areas legislation, which he said had been effective.
Te Tuinga Whanau Support Services Trust executive director Tommy Wilson said it was good seeing the Labour Party returning to its kaupapa of looking after those that need help, but this new package seemed to be a "lolly scramble" and too little, too late.
"The most promising solution I've heard of was what is happening in Kaitangata. I think that approach is where we should be focusing, creating affordable land packages around the fringes, in Matata and Pukehina for example."