Black Cap Trent Boult has proposed to his Mount Maunganui girlfriend, Gert Smith.
Ms Smith, 25, who was a primary school teacher in Tauranga, said that Mr Boult, 26, asked her to marry him during a recent trip to Melbourne, Australia.
She wrote on Instagram "Just when i thought it was going to be another normal week. I awoke to find Trent had other ideas. Walking through an incredible Redwood forest on a chilly afternoon in Melbourne - Trent asked me to marry him and without a doubt I happily said yes!
"I couldn't be happier to spend the rest of my life with this guy."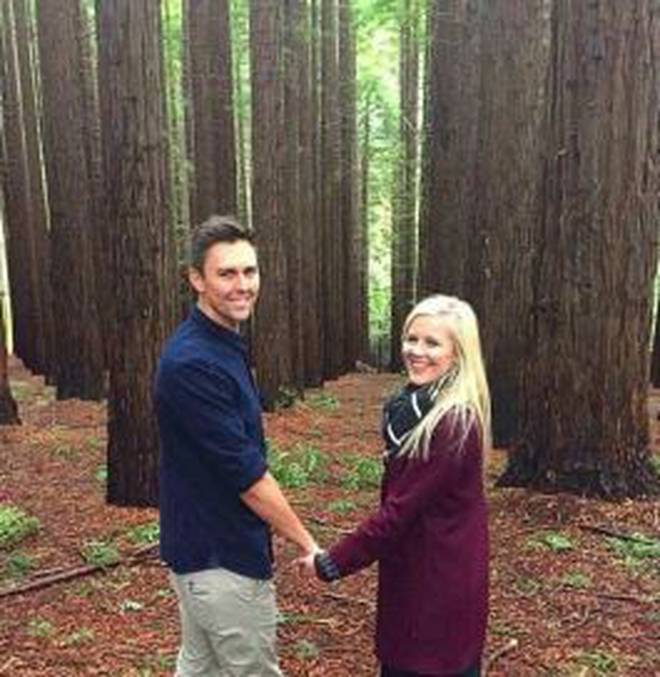 The couple were back in the Mount where they live, and have been together for about three years.
Mr Boult popped the big question in the midst of busy cricket schedule - he has just returned from India where he has been playing in the IPL.
The New Zealand cricket team leaves for Africa next month for a short tour, playing two matches in Zimbabwe and two matches in South Africa.